(Mr. Wrong and Ms. Right are in Bordeaux. Next, we visit the Normandy Beaches)
RIP Prince. "When Doves Cry" was a personal favorite: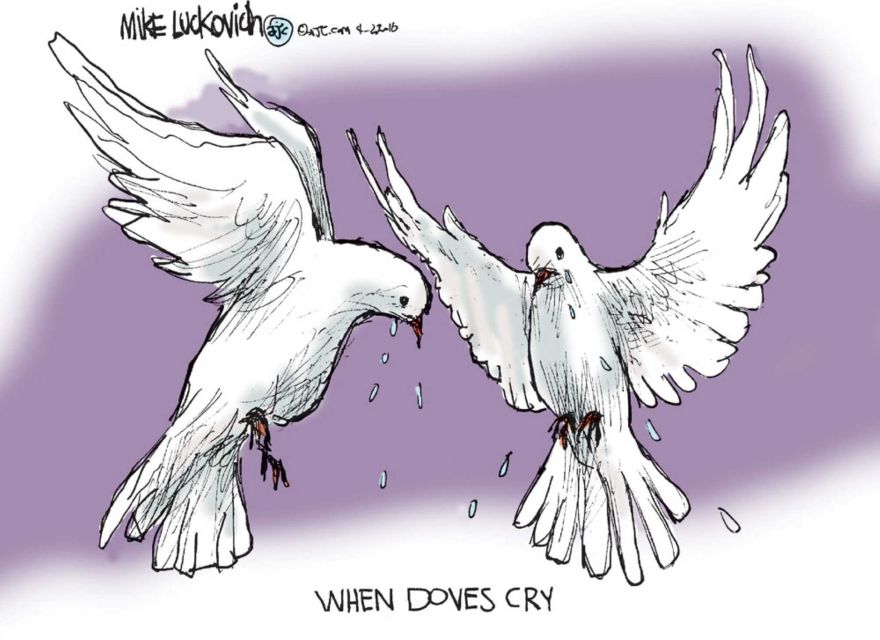 Wrongo didn't appreciate when Prince was so popular, how gloriously filthy some of his mainstream songs were when you watched MTV, or heard them on the radio. The web has few Prince live performances because of his tenacious control over his artistic product. Check out this video from his 2004 induction into the Rock and Roll Hall of Fame:
Those who read the Wrongologist in email can view the video here.
Apparently, the guitar that Prince used in the video was a cheap Telecaster knock-off. The Diminutive One tosses it into the audience as he finishes. Rolling Stone reports that it almost didn't happen: George Harrison's widow, Olivia, wanted the performance of "While My Guitar Gently Weeps" to be limited to people who knew George — unlike Prince, who later claimed he had never even heard the song before it was sent to him to learn for the performance.
Obama of Arabia meets up with his homies: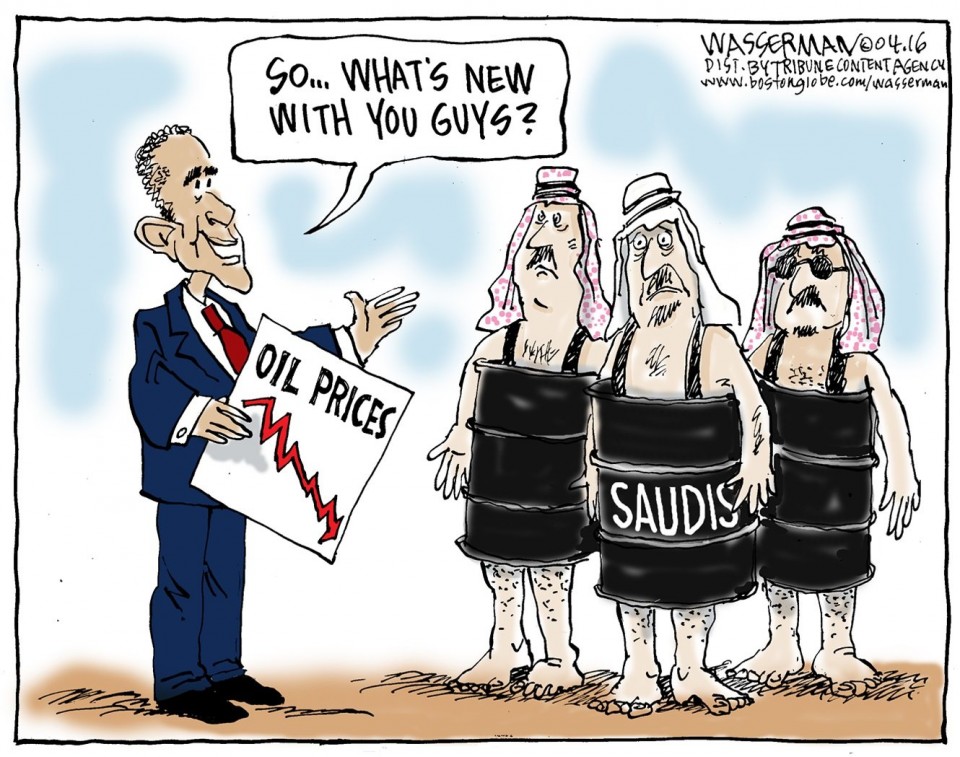 Tubman on the $20 bill gives new meaning to new money: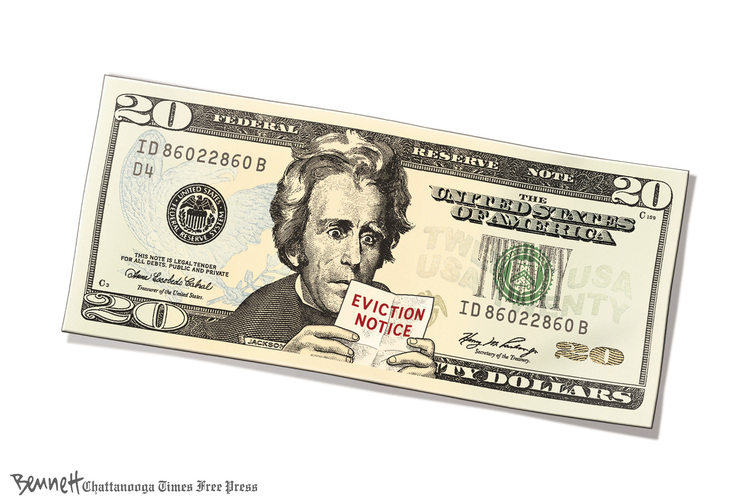 Irony anybody? A 2-term President who was a soldier, a lawyer and served in Congress both in the House and Senate, and a Democrat, is replaced by a pro-Lincoln freed slave who worked for the US Army and was a Republican? And the guy responsible for it is a Democrat!
Trump and the GOP get ready to play delegate football: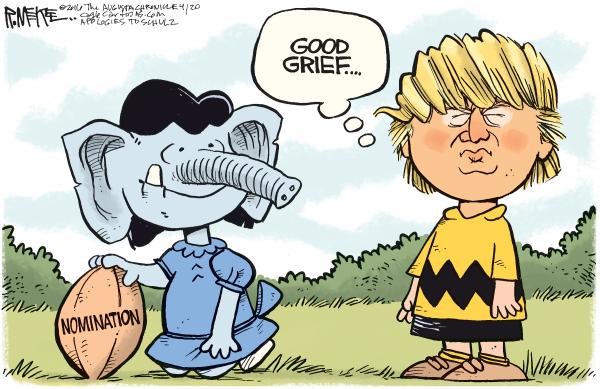 Trump told the GOP he was gonna be a new man in the General Election: