The Daily Escape: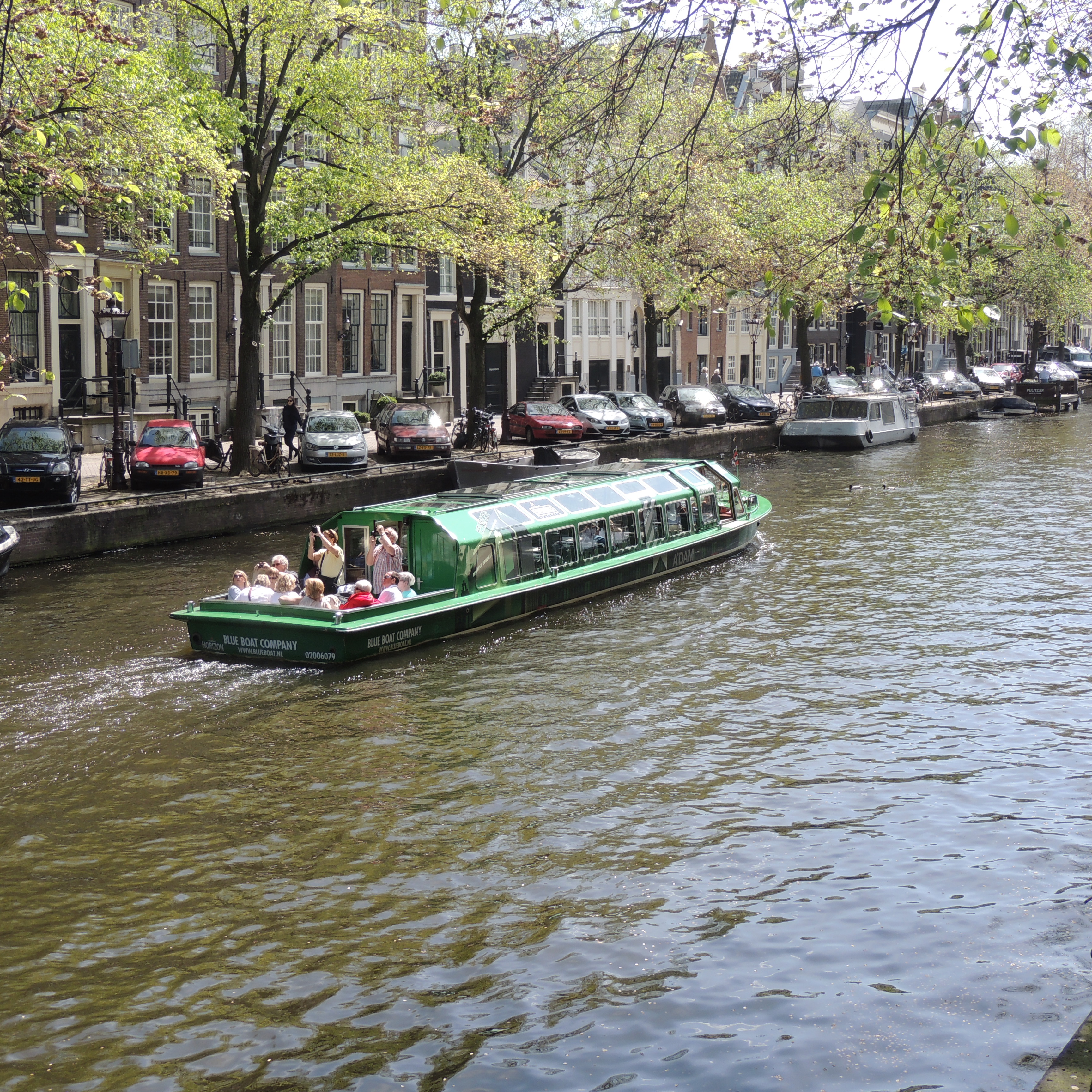 Amsterdam – photo by Wrongo
Quote: "In wartime, truth is so precious that she should always be attended by a bodyguard of lies." – Winston Churchill
This quote somehow seems appropriate, after the "I've got a secret" game that the Orange Overlord just played with the Russians.
Anyway, here are a few links that you may have missed as the press ganged up on the Pantload:
Bees are still struggling to avoid colony collapse worldwide. US beekeepers can tolerate up to 15% losses of colonies over winter, but we lost 28.1% of colonies over the 2015-16 winter.
New data shows that golfers of all abilities think they hit the ball farther than they do. They also think their clubs are the best.
The US made a deal with ISIS fighters that they would let the fighters go if they would leave the Tabqah Dam untouched. ISIS kept its side of the deal, and didn't blow up the dam. As soon as they departed, the US attacked them in open country. It is doubtful that ISIS will make that kind of deal again.
Congress is considering changing the National Flood Insurance Program, which has a $25 billion debt that its director says cannot be repaid. But, members of Congress disagree over how much homeowners should be forced to pay for flood insurance if the program is to become solvent.
Several big-name hedge funds trimmed their holdings in financial companies in the first quarter. Could they know something you don't?
Bonus photo from Amsterdam: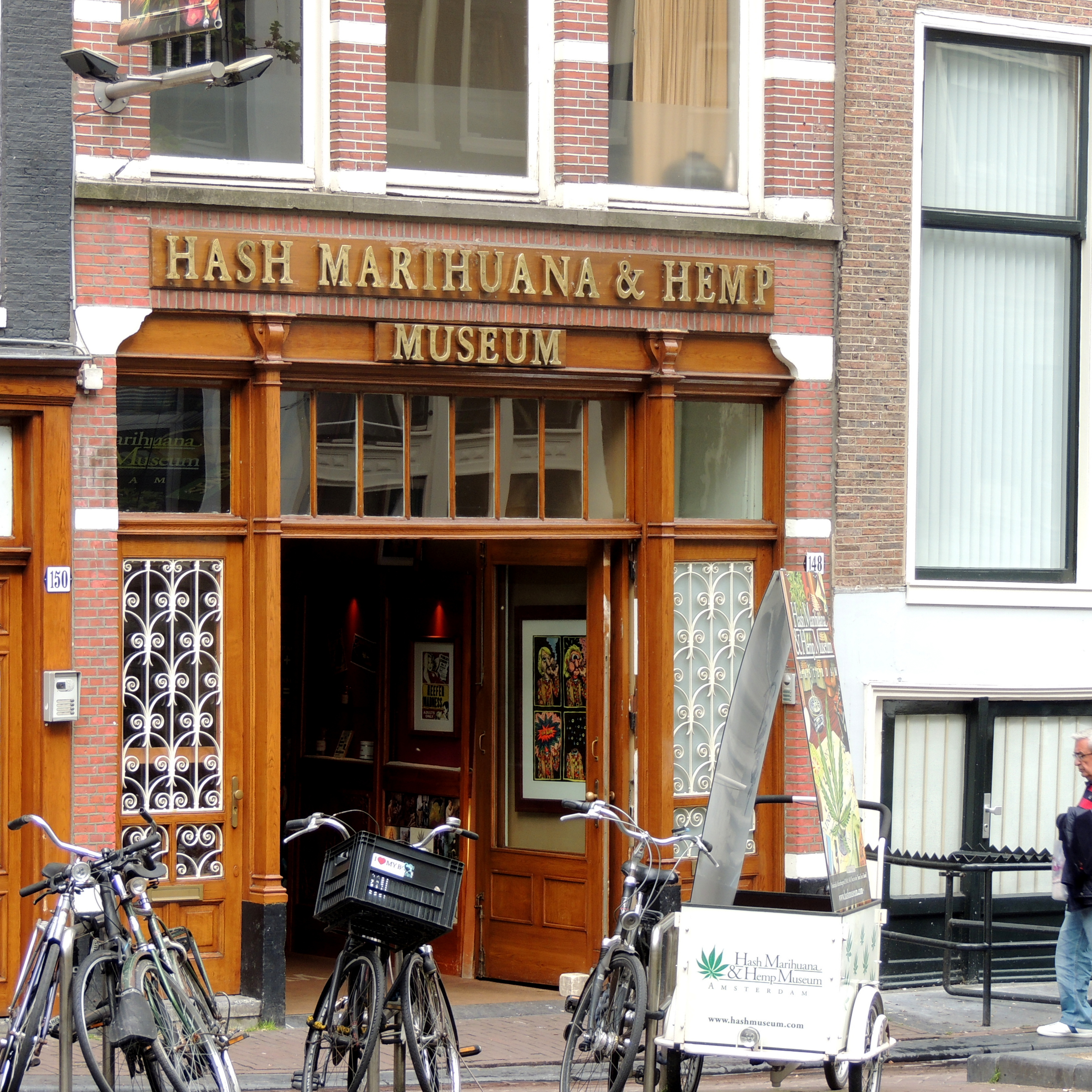 The Hash, Marijuana and Hemp Museum – Photo by Wrongo