Boy Scouts, Priebus out, Mooch in power, Sessions on the ropes, GOP fumbles Repeal and Replace. Hard for the White House to have had a worse week than we just saw. Let's hope it gets better. The worst thing this week was how the supposedly non-political boy scouts cheered or booed just when Trump wanted.
Whatever did the Donald say to the Boy Scouts?
Spicer and Priebus are out. Who's next through the revolving door?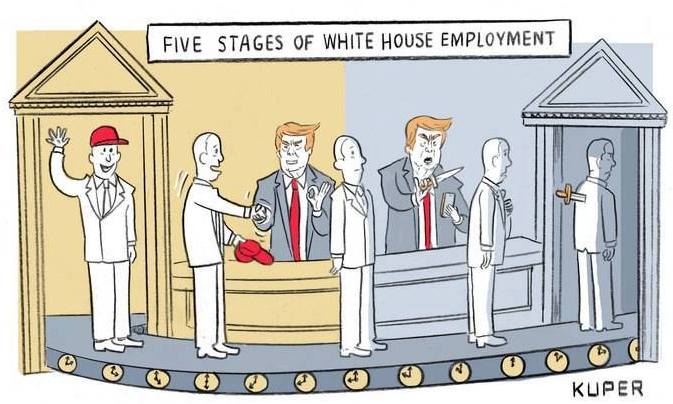 The foul-mouthed Scaramucci is the new Trump front man: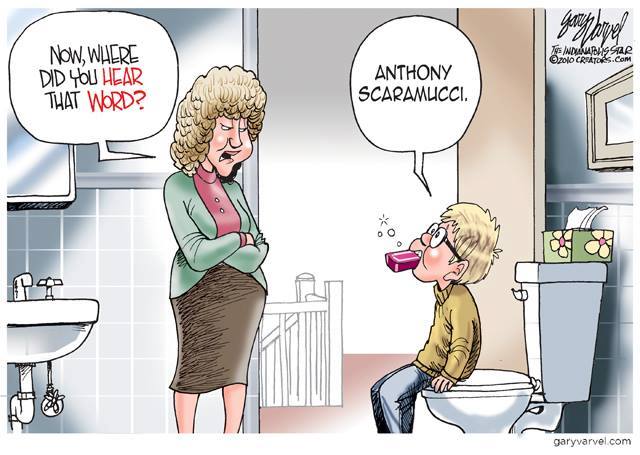 GOP is on to their next idea: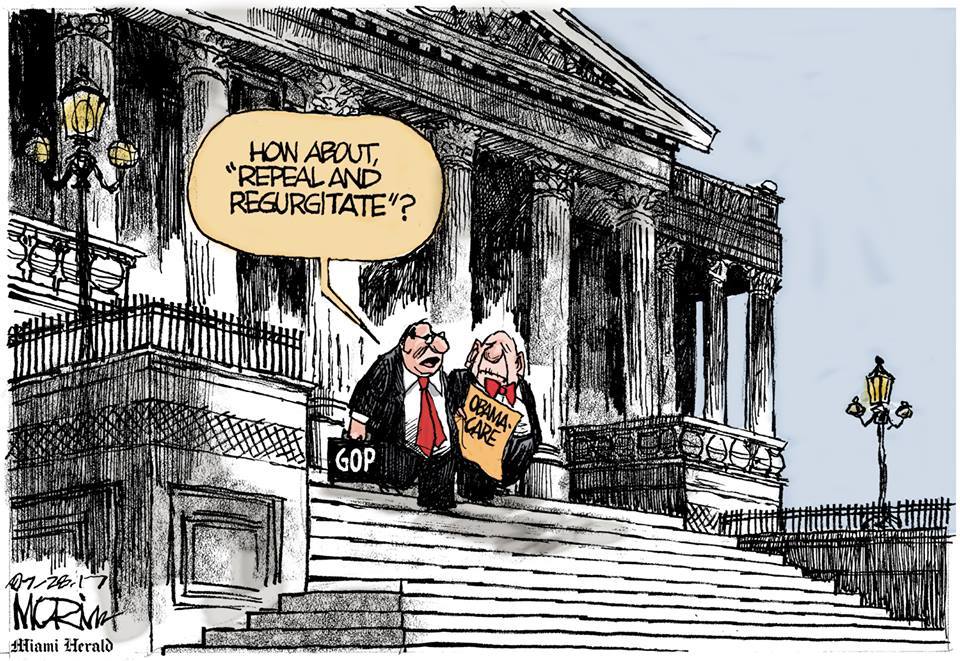 Expect the GOP and McConnell to be back at what they do best very soon:
Trump decides to ban Trans GIs: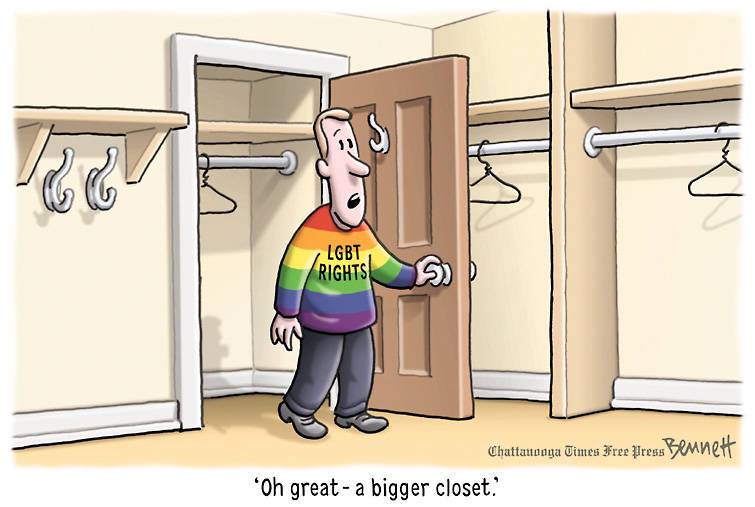 Trump's best deal: