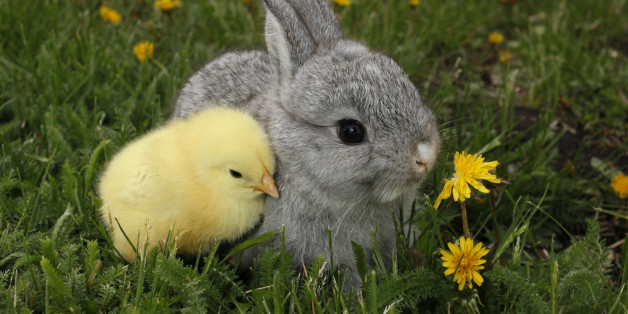 Hopefully, none of you brought any of these cute little babies home for Easter. Wrongo's parents once brought home some baby chicks for the holiday. The family dog ended their stay very quickly. Just don't do it!
Easter falls on April Fool's Day. We've been invited to a family party. We're hoping someone's really home when we get there. The men's college basketball championship is sandwiched around April 1st, and Wrongo will be watching. Sadly, the UConn women's basketball team lost in their final four for the second year in a row.
We endured another week of non-stop foolery by our elected representatives, and this week's cartoons show just that.
There will be new census questions, but its doubtful that these will make the cut: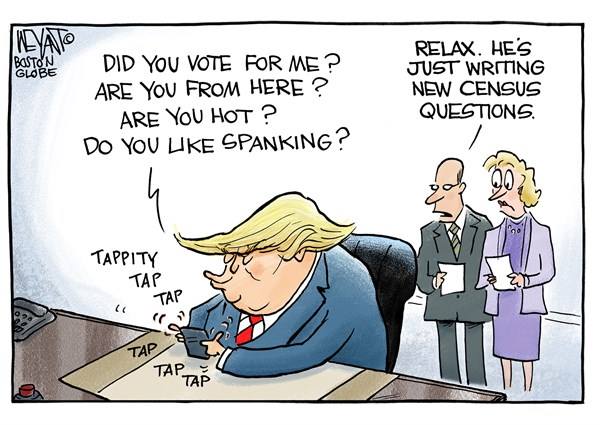 The new questions come with a few new tools: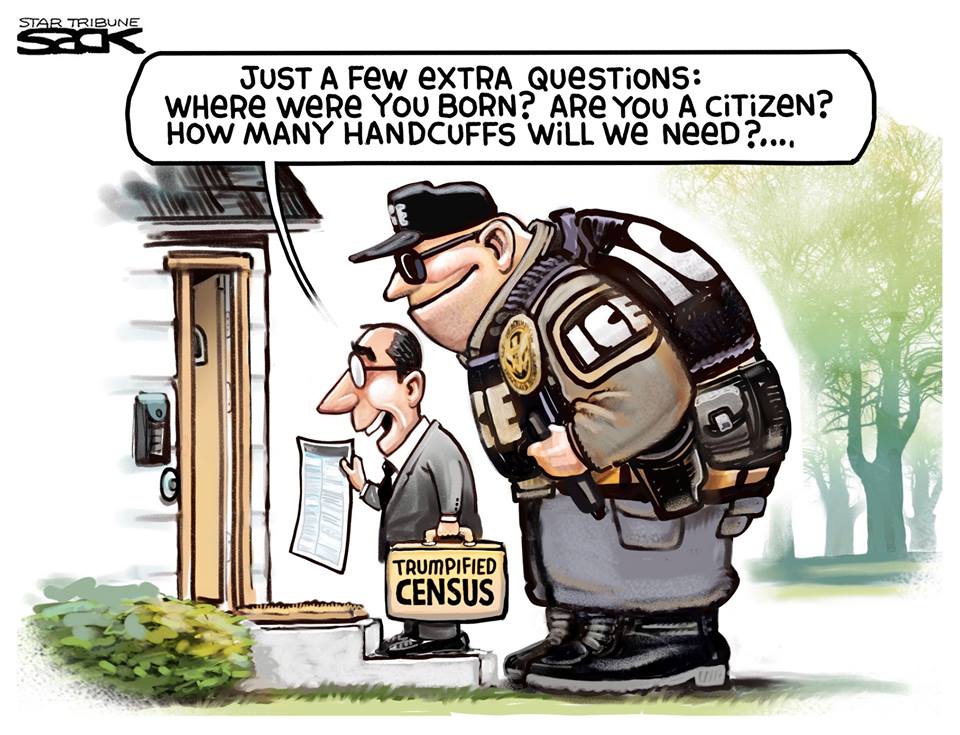 The Roseanne show reboot was cause for concern by Dan: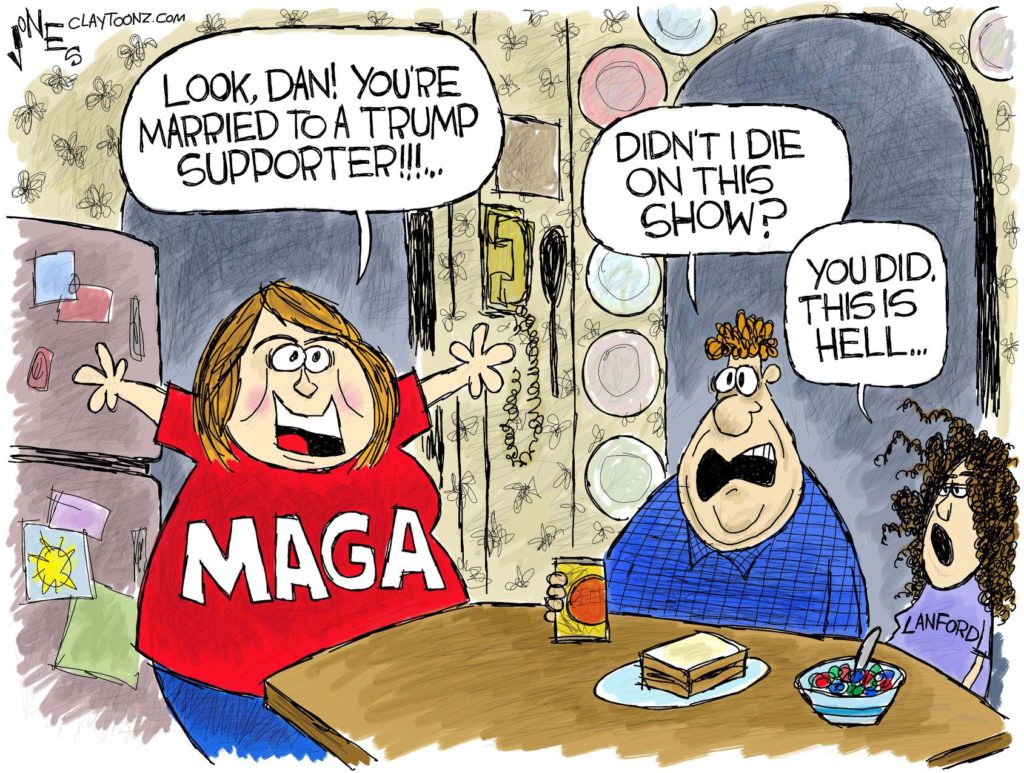 Trump has the best irony. Trump should pay more and so should Amazon: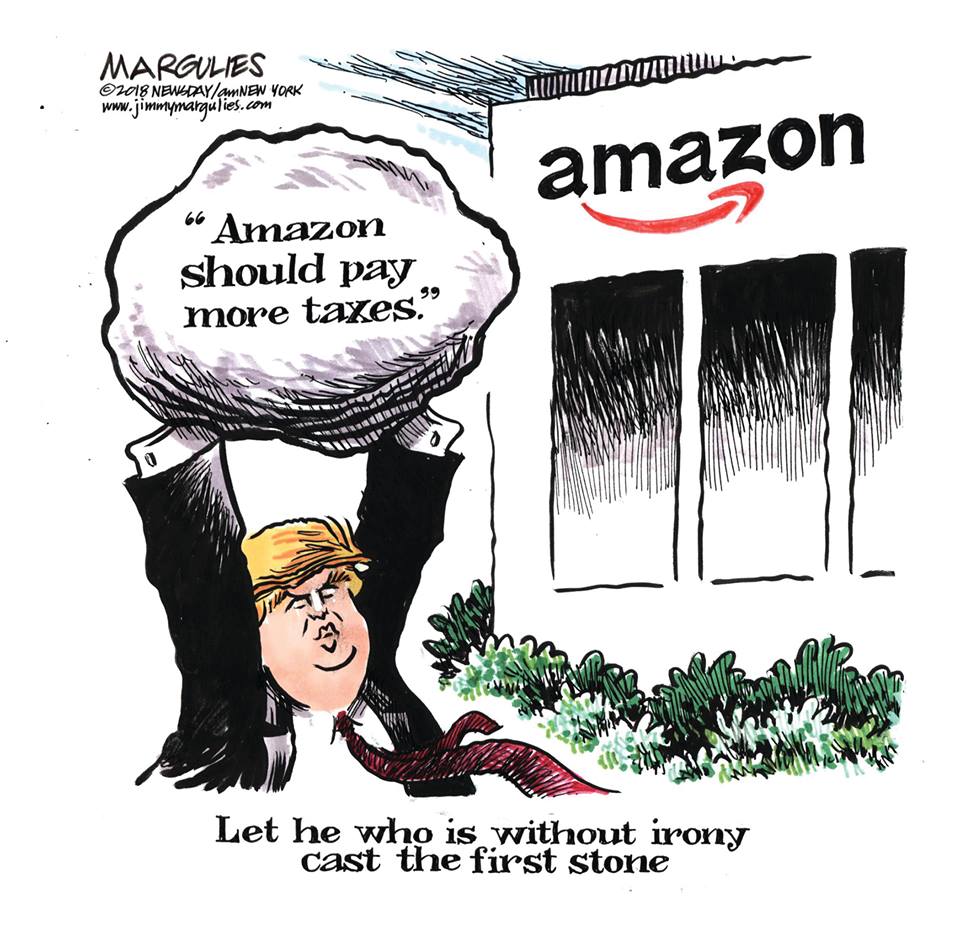 We didn't hear Bob Dylan at the #March for our lives, but Congress should have: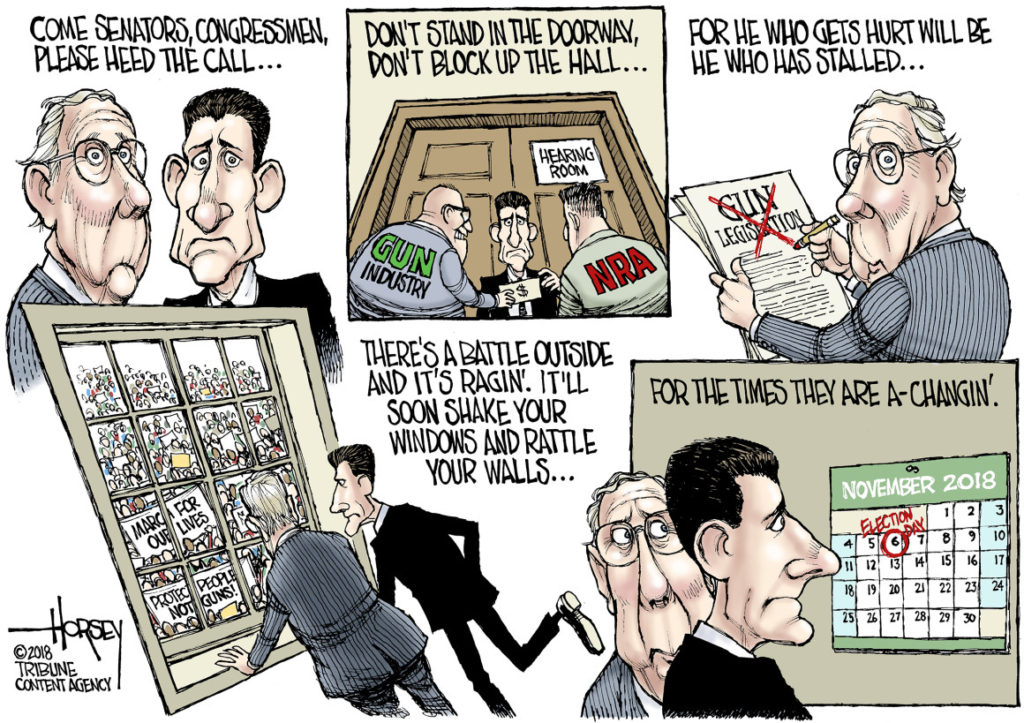 Trump's legal problems actually have an easy solution: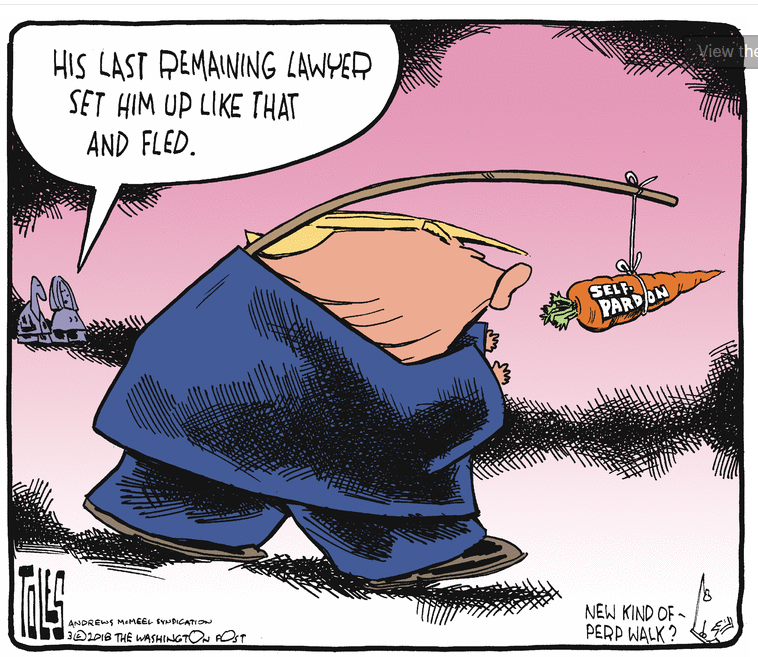 Trump's careful diplomatic approach will certainly win the trade negotiation with China: (from the Economist)