Will Hurd is the third Texas Republican in the past two weeks to decide to spend more time with their families, and is the sixth incumbent GOP member of the House to go. He is the only black Republican member of the House of Representatives. Could this be why?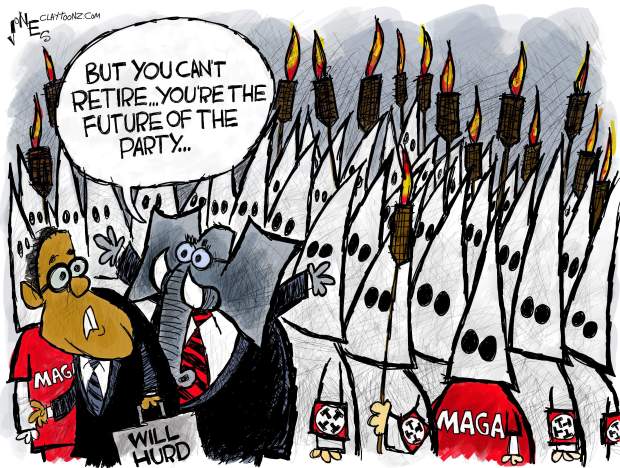 It's not that surprising Hurd wants to step down; he barely beat Democrat Gina Ortiz-Jones in the 2018 midterm election, winning by less than 1,000 votes. Ortiz-Jones is running again, and has been out-fundraising Hurd.
Wrongo gave money to Ortiz-Jones last time, and will again. She joined the US Air Force as an intelligence officer and deployed to Iraq in the Bush administration. After three years of active duty, she returned to Texas in 2006, working for a consulting company while caring for her mother, who had colon cancer (from which she later recovered).
Ortiz-Jones then returned to working as an intelligence analyst for the US Africa Command in Germany. In 2008, she joined the Defense Intelligence Agency, where she specialized in Latin America. In November 2016, she moved to the Executive Office of the President (Barack Obama) to serve under the US Trade Representative. Having served under presidents of both parties, Ortiz-Jones continued in her role during the Trump administration until June 2017, when she left.
Until 2016, there were always people like Will Hurd in the GOP. And before Trump came along, it was easy to get way more than four votes from Republicans in the House of Representatives to condemn a politician's racist comment.
Pulling out for a view from 50,000 feet, there's now an energized segment of America that are virulently hard core right wing. They are driven by a steady flow of lies and disinformation, and they won't disappear or even move underground assuming Trump loses in 2020. Democrats will have to win real solid majorities in both Houses if there is to be effective government in DC, And they may be able to turn a few more Texas Congressional seats blue. Ortiz-Jones deserves your attention.
The debates are over until September, but this isn't what we'll see when they resume: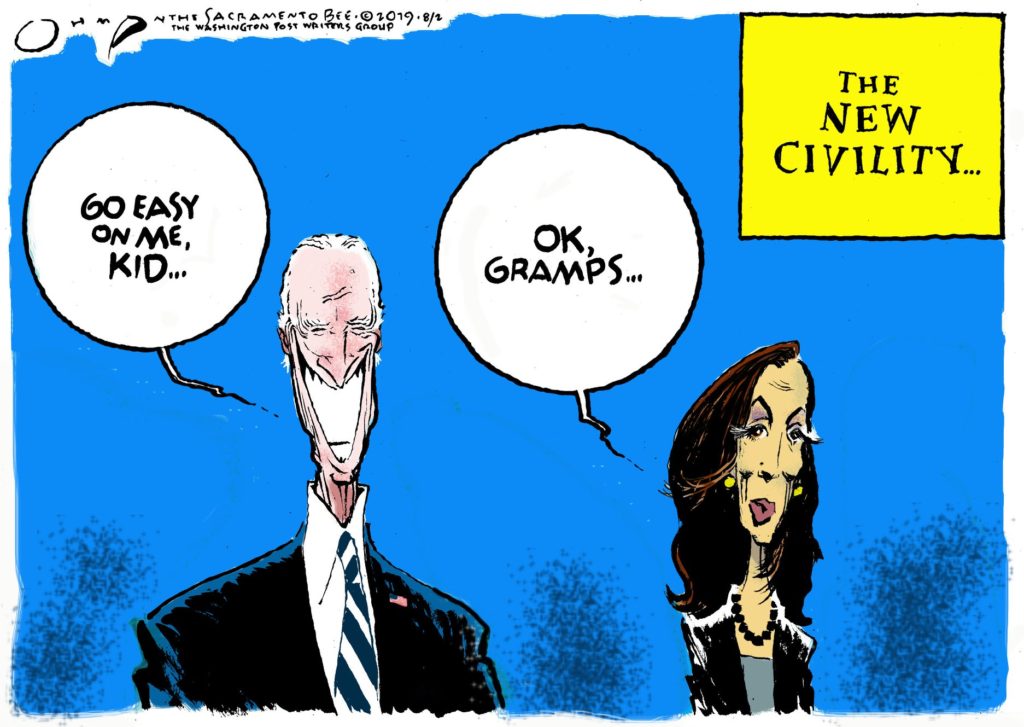 One goal among many: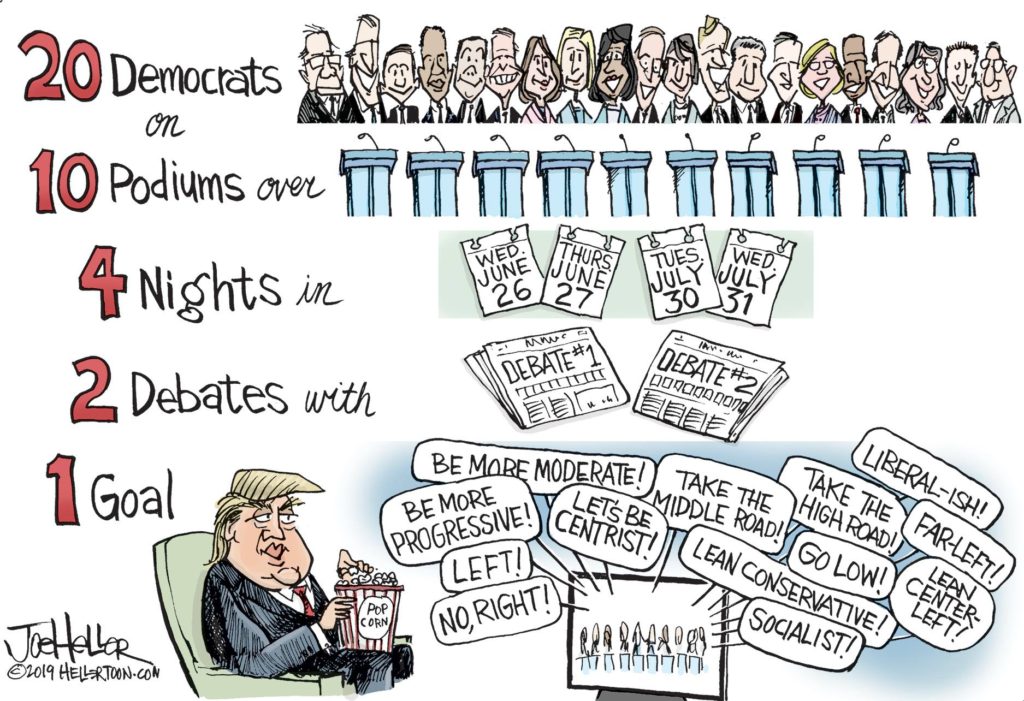 This is exactly how the media and the GOP view the Dems: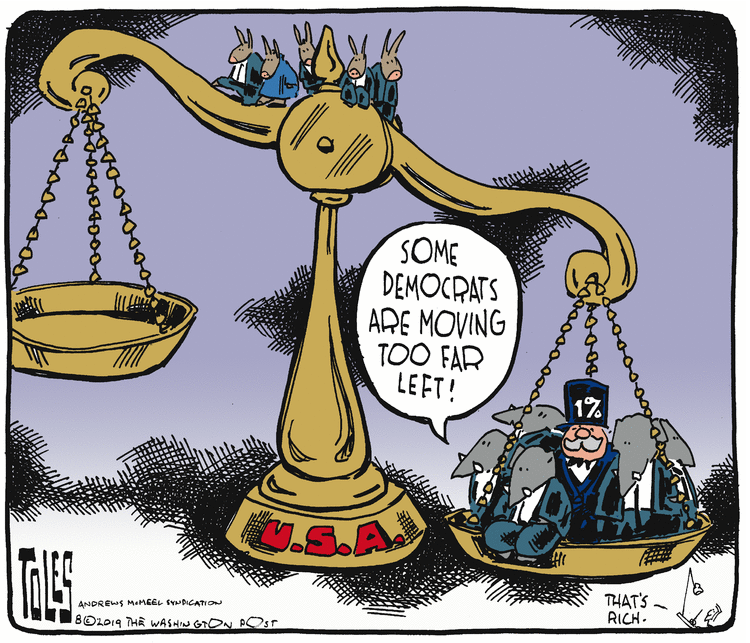 Why won't Mitch pursue fixing our election system?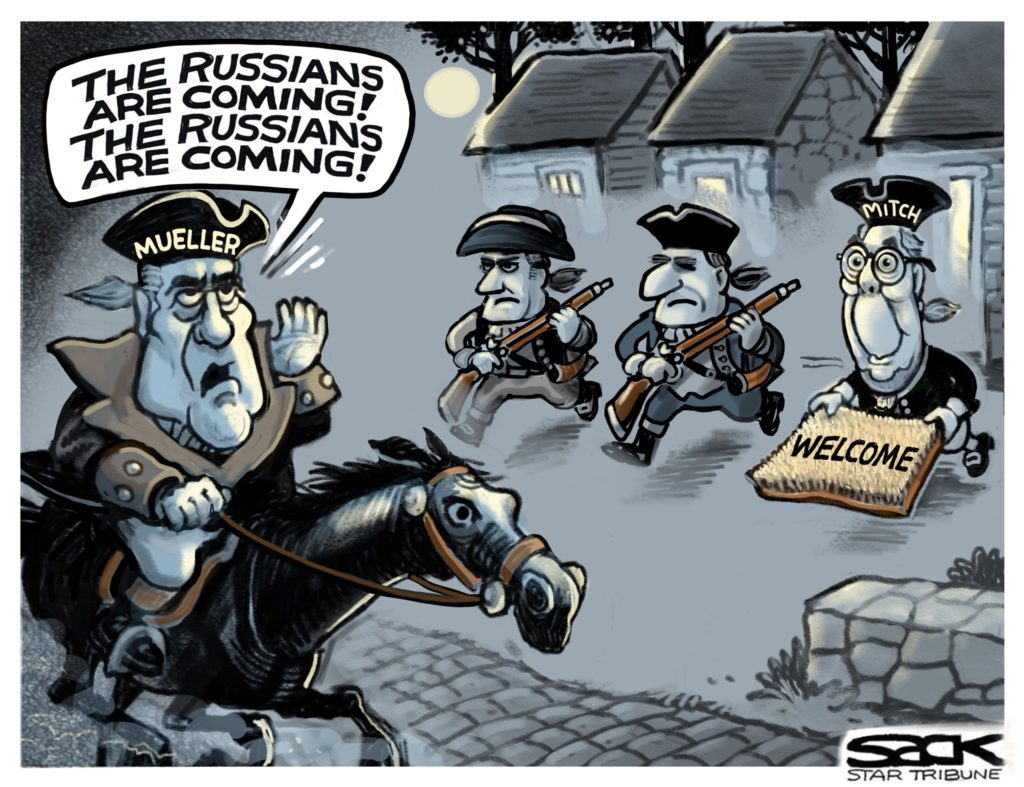 Remember when they said that plastic was far better than paper and would save the environment?