The Daily Escape: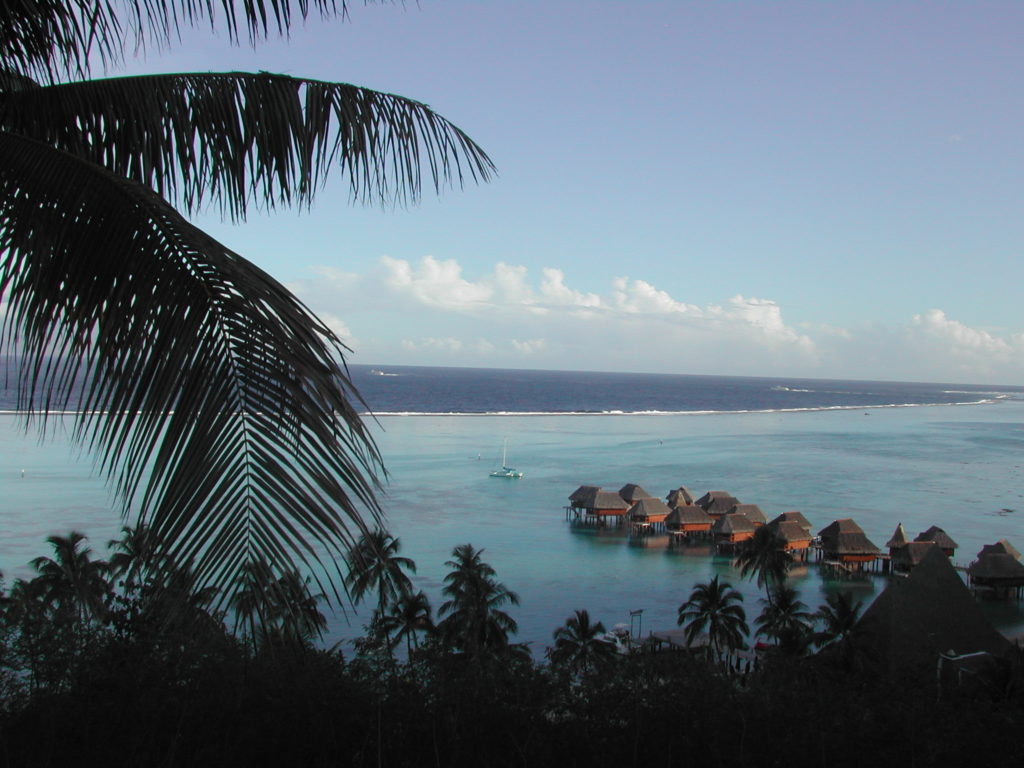 (Wrongo is taking a break for the Thanksgiving holiday. Posting will resume on Monday, December 2nd. We should expect that by then, there will be a lot on everyone's plates, and we're not talking leftovers. Good luck with those Thanksgiving conversations!)
As you prepare for Thanksgiving Day, Wrongo wants to thank all who read the Wrongologist. We started this gig in 2010, and it has been just about the best job Wrongo has ever had.
This is our 1,782nd column. Wrongo wants to thank all those who have stuck around since the beginning, all of you who read them today, and those include readers in more than 60 countries. So at this time of sampling turkey, dressing, gravy, pies, and possibly a few suspicious vegetables, Wrongo is very grateful to all of you!
Thanksgiving is Wrongo's favorite holiday, and gratitude is the word for today.  Wrongo always thinks about how grateful we are to live in this wonderful country of ours, and how grateful we are for all of our gifts.
Gratitude works. Wrongo's wish is that you allow yourself to feel gratitude, and share it with those around you.
Here's a helpful tip for dealing with the horrifying Uncle who shows up each holiday:
Finally, a re-post of one of the great non-Thanksgiving Day tunes of thanksgiving: "Be Thankful for What You've Got" by William DeVaughn. This one-hit wonder sold two million copies in 1974, reaching #1 on the US R&B charts and #4 on the Billboard chart. It reminds us of a time when there was more optimism in America:
Those who read the Wrongologist in email can view the video here.