What to make of the new trade deal with China? The deal seems to restore the US-China trade relationship to where it was before Trump launched his "easy to win" trade war. Nothing that China has agreed to departs markedly from what it agreed to during the Obama administration. In 2015, Obama and Xi Jinping announced an end to cyber-intellectual property theft and embarked on a next round of negotiations over market access.
Trump's Phase I agreement barely restores China's agricultural purchases to where they were before 2017, even though Trump presented it as a victory. If one of your main customers boycotts you and then agrees to start buying again, but is buying fewer goods, it's disingenuous to announce that they had promised to buy more.
After two years of mounting tariffs hostilities, the Phase I agreement has cost the US more than $30 billion in subsidies to American farmers. It has cost American consumers tens of $ billions in tariffs. It has forced some US companies to diversify their supply chains out of China at an additional cost of $ billions.
Trump and his trade sidekick Peter Navarro, fundamentally misread the relative strengths of both the US and China. They thought that Chinese exports to the US are the key driver of the Chinese economy. If that were true, tariffs would be a potent weapon.
But a recent McKinsey study shows that China has aggressively shifted from an export-driven economy to a domestic consumer-driven one. Much of any gain in Chinese exports primarily accrues to the multinational companies like Apple that source in China, and not to the domestic Chinese economy.
At best, Trump fought China to a draw. At worst, China now understands that less economic engagement with America is in its self-interest. The trade war and its new, paper-thin truce leaves America with less leverage going forward. On to cartoons.
Was Round One a win?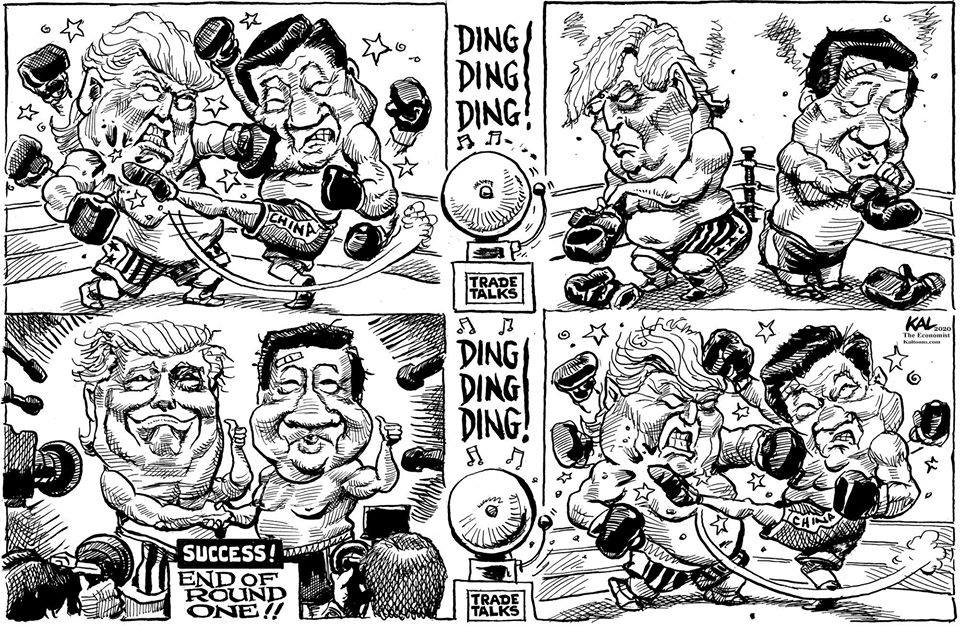 Why are our sports teams held to a higher standard than our politicians?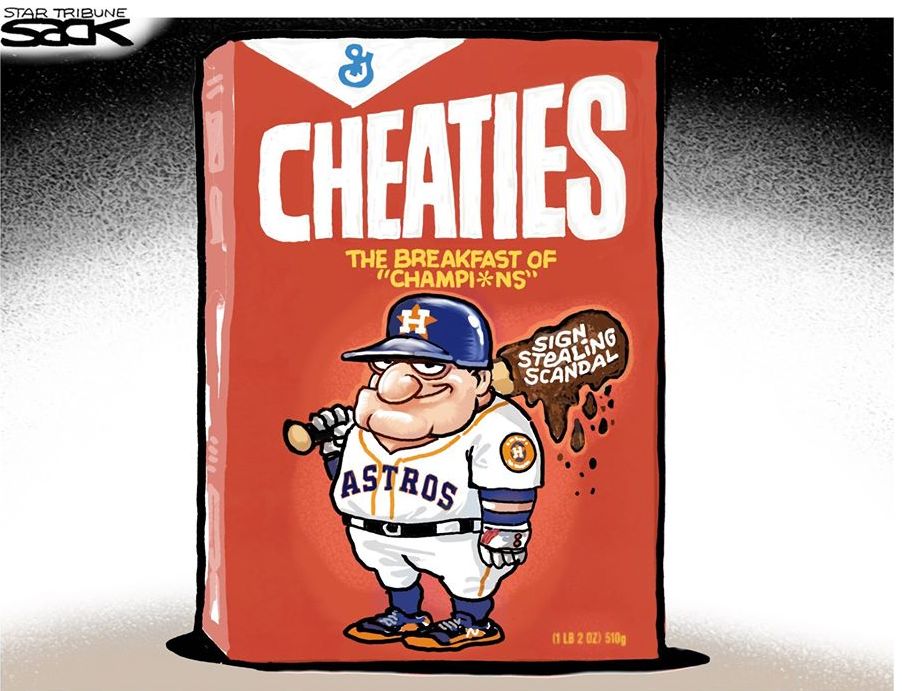 Liz ponders: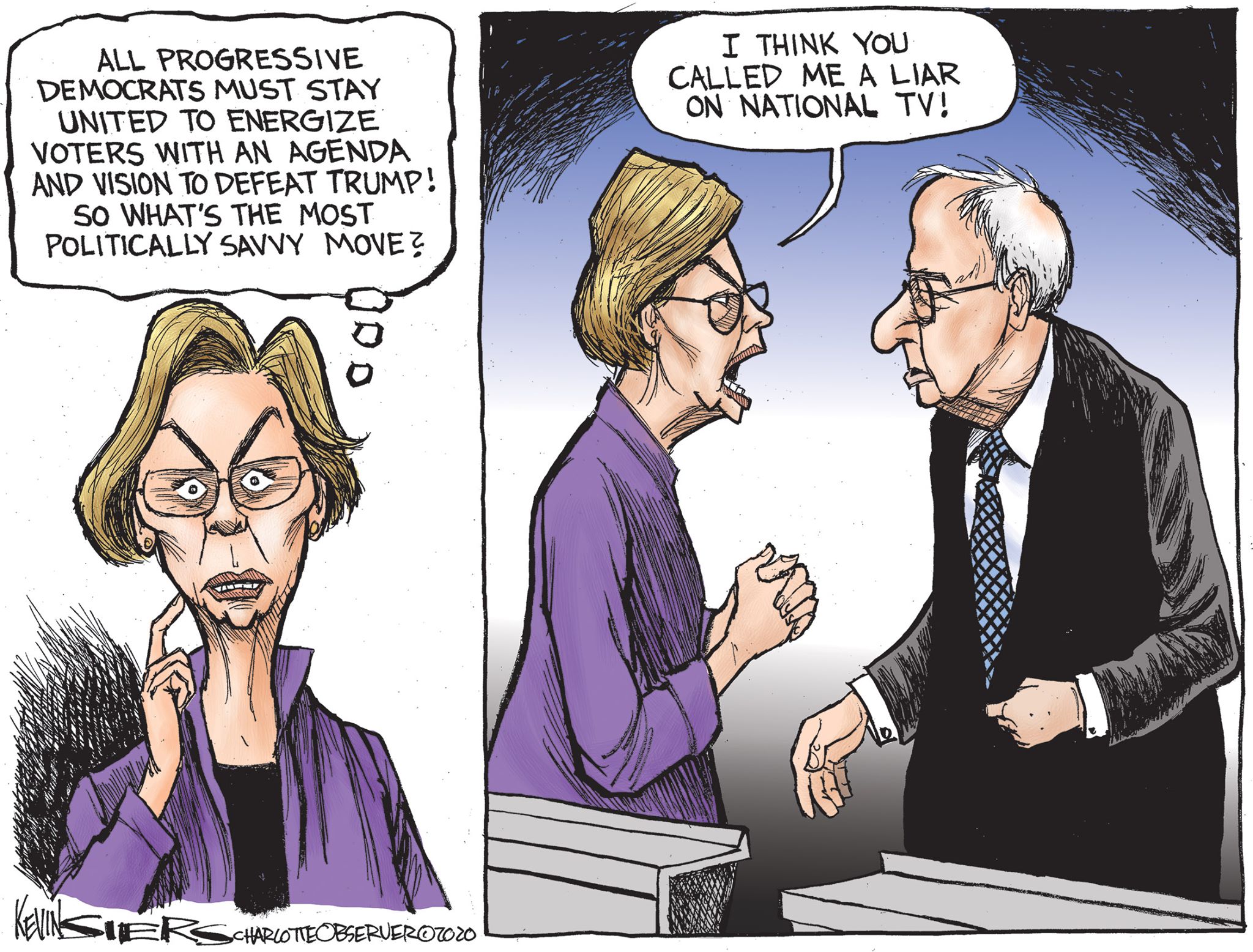 There are Senate tools that always go unused: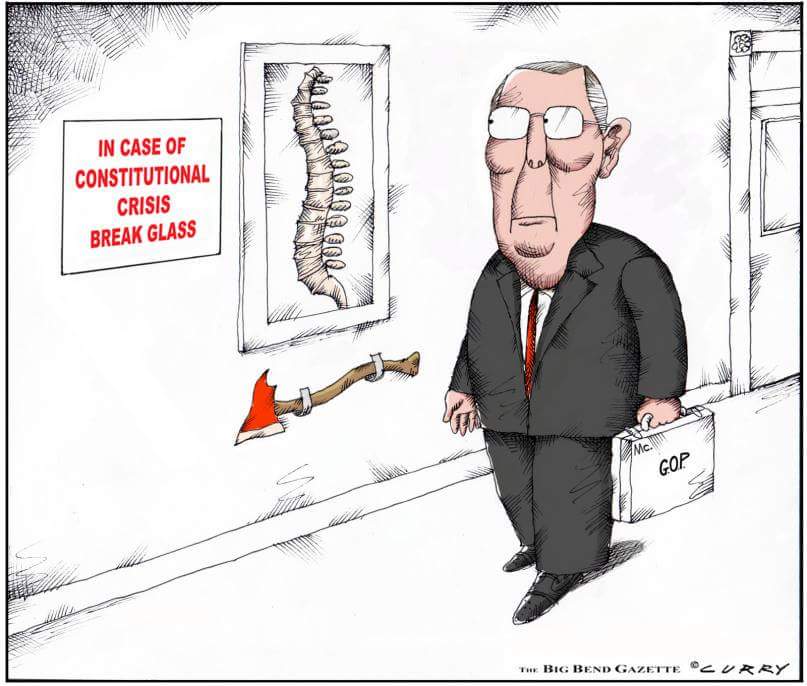 What to expect from Ken Starr: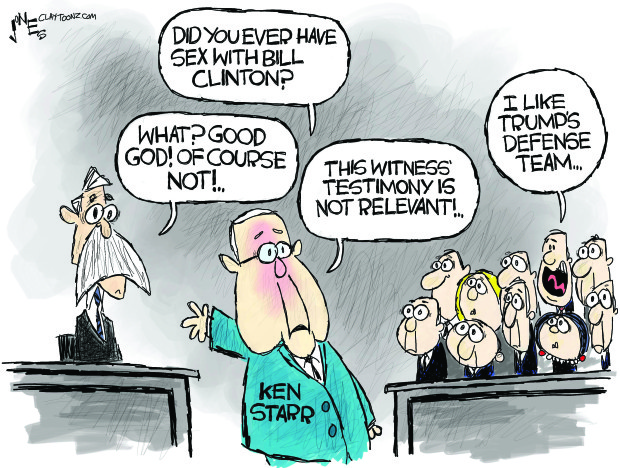 Pretty sure that's Susan Collins: