Today is Juneteenth. It's now a federal holiday. Here in the most Conservative corner of Connecticut, the town hall will be closed on Monday, even though Juneteenth doesn't become an official state holiday in Connecticut until next year.
Data from Google Trends about Connecticut's interest in searching for the word "Juneteenth" shows the holiday barely registered as a search term before 2020. In 2019, Google Trends rated "Juneteenth" only a 9 out of 100 on the interest scale in Connecticut. During the same period in 2020, the value grew to 72. In 2021, it reached 100, meaning "peak popularity" for the term. On to cartoons.
It will be years before most people observe Juneteenth: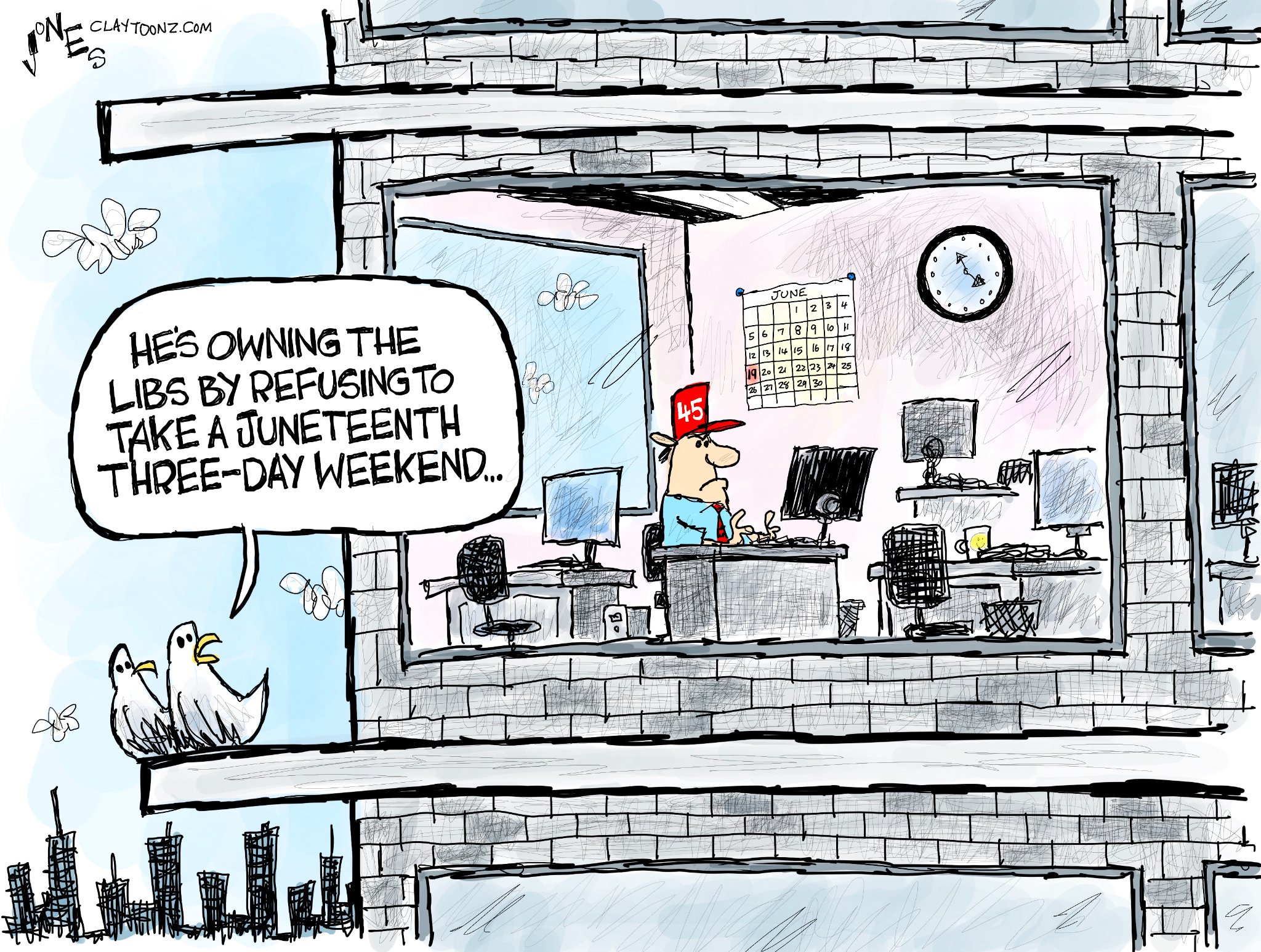 What do we care about?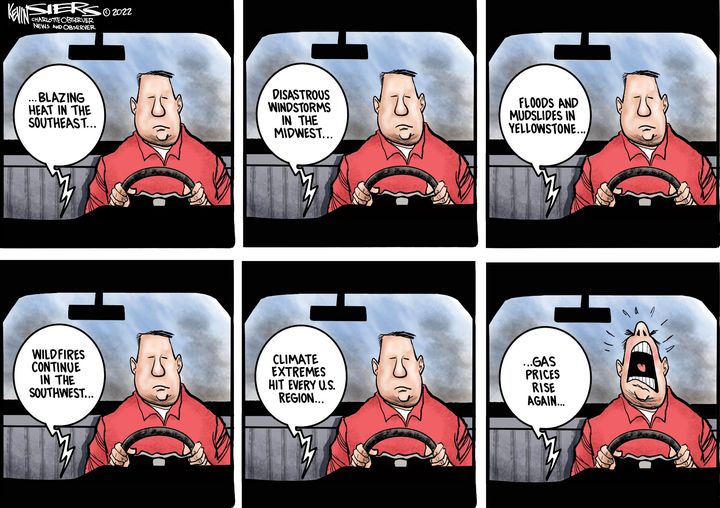 Gas prices are cutting into Trump's profits: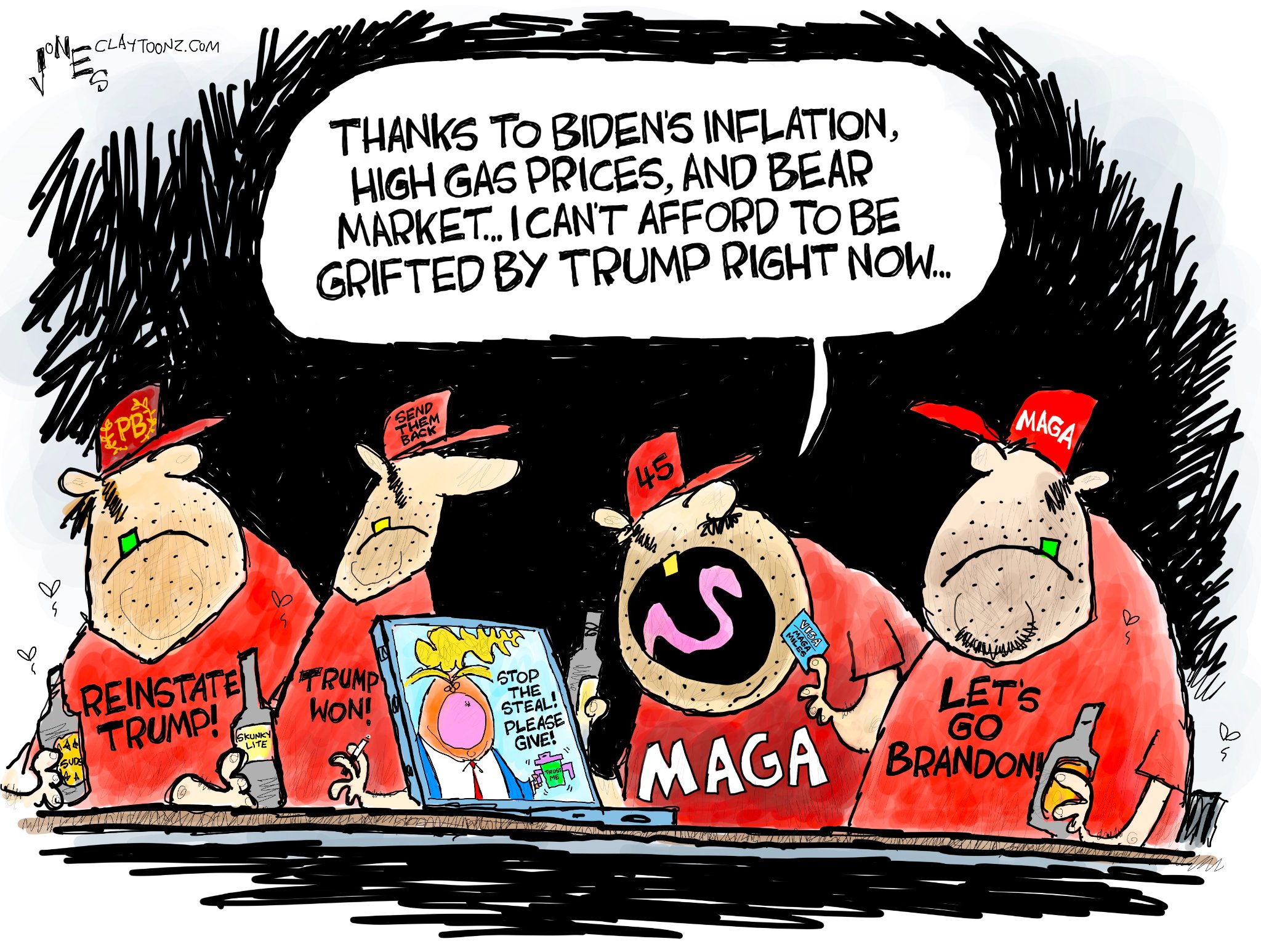 The J6 hearings provided insight into Trump's amorality: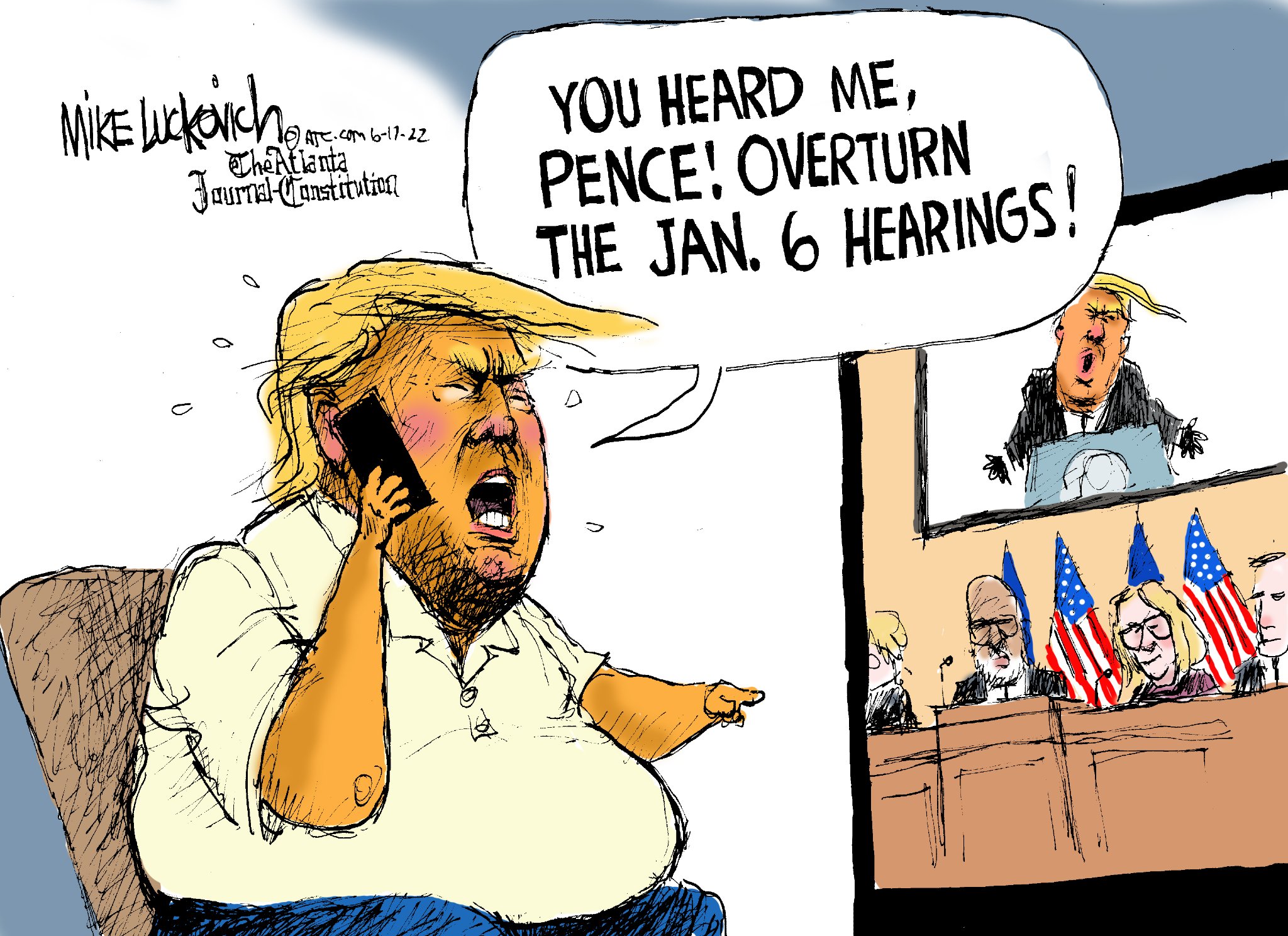 So, why do Republicans stay with him?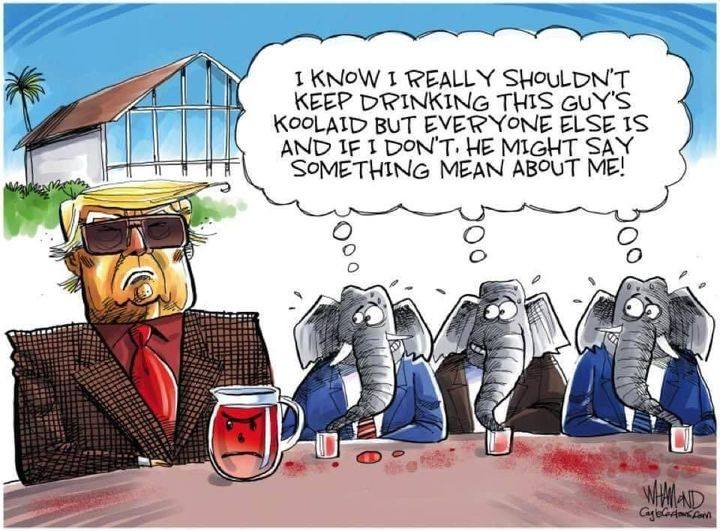 While Ginni's giving Clarence some of her Kool-Aid every day: