This year is the 50th anniversary of Woodstock. Times have changed: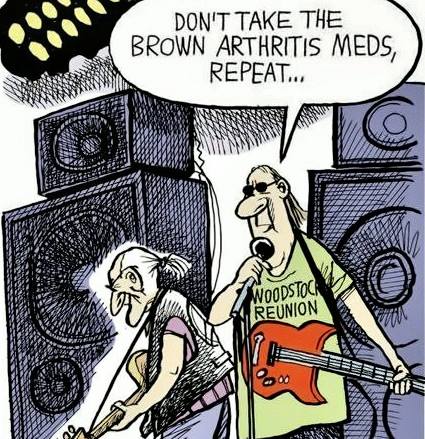 Biden doesn't get it right, but consider the alternative: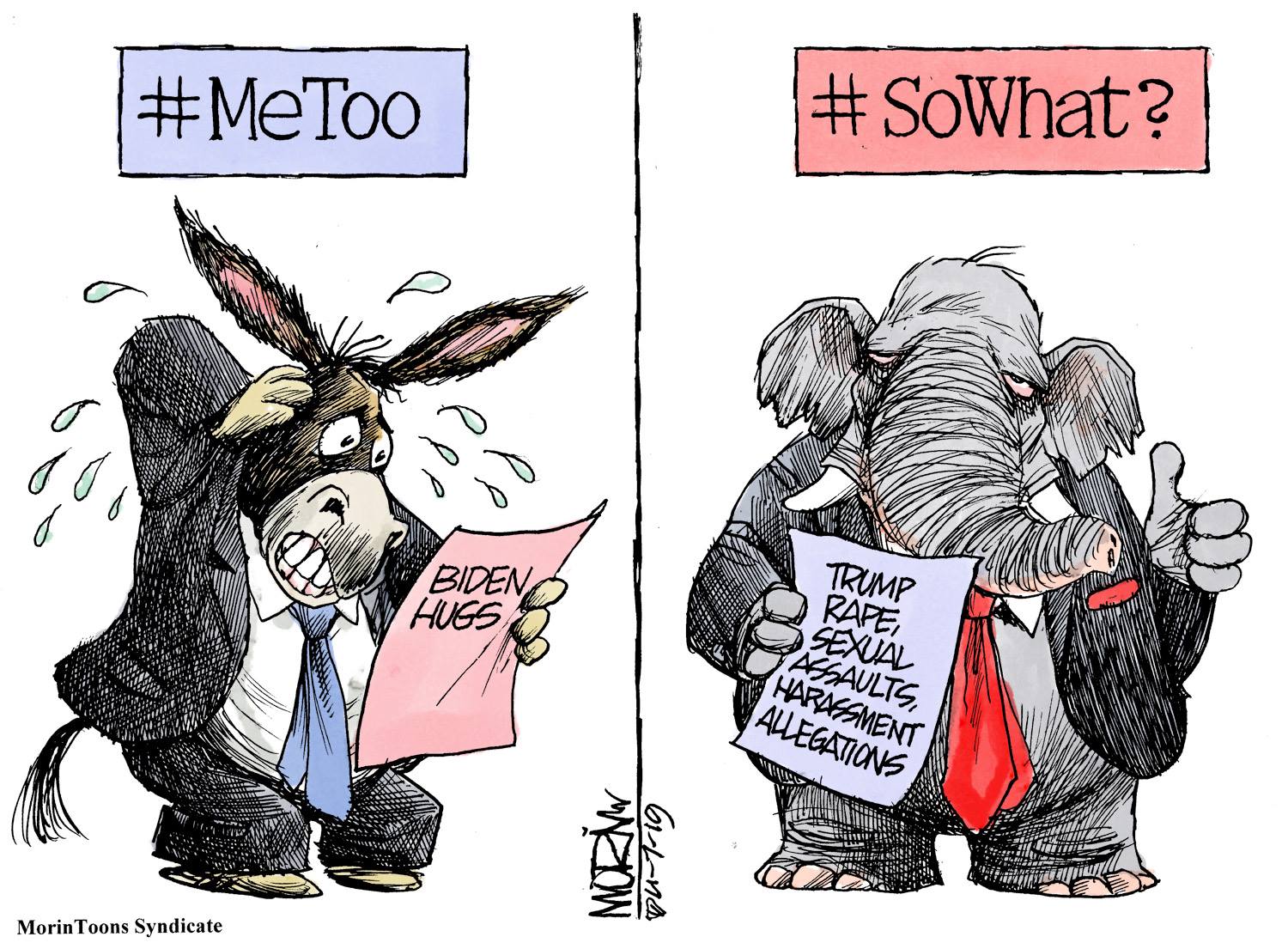 Trump wants to be the health care president. Won't happen: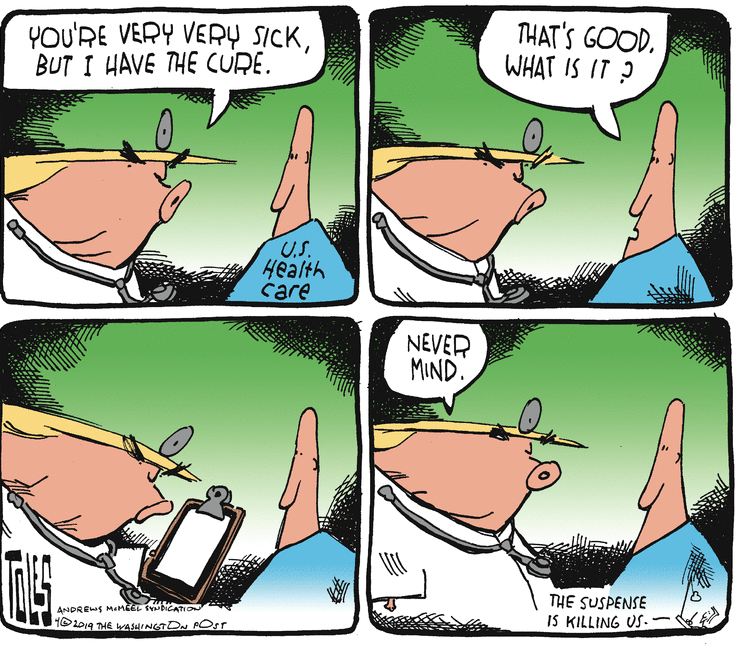 Feminists come in two sexes: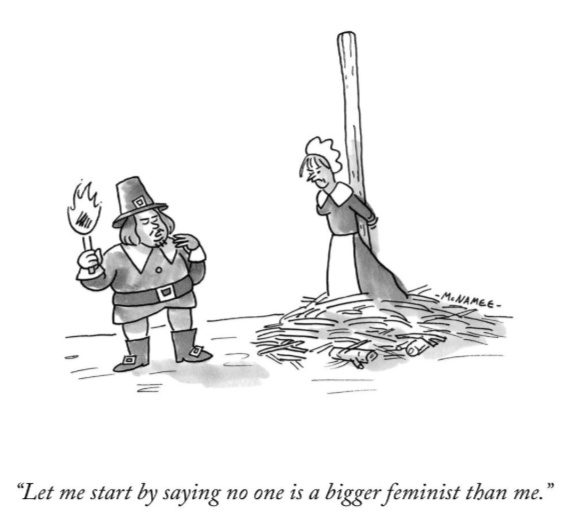 Elizabeth Warren said this on Friday:
"When Democrats next have power, we should be bold and clear: We're done with two sets of rules — one for the Republicans and one for the Democrats,"…. "And that means when Democrats have the White House again, if Mitch McConnell tries to do what he did to President Obama and puts small-minded partisanship ahead of solving the massive problems facing this country, then we should get rid of the filibuster."
Warren referenced a bill passed in the Senate last year that made lynching a federal crime, and pointed out that it was first introduced in 1918.
"It nearly became the law back then. It passed the House in 1922. But it got killed in the Senate — by a filibuster. And then it got killed again. And again. And again," Warren will say. "More than 200 times. An entire century of obstruction because a small group of racists stopped the entire nation from doing what was right."
Warren is correct on the merits about the filibuster, as she is on many other issues. The filibuster is a blunt tool for the reactionary forces in the Senate.
From a policy viewpoint, she is by far the best candidate. But she lags in the polls, and many are convinced that she can't be elected. She also trails in funds raising, behind Bernie and Beto. Warren hasn't released her first quarter totals, but her campaign's finance director just left. HuffPo tells us that:
"A tricky gender gap is emerging in the race for donor dollars in the 2020 Democratic presidential race."
That hasn't affected Kamala Harris who is raising large amounts from corporate donors. Maybe she has corralled the bigger feminists.
Barr's playing it cute with the Democrats in the House: