The Daily Escape: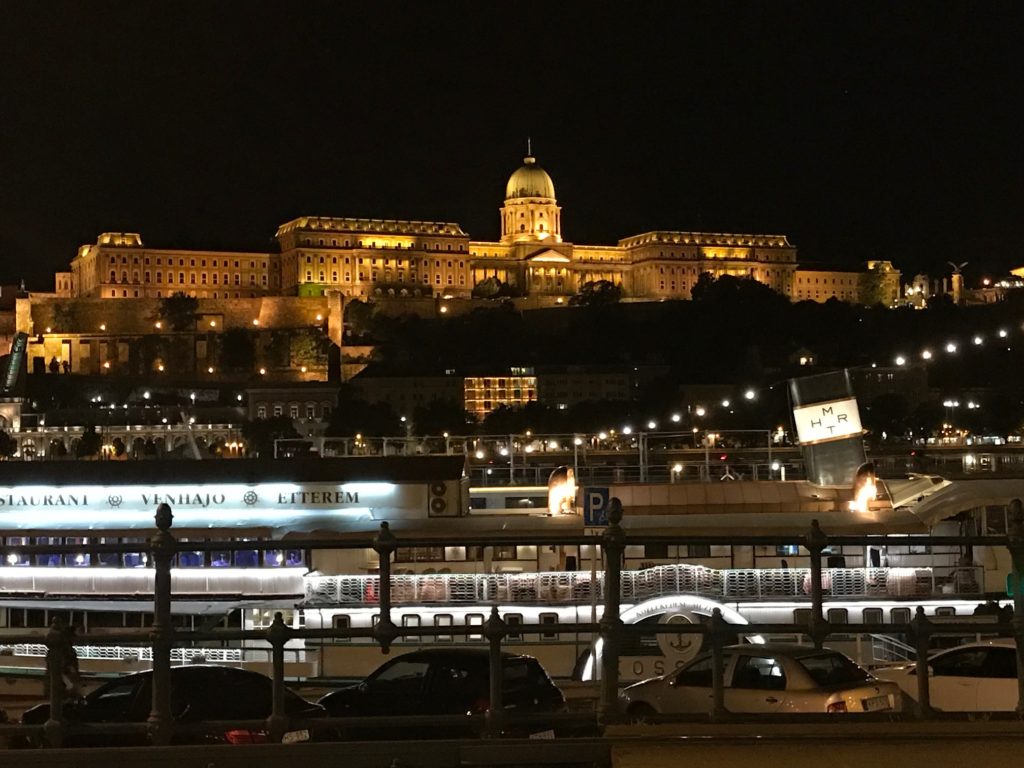 Buda Castle at night – 2018 iPhone photo by Wrongo
We landed in Budapest on Saturday morning, May 19, after an all-night flight from JFK. Walking around in Budapest shows a capital city that is both full of tourists, and plenty of old, beautiful architecture. Hungary is a country of about 9.8 million people of which about 1.8 million live in Budapest.
The country's central European location means that it has been a target and a victim of various conquerors across the centuries. The Ottomans, the Hapsburgs, the Germans under Hitler, the Soviets, along with others back in the middle ages, all occupied and governed Hungary at various points.
Hungary became a satellite state of the Soviet Union in 1949, and operated as a socialist republic until 1989, when it became a democratic parliamentary republic. Hungary joined the European Union in 2004.
Our guide Erika says that her parents call the four decades under socialism ws very much like Hungary's golden age. Everyone had a job, and prices for consumer goods were very stable. In comparison, the pre- and post-war period under the Nazis and the Soviets were times of both hardship and well-founded fear. When Hungary shifted to a market economy in 1989, many citizens, who had make-work jobs in government factories became unemployed, with few prospects. People thought that the market economy would make everyone rich, but capitalism doesn't operate that way.
Erika and others in her cohort, who are now in their early thirties, were the first Hungarians in a very long time to experience job insecurity. Schooling and language skills became as important to finding work in Hungary as they are in the US and Europe.
In some ways, that generation has been quite successful. Today, unemployment in Hungary is about 3.9%. Coming out of the Great Recession in 2012, it was 11.9%. It then began a long decline. Today, among EU countries, only the Czech Republic (2.9%) and Germany (3.8%) have lower unemployment. Walking around Budapest, you can feel that the economy is booming: There is a hipper-than-Brooklyn bar scene, packed restaurants, and newly built apartment complexes all around.
OTOH, Erika says that the minimum monthly wage is about 95,000 Hungarian Florins/month ($353), while apartment rentals are about 120,000 Florins/month ($447). So, most young people have to find roommates, the same story as in every major city in any advanced economy. Buying homes is beyond the reach of most, because it can be very difficult to qualify for mortgage loans.
Hungary is a largely white, Christian country, and only 5% of the population is foreign-born. Victor Orban, newly elected to his fourth term as Prime Minister, is largely known in the US as anti-immigrant, a nativist, and an authoritarian. On Budapest's streets over this Whitsunday weekend, there was little outward evidence of Orban's chipping away at Hungary's democratic checks and balances, or the clamping down on independent media.
Budapest is a beautiful and interesting city to visit. Highly recommended by Wrongo. Hungary is also home to the world's largest pinball museum, although we will not have time for a visit. Here are some photos taken on Saturday and Sunday. The Rubik's cube was invented by a Hungarian: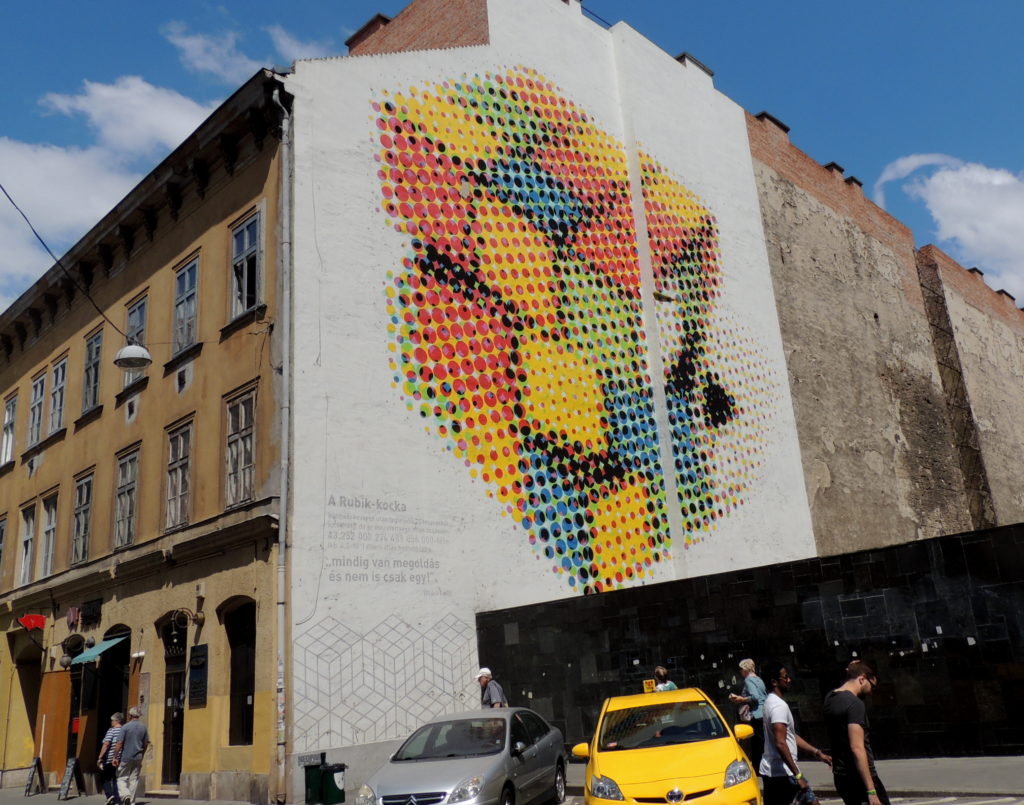 (2018 photo by Wrongo)
Interior of the Basilica of St. Stephen during Whitsunday Mass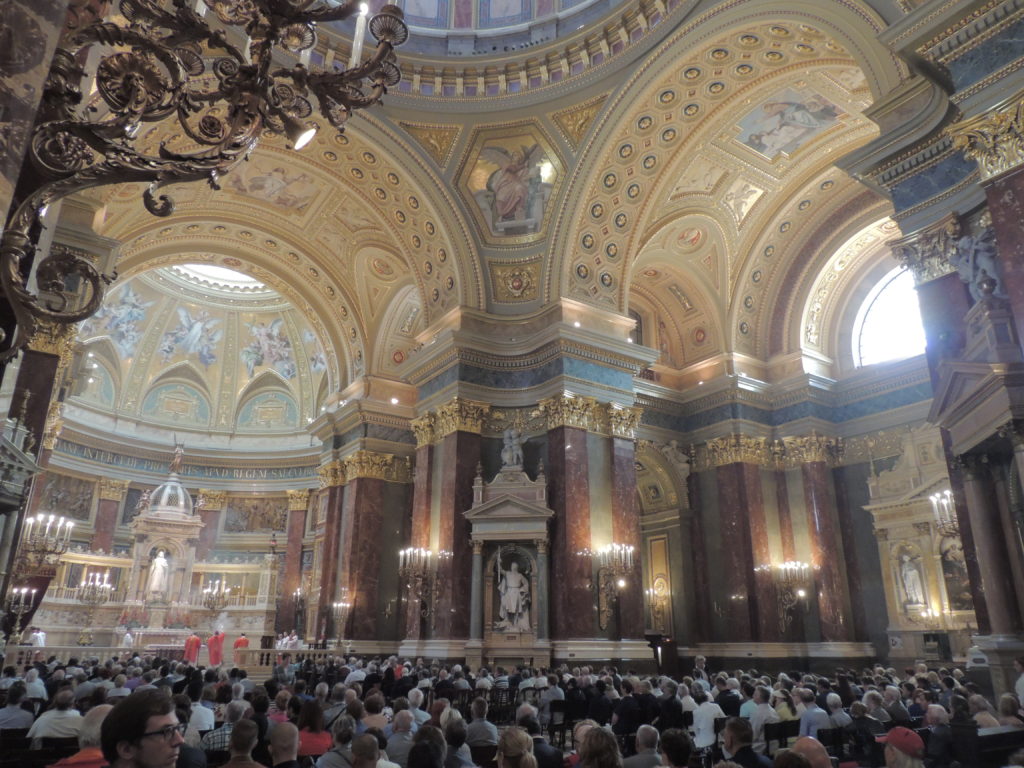 (2018 photo by Wrongo)
Hungarian Parliament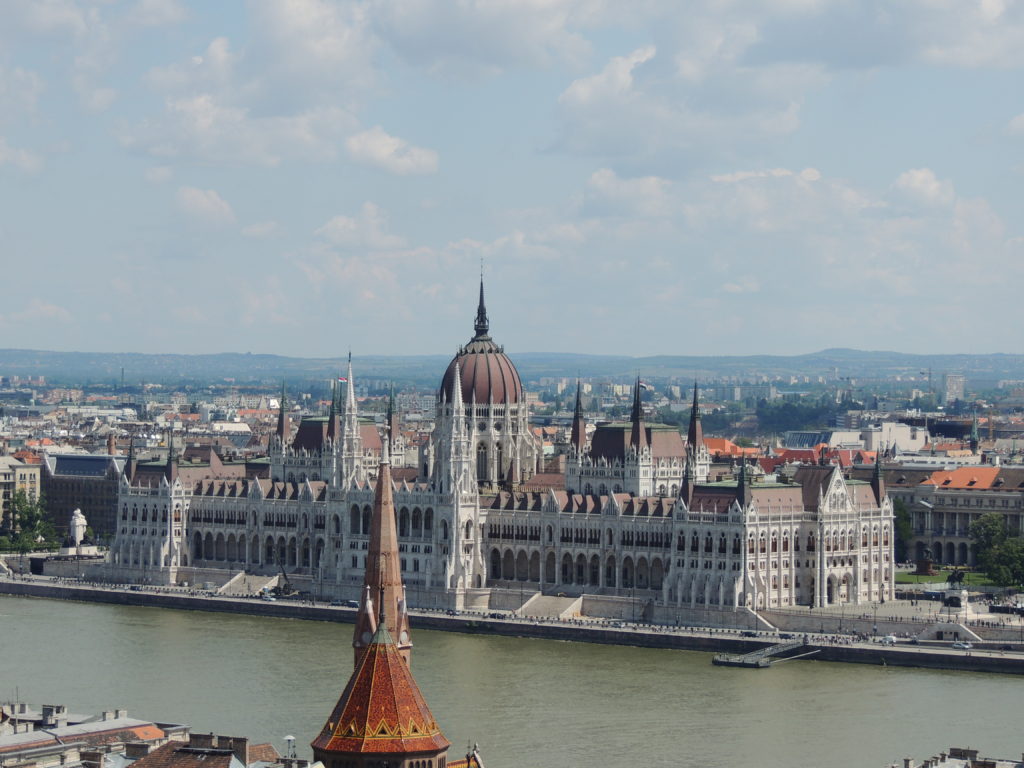 (2018 photo by Wrongo)
Upscale bar in the venerable Pesti Vigado: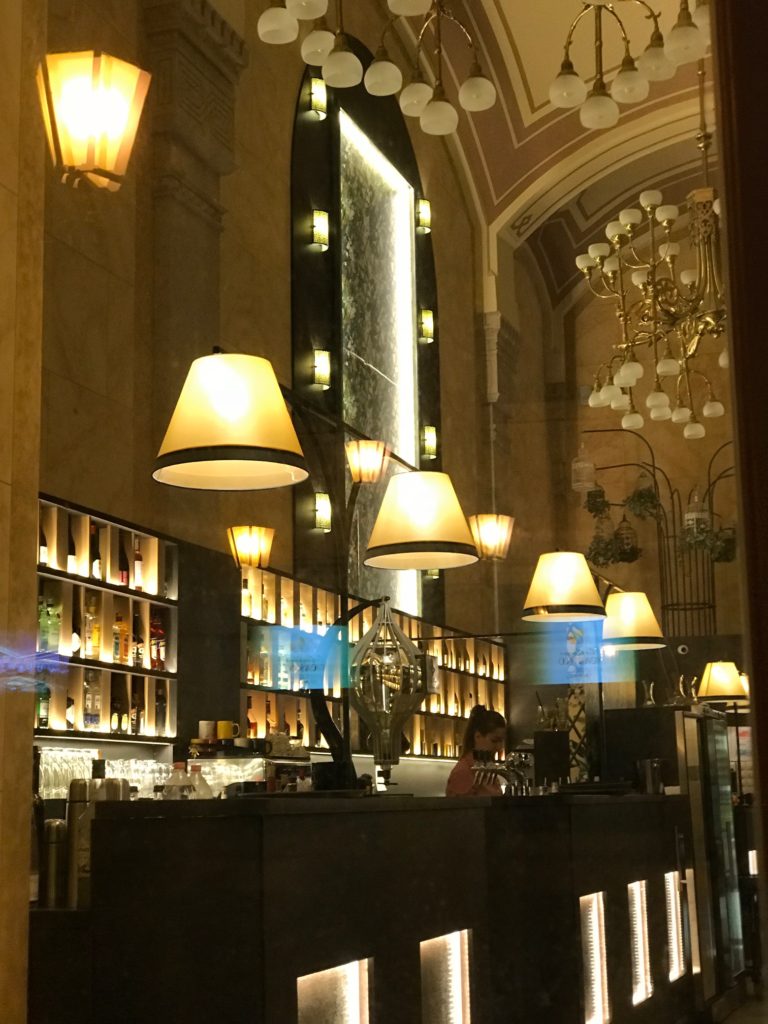 (2018 iPhone photo by Wrongo)
A sign on a side street showing that Hungary is open to tourists: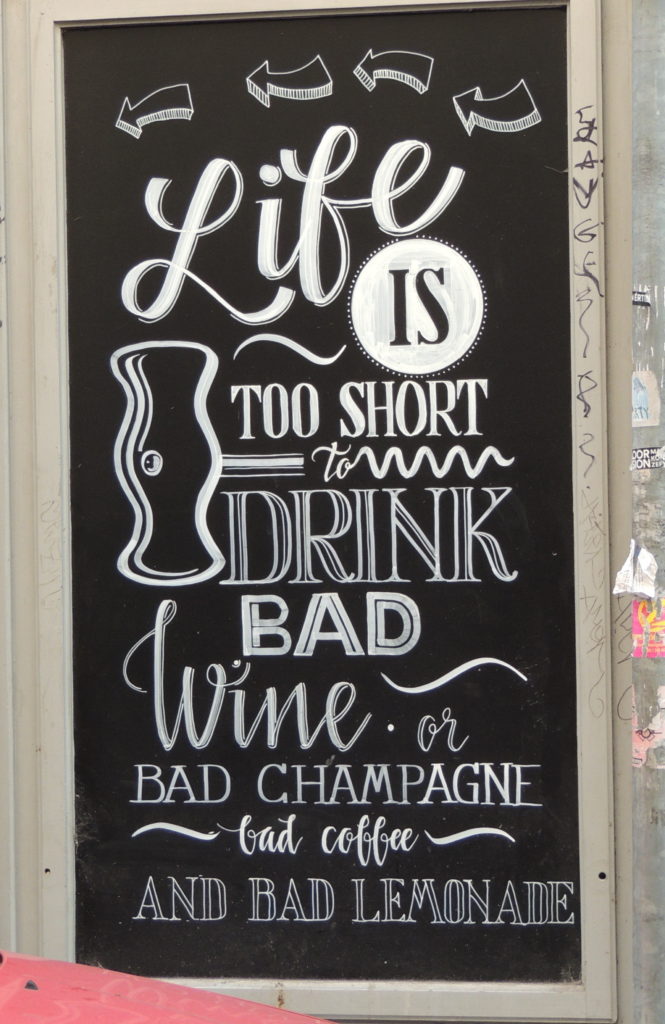 (2018 photo by Wrongo)