The Daily Escape: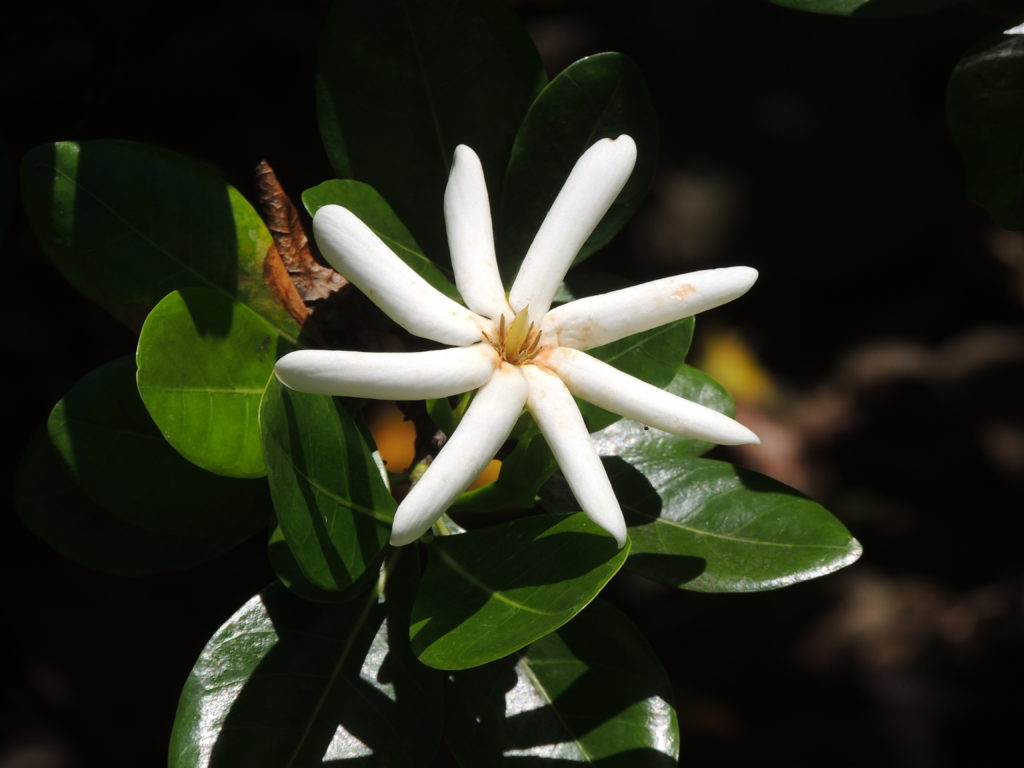 Maui, 2013 – photo by Wrongo
Sometimes you get the right person for the job:
"Speaker Nancy Pelosi (D-Calif.) said Wednesday she will block President Trump from delivering the State of the Union address in the House chamber on Jan. 29. In a letter to Trump, Pelosi said she would not move forward with the legislative steps needed for the address to take place:

'The House of Representatives will not consider a concurrent resolution authorizing the president's State of the Union address in the House chamber until government has opened,' she wrote.

Pelosi's move comes just hours after Trump informed her in a letter that he would move ahead and deliver the address at the Capitol on that date, essentially daring the Speaker to scrap his plans."
This is why the election of House Speaker truly mattered. Dems should have assumed that whoever got the job would be immediately tested by Trump. When some Dems moved to replace Pelosi in December, the possible shutdown and test of a new Speaker was on the horizon. If another Democrat had been elected Speaker, don't you think Trump would have already gotten his Wall money?
Someone's gonna blink, and soon. Trump's support looks like it's beginning to crack:
"Overall, 34% of Americans approve of Trump's job performance in a survey conducted by The Associated Press-NORC Center for Public Affairs Research. That's down from 42% a month earlier and nears the lowest mark of his two-year presidency. The president's approval among Republicans remains close to 80%, but his standing with independents is among its lowest points of his time in office."
Trump has similar numbers in the latest CBS poll:
"Seven in 10 Americans don't think the issue of a border wall is worth a government shutdown, which they say is now having a negative impact on the country….Among Americans overall, and including independents, more want to see Mr. Trump give up wall funding than prefer the congressional Democrats agree to wall funding. Comparably more Americans feel House Speaker Nancy Pelosi is handling negotiations better than the president is so far.

Republicans are more divided than Democrats are on whether the shutdown is worth it."
As we've said in the past, $5.7 billion is not a lot of money, but it's always been about more than just the money. If Democrats cave in now, particularly when public opinion supports them, it would reward Trump's tactic of taking hostages. He would gladly bring more pain any time he wanted something, and he wouldn't care who, or what he took hostage.
But there are other insights to why Trump may persist with the shutdown despite poor polls. Sarah Kendzior said this on Twitter: (emphasis by Wrongo)
"The Trump camp is not worried about public approval, because they're not worried about losing elections, because they don't plan on having free or fair elections. This is an acceleration of the move toward authoritarianism….The shutdown is a hostile restructuring…Mueller will not save you…We are being ruled by a coalition of corruption, a burden we as ordinary citizens all share but none deserve. The shutdown is not about Trump knowing too little about how government works, but about his team of GOP operatives and outside advisors knowing too much."
Perhaps Kendzior is correct, but more likely, Trump is learning that the Art of the Deal doesn't work when the other side has roughly equal power. He hasn't caused Democrats to blink, if fact they seem more united than ever.
He hasn't "won" anything with China. So far, they've had alternative solutions to keep trade flowing. He certainly hasn't "won" his war of words with Nancy Pelosi.
But someone will blink, and possibly, soon. The GOP is asking for concessions when they ought to be offering them.
Thursday's votes in the Senate will tell us nearly nothing, but since Schumer and McConnell had to agree that both votes would happen, maybe they point to an evolving position that 60 Senators and Pelosi can support.
Most likely, Pelosi will offer an alternative after the Senate votes, something that possibly could get 60 votes in the Senate.
Maybe Trump will console himself with a military action in Venezuela. He launched an attempt to kick President Maduro out of office by recognizing the opposition leader as interim president. Maduro responded by telling our diplomats to leave within 72 hours. The US replied that our diplomats will not leave simply because the elected president of Venezuela (that we no longer recognize as legitimate) has asked them to.
Going to war in the middle of a government shutdown: what could go wrong?
Someone will blink. The bet here is that it will be Senate Republicans who will prevail upon Trump to back down, and support whatever compromise can garner sufficient votes in the House and Senate.