Another jam-packed news week: David Bowie stepped through the door, the Dow fell through the floor, the SOTU had the lowest ratings ever, the Republicans debated, and you didn't win Powerball.
So, something to cheer you up at the start your week: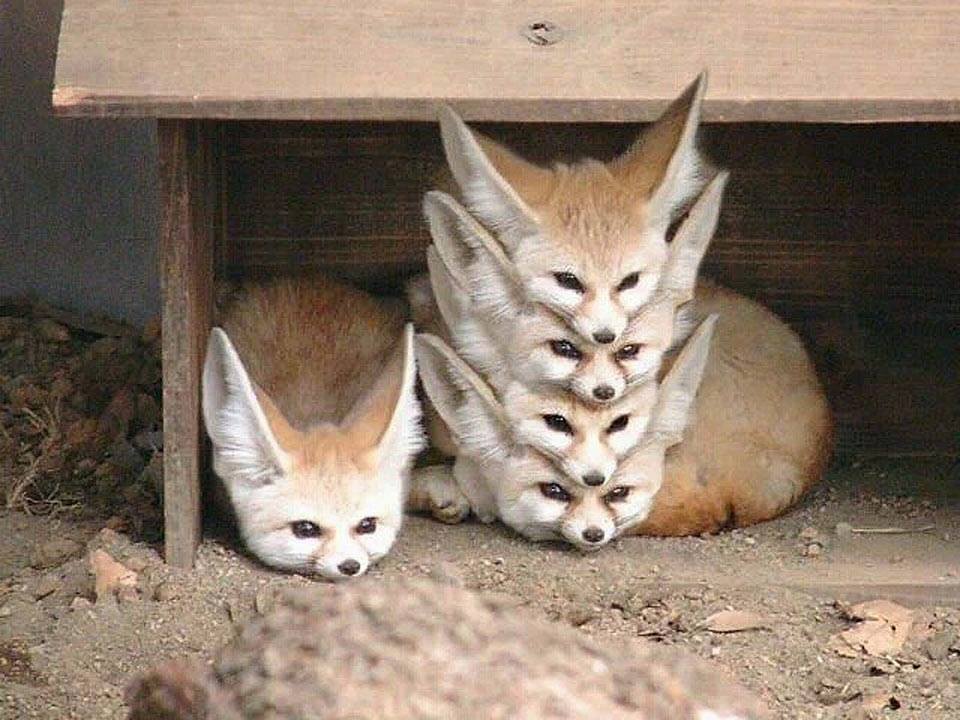 Gonna miss ol' Ziggy: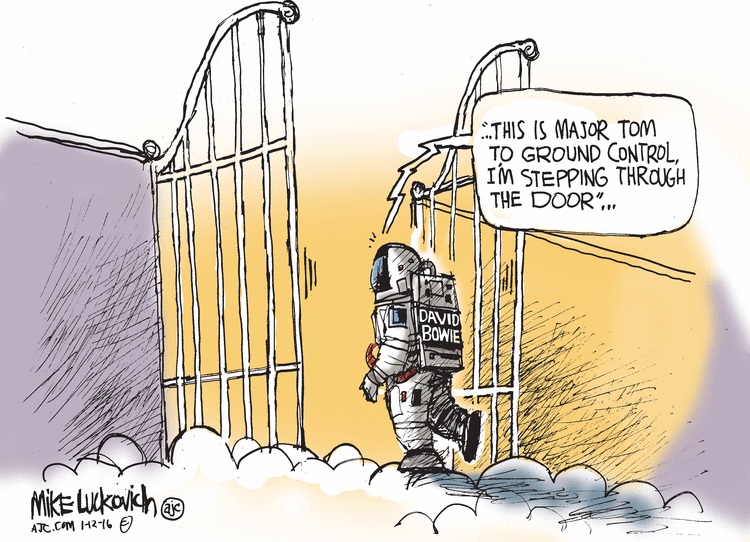 Wall Street longs for yesterday: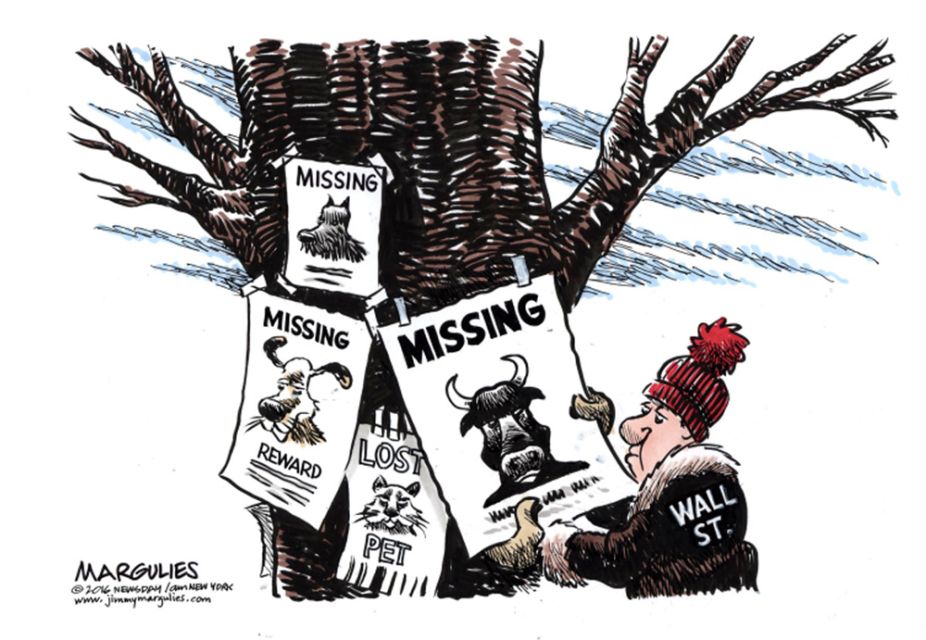 The GOP debate followed the usual script: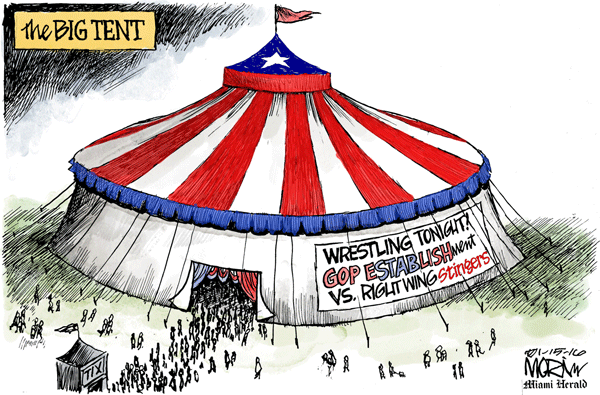 Republicans are beginning to rationalize about the probable primary winner: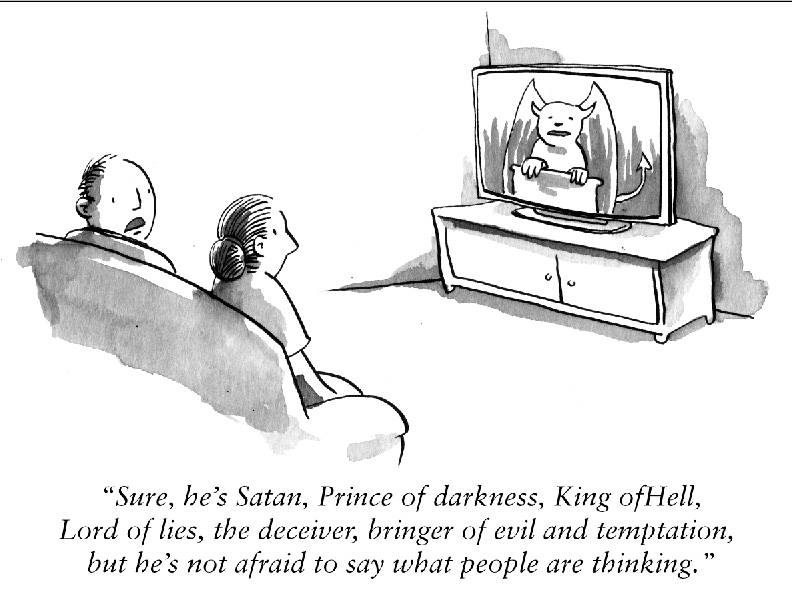 In this primary season it has become clear that facts don't matter. How you feel matters. Other people don't matter. How you relate to your tribe matters. Irresponsible tax policies, silly monetary policies (gold!), destructive foreign policy, no climate policy, no healthcare policy, no infrastructure policy, charter schools as an education policy, these all matter. Except for militarism, do they have any public policy positions?
The Clintons begin to understand the threat: