Californians will be pleased to know that when Donald Trump becomes president, he can stop their drought overnight. California just went through the driest four-year period on record.
But Trump isn't sold. He told supporters in Fresno, CA that the dry spell is bogus. Trump said the state was denying water to Central Valley farmers to prioritize the Delta smelt, a native California fish nearing extinction — or as Trump called it: "a certain kind of three-inch fish." He told the crowd:
We're going to solve your water problem. You have a water problem that is so insane. It is so ridiculous where they're taking the water and shoving it out to sea…
At least we know where Trump stands on the issue:
If I win, believe me, we're going to start opening up the water so that you can have your farmers survive.
Never mind that this is a state, not a federal issue, because Trump will win on the environment too.
In other news, Hill's email problem gives her a few hurdles: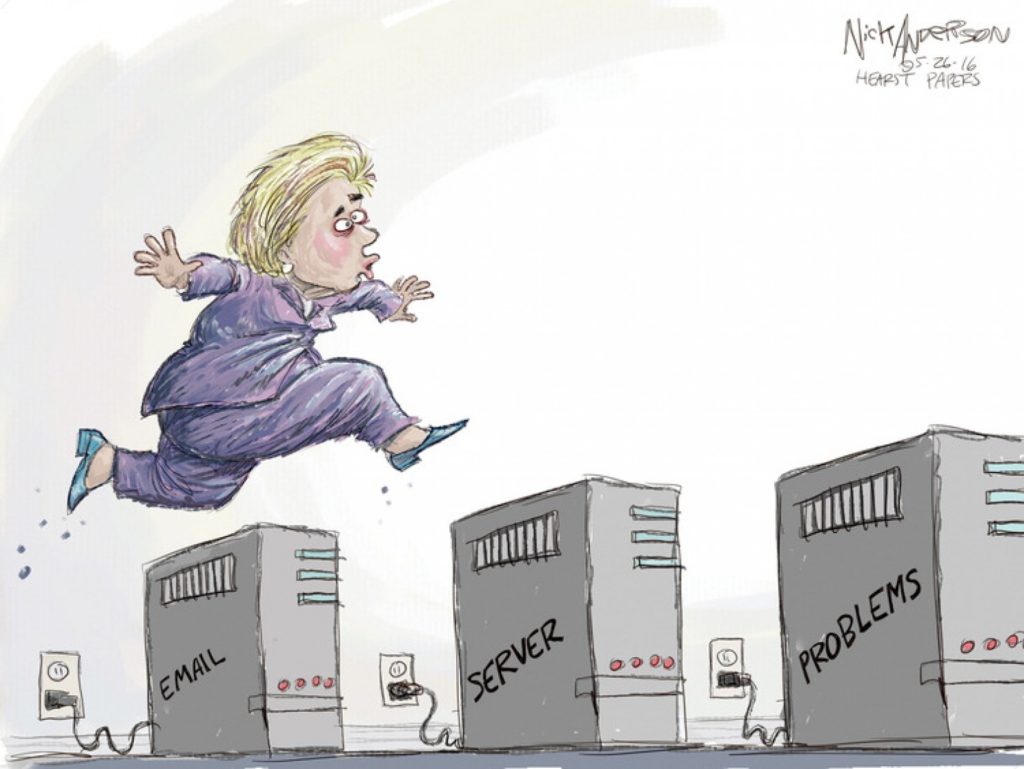 So far, we've heard what we already knew, she broke a rule that others had broken before her. Of course, to Republicans, breaking an agency rule is proof she's broken the law. Maybe, but rules ain't the same as the law. She needs to put this behind her, or face death by a thousand cuts.
We got our first look at Hill's emails: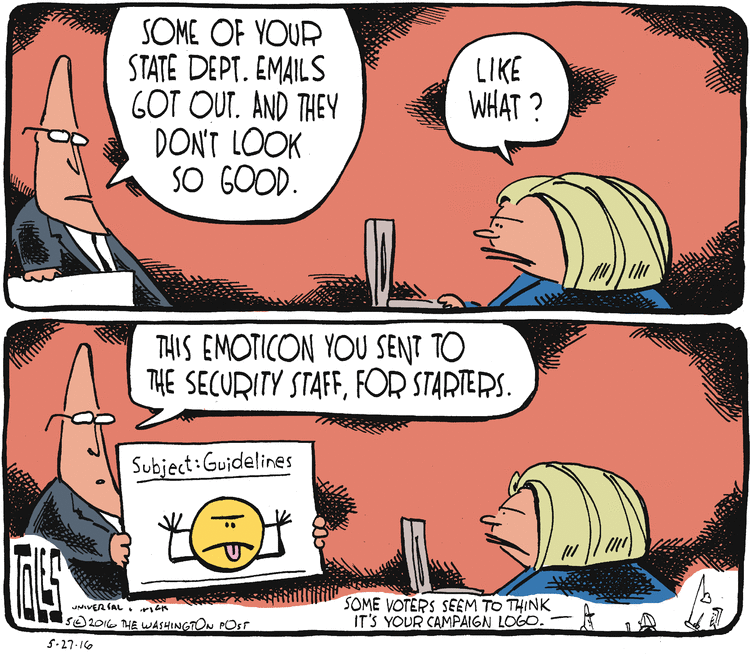 Bill & Hill feel the Bern in CA: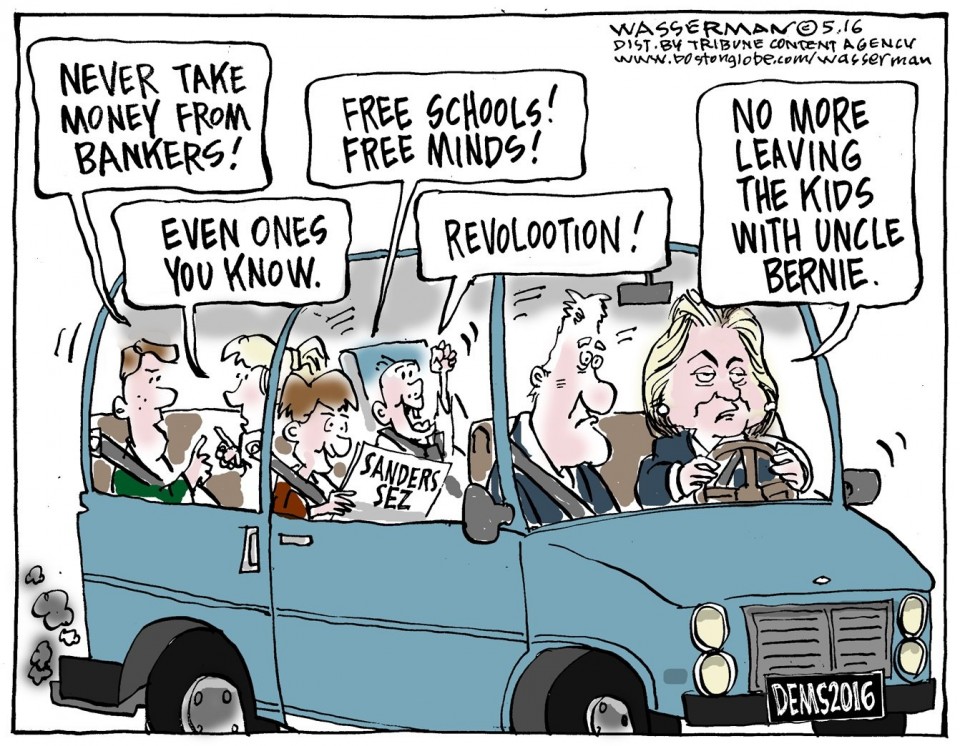 Trump and Bernie wanted to debate. You know who the target was: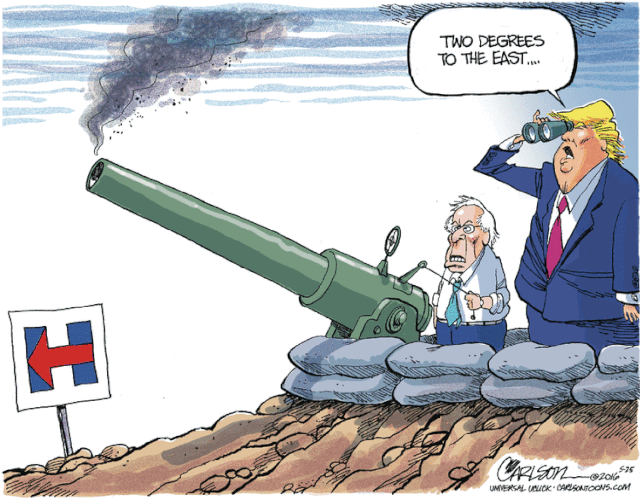 Apparently, we have no antibiotic for the Superbug: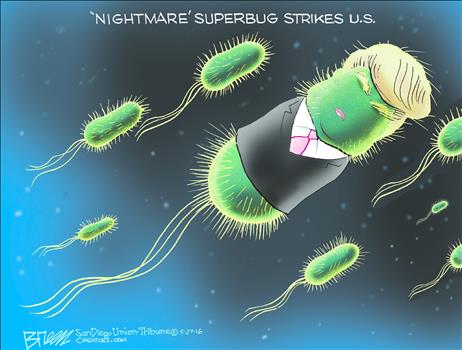 The GOP plans to make the transgender toilet rule a centerpiece in the campaign: