President Trump is engaged in an open war on the US press. While he can't be impeached for that, it is time to recognize what he intends: His plan is to neutralize what is our most vital check on authoritarianism. If he succeeds, it will still be called the "free press", but we will hear only the official story from the White House. Our media must change its game, or democracy will die. Right now, its Trump's facts first, and THE facts second, if at all. This is a battle the public must make certain Trump loses. Only 47 months to go…
Trump's press conference was all we needed to know: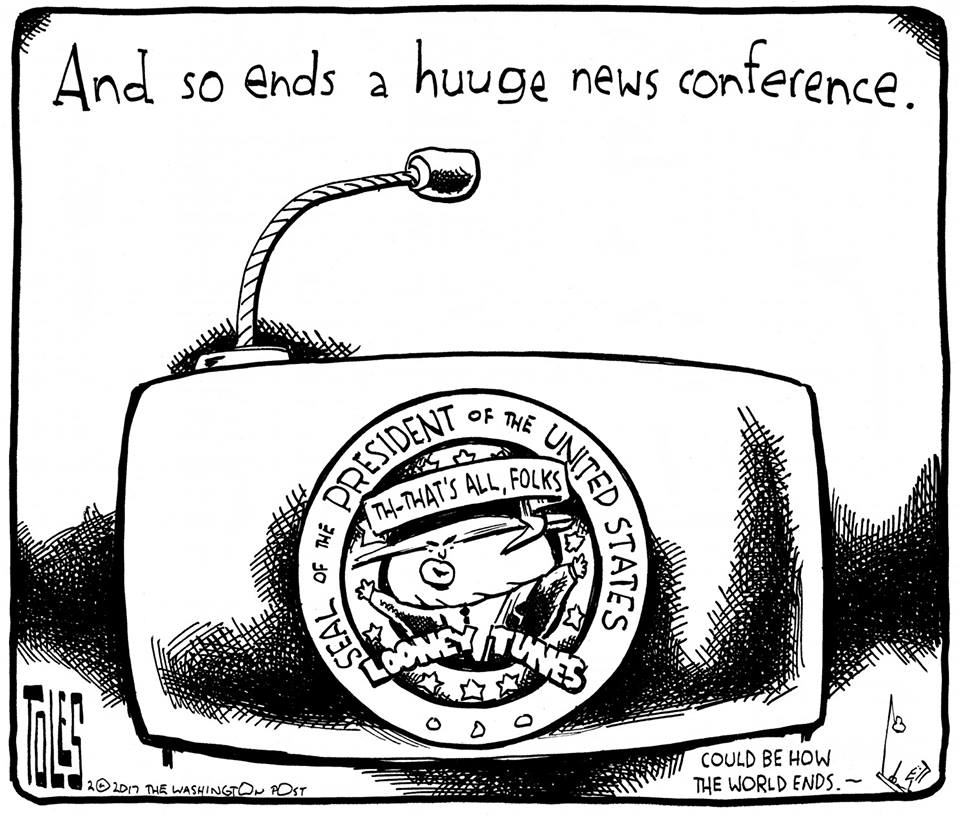 The Westminster dog show was controversial in some circles: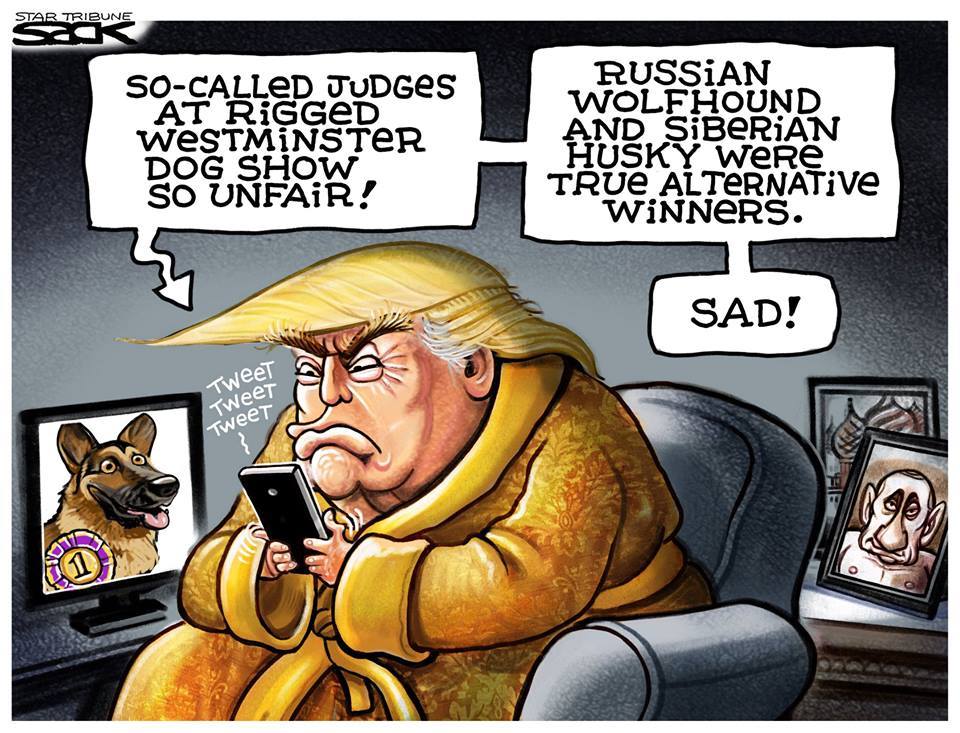 There were leaks on both coasts last week: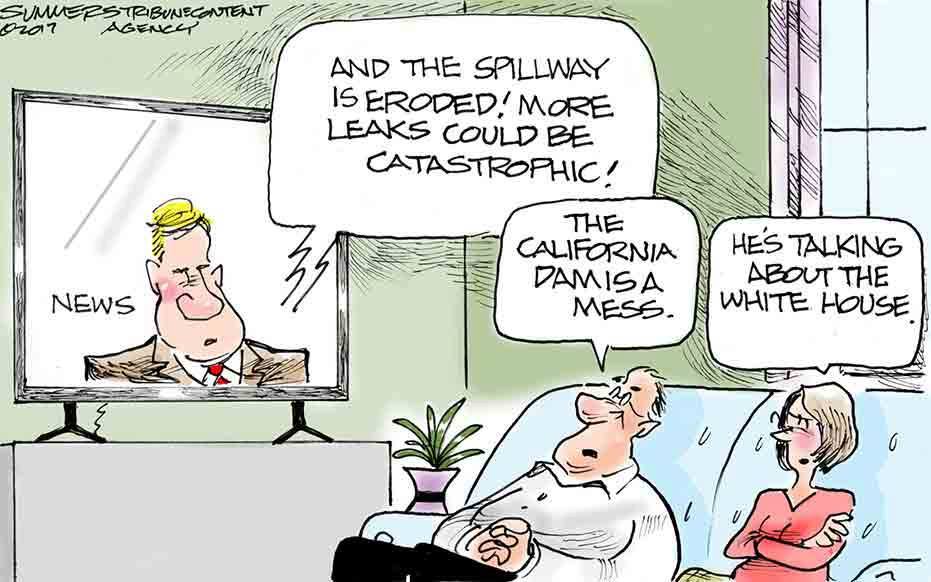 Netanyahu met with the Donald: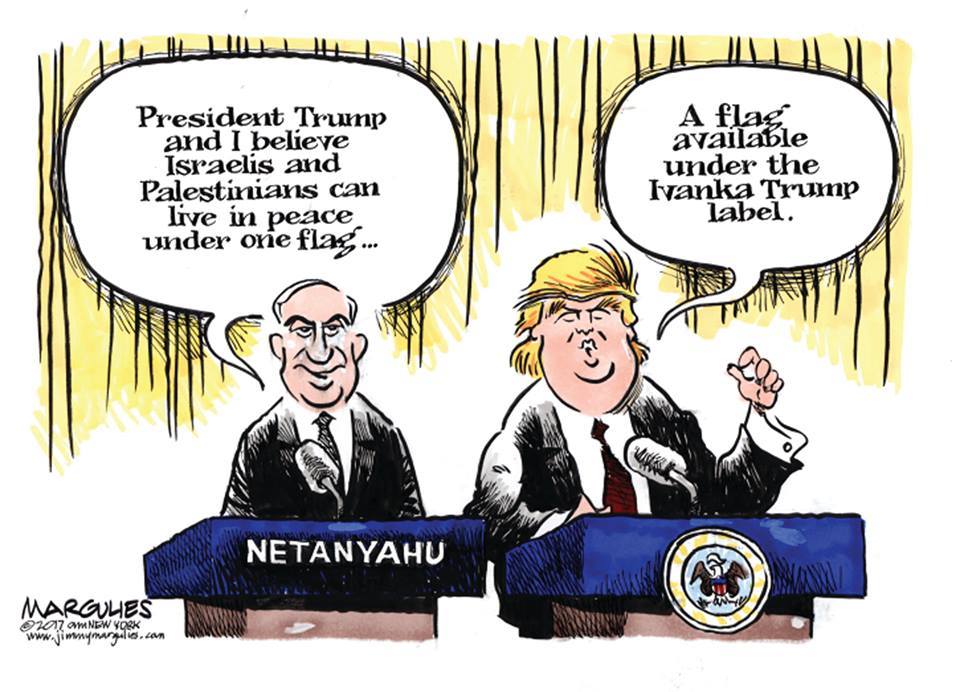 Betsy DeVos hit the ground running: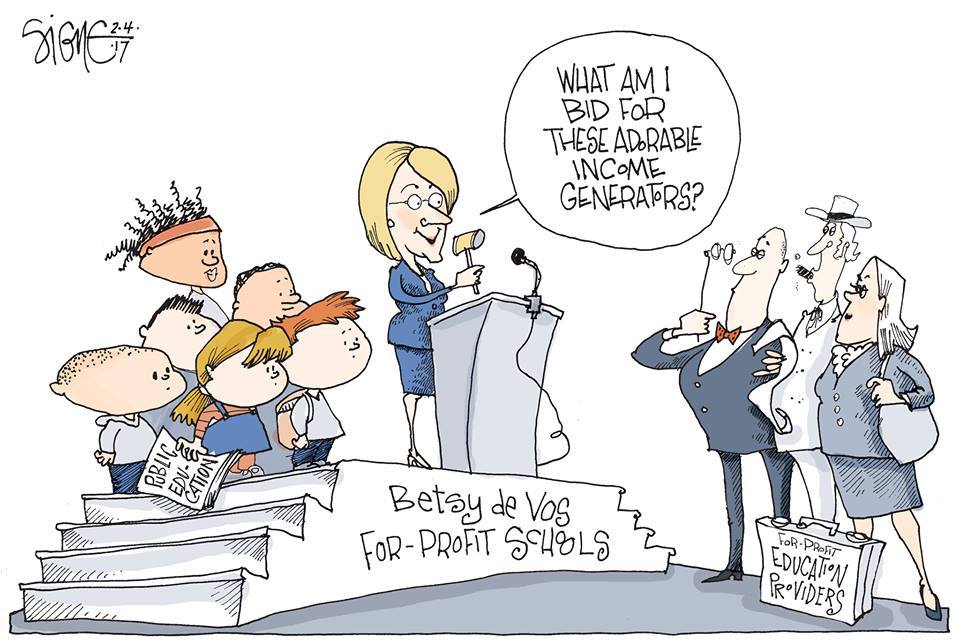 The conclusion after one month in office: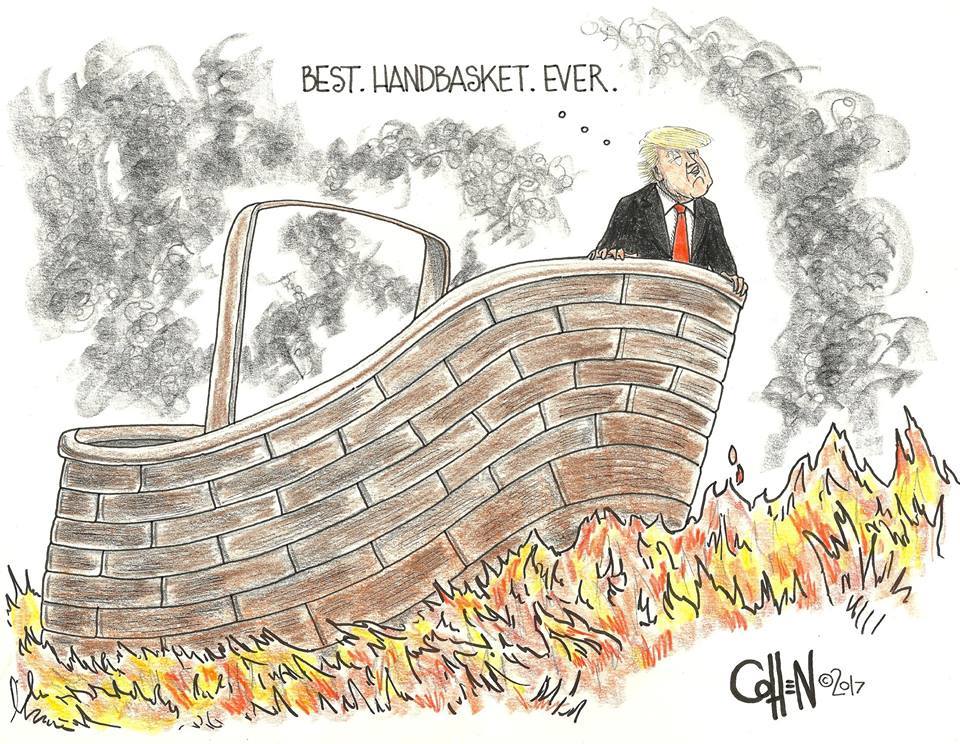 But it's a tiny handbasket.