The Daily Escape: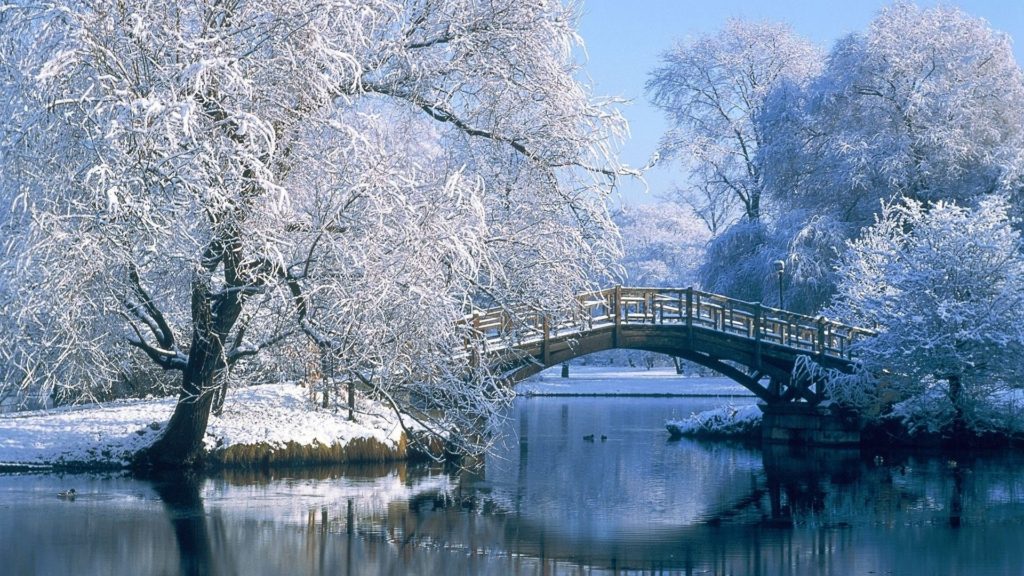 Johannapark, Leipzig, Germany – Via
Paul Pillar of Loeblog alerts us that casino magnate Sheldon Adelson is offering to pay for the move of the US embassy to Jerusalem:
Such an offer constitutes a sort of bonus to show Adelson's satisfaction with how his earlier large financial contributions to Trump's campaign helped to buy the president's decision to move the US embassy from Tel Aviv to Jerusalem. This move was a personal goal of Adelson, based on a personal affinity with Israel that exceeds any affinity he has with the United States. Looked at from the standpoint of U.S. interests rather than private interests, the move was a huge mistake. It isolated the United States and dealt a major blow to any remaining hope for a two-state solution to the Israeli-Palestinian conflict.
You remember Sheldon, worth $40 billion, the 19th-richest person in the world. Adelson is chairman and CEO of the Las Vegas Sands, the largest casino company in America. He was the largest donor, in both the 2012 and 2016 presidential campaigns. In 2012, Adelson told Forbes magazine that he was:
…against very wealthy people attempting to or influencing elections. But as long as it's doable, I'm going to do it.
Adelson wanted the US embassy moved from Tel Aviv to Jerusalem, and his financial backing of Trump is thought to be the reason that Trump decided to make the move.
According to the Miscellaneous Receipts Act, any money received by the US Government must be placed into the US Treasury General Fund. The 31 USC 3302 was enacted to keep some sort of centralized control over government money, and that includes donations. Generally, unless there is a special act of Congress, a billionaire may not provide earmarked donations to the US Government.
However it may be that the State Department is exempt from needing Congressional approval for the Adelson "donation". From the Slackexchange:
…the Department of State can accept donations for its use, which are automatically appropriated to the Department.
It would seem that money that helps build a new embassy would be for the State Department's own use, and as long as Adelson doesn't get naming rights (!), it is probably legal, and for Adelson, tax-deductible.
The "Sheldon Adelson Israel Embassy of the United States". Kinda catchy. Some will say, look, this is money that the nation doesn't have to spend. Just take it, and move on. But, when money buys government policy, you think "third world country", not the US.
But here we are, in the USA. And Trump is happy to see government policy bought and paid for by private funds.
Why should Sheldon Adelson be allowed to use his money to make foreign policy for the US? Will anybody with a bagful of money be able to bribe the US government to advance their personal interests? Ooh, forgot: Citizens United lets them do just that.
Drain the swamp!
That swamp won't be drained by Trump. If it is to be drained, we all have to wake up, turn out and vote, starting with the 2018 mid-term elections. To help America wake up, here are Michael Franti & Spearhead doing "We Don't Stop", live at Reggae On The River, in 2004:
Sample lyric:
They got a war for oil, a war for gold
A war for money and a war for souls
A war on terror, a war on drugs
A war on kindness and a war on hugs
A war on birds and a war on bees
They gotta a war on hippies tryin'a save the trees
A war with jets and a war with missiles
A war with high-seated government officials
Wall street war on high finance
A war on people who just love to dance
A war on music, a war on speech
A war on teachers and the things they teach
A war for the last five hundred years
War's just messin' up the atmosphere
Those who read the Wrongologist in email can view the video here.