A seven-year-old Guatemalan girl died on December 6th in the custody of the US Border Patrol. She and her father were apprehended with a group of 163 migrants near Antelope Wells, NM.
Reportedly, she hadn't eaten, or consumed water for several days. She began vomiting on a bus that was taking her to a holding facility at Lordsburg NM, a 90-mile trip. She was not breathing when she arrived at Lordsburg, and was resuscitated there by the Border Patrol. She was then helicoptered to a hospital in El Paso, Texas. At the hospital, the girl was revived after going into cardiac arrest, but died less than 24 hours later.
Asked if food and water were given to the child, DHS blamed the father for taking his daughter on the dangerous journey to the US. But, she didn't die on the 3,000-mile journey. She died in the US and in Border Patrol custody. She died while she was the BP's responsibility.
The government is responsible for the health and safety of migrants they detain. They have to do better: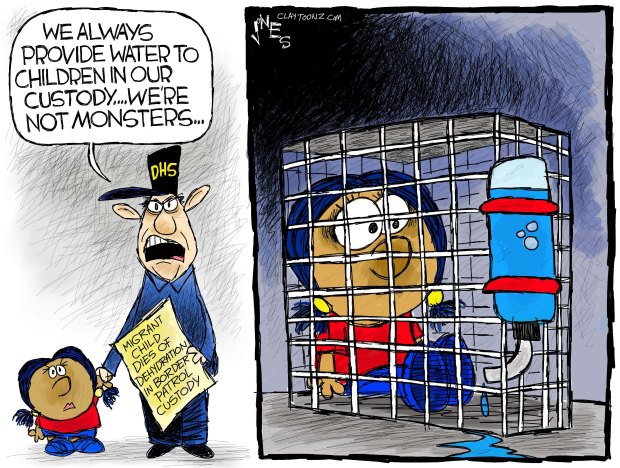 Trump has promised either he gets a wall, or we get a shutdown: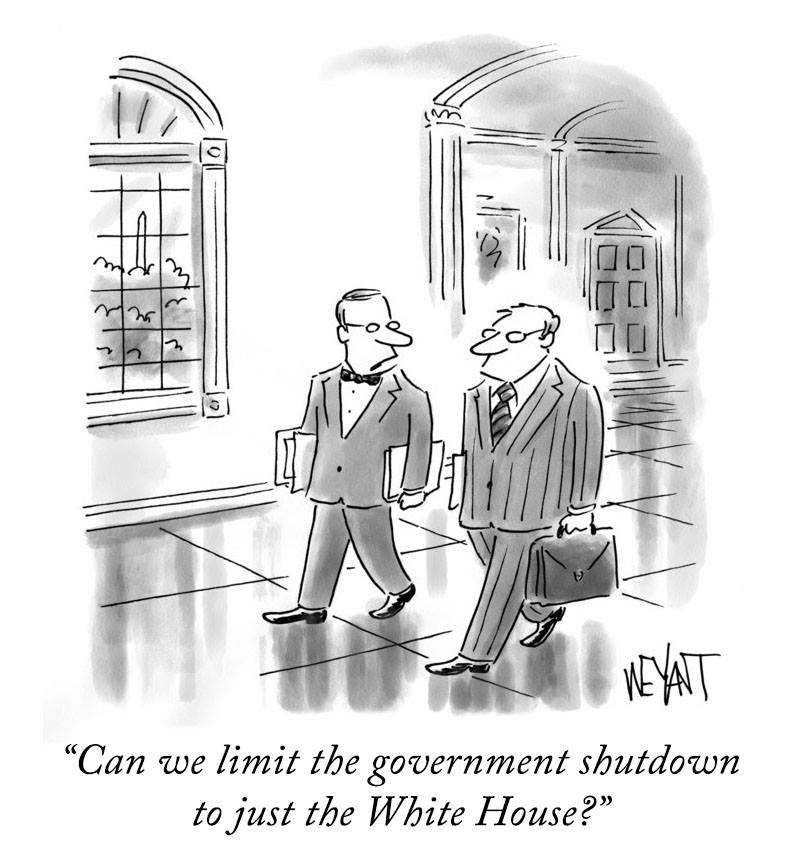 Trump ran into a wall he could have avoided: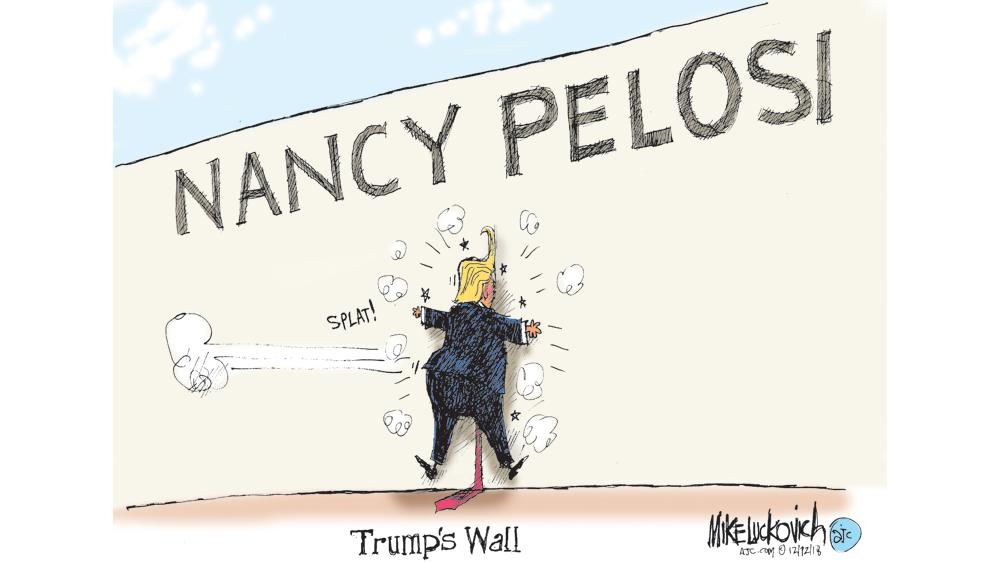 Finding what you deserve: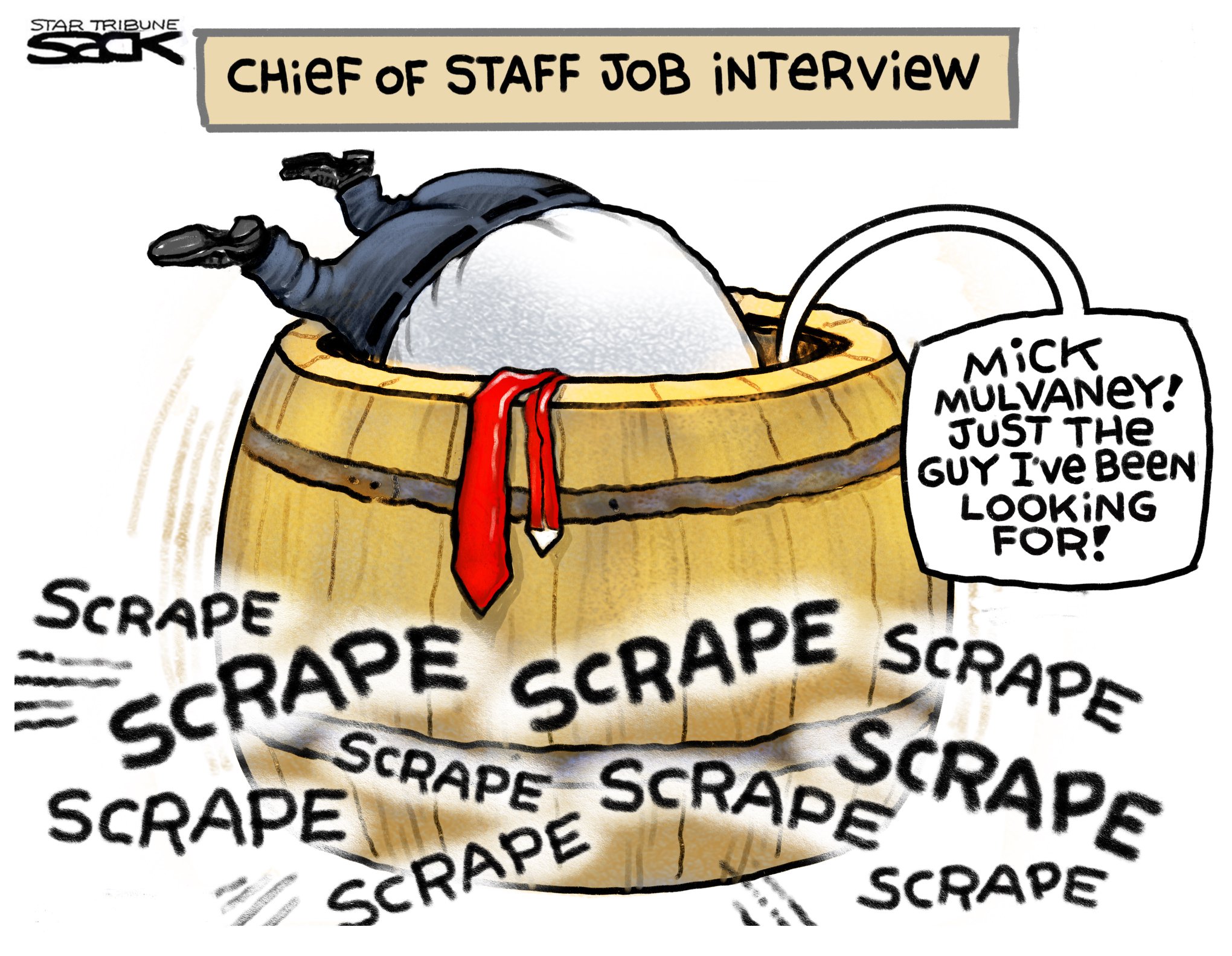 White House Christmas carols won't be much fun this year:
Reality starts to dawn: