(Wrongo and Ms. Right are off to New Orleans for a few days. Regular posting will return on December 13th)
Trump's former UN ambassador and former South Carolina governor Nikki Haley told conservative radio host Glenn Beck on Friday that the Confederate flag represented "service, sacrifice and heritage" for people in her state before mass murderer Dylann Roof "hijacked" its meaning when he shot and killed black Americans at the Emanuel AME church in Charleston, SC in 2015:
'Here is this guy that comes out with his manifesto, holding the Confederate flag, and had just hijacked everything that people thought of…people saw [the Confederate flag] as service and sacrifice and heritage, but once he did that, there was no way to overcome it.'
Here's Nikki Haley going all in on winning the David Duke vote. Haley's comment is of a piece with Trump's comment that there are "good people on both sides." Dylann Roof didn't hijack the "meaning" of the Confederate flag, he lived out its meaning of hate, racism and white supremacy.
The Confederate flag is a symbol of the institutional racism that many in this country refuse to acknowledge, let alone fully rectify. People who regard the Confederate flag as an icon, with a glorious past that should be retained, ignore that it represents a social and economic structure that enriched a very small group of white people by enslaving and brutalizing a large group of black people.
That same small group was willing to destroy the US to preserve their oligarchy. The Confederate flag is about "heritage" the same way the swastika is about heritage.
What Haley said is incredible. What Wrongo means by incredible, is Nikki Haley has no credibility. On to cartoons. Dems and GOP are playing their hands: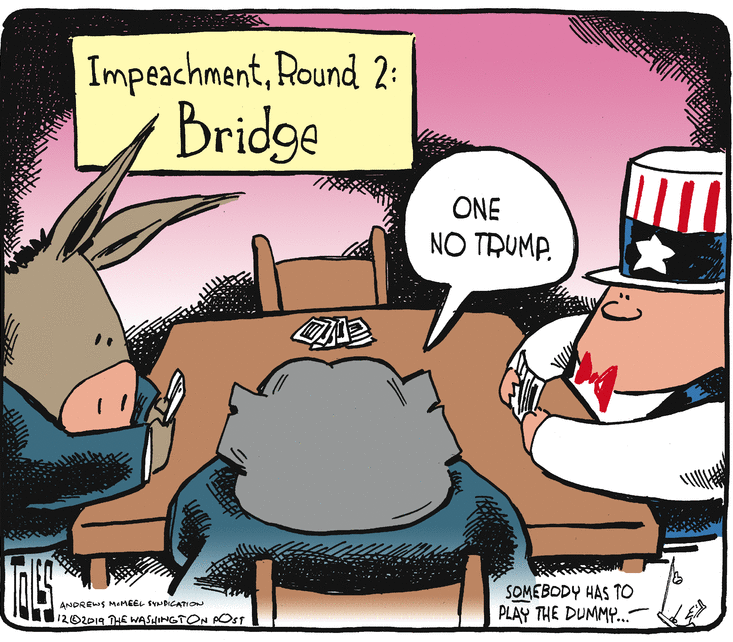 Trump has nothing to fear: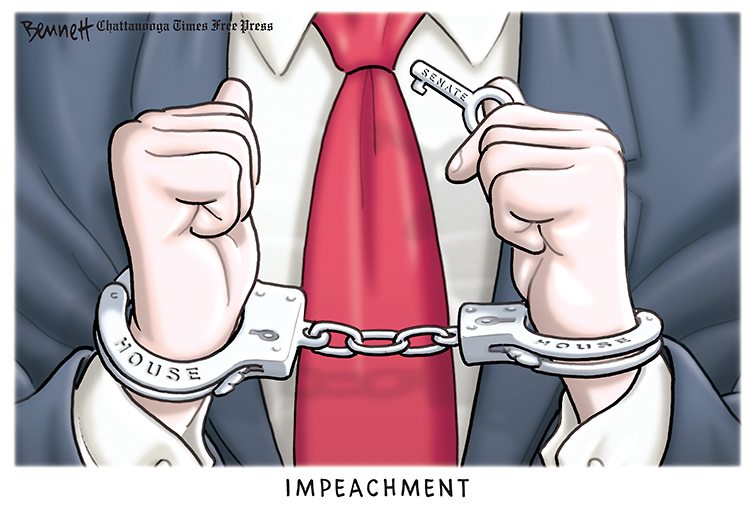 The Grinch takes food stamps from 700,000 more Americans: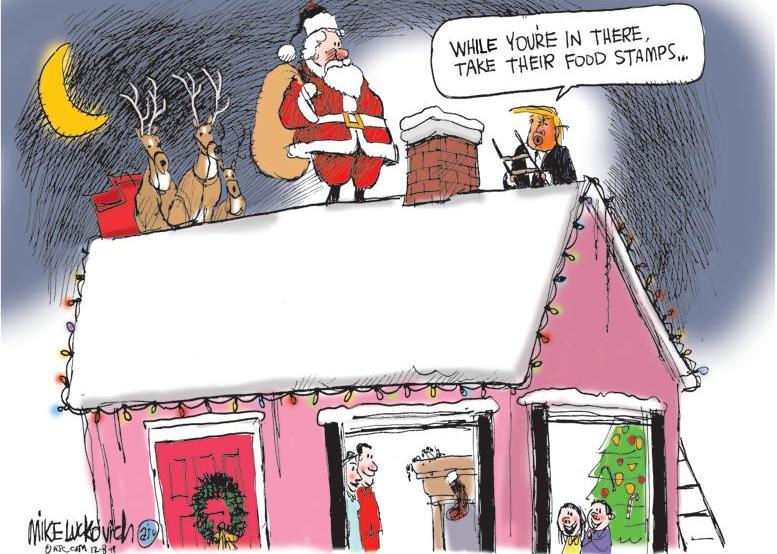 Elephants can't spell: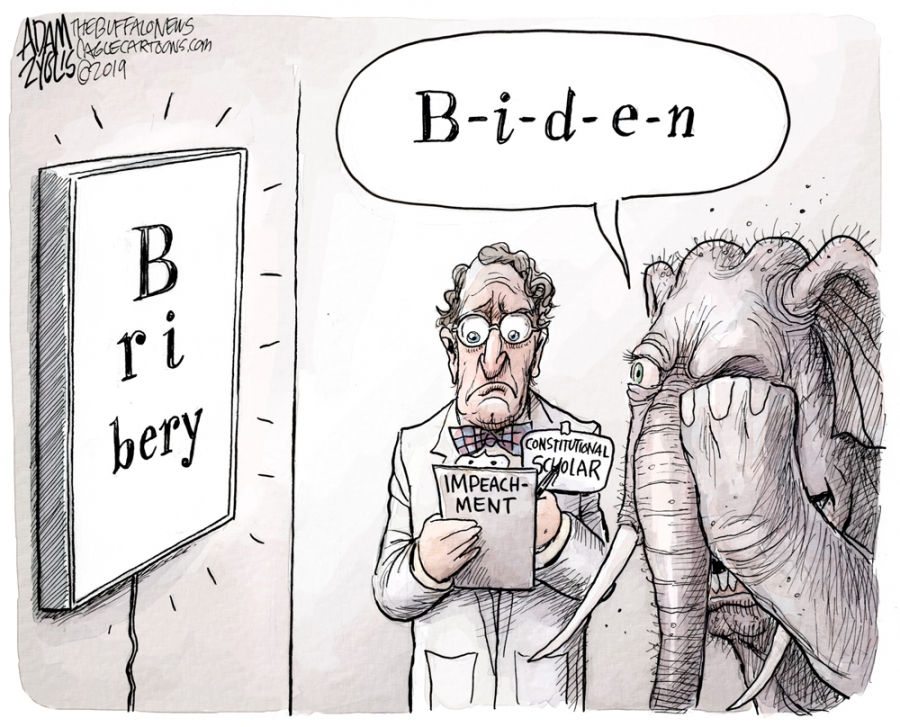 People now think Trump is a comedian: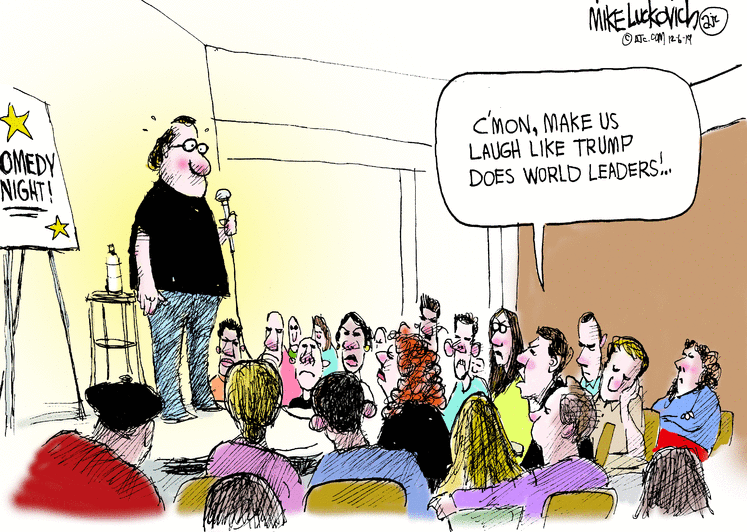 Biden goes viral in a bad way: