The Daily Escape: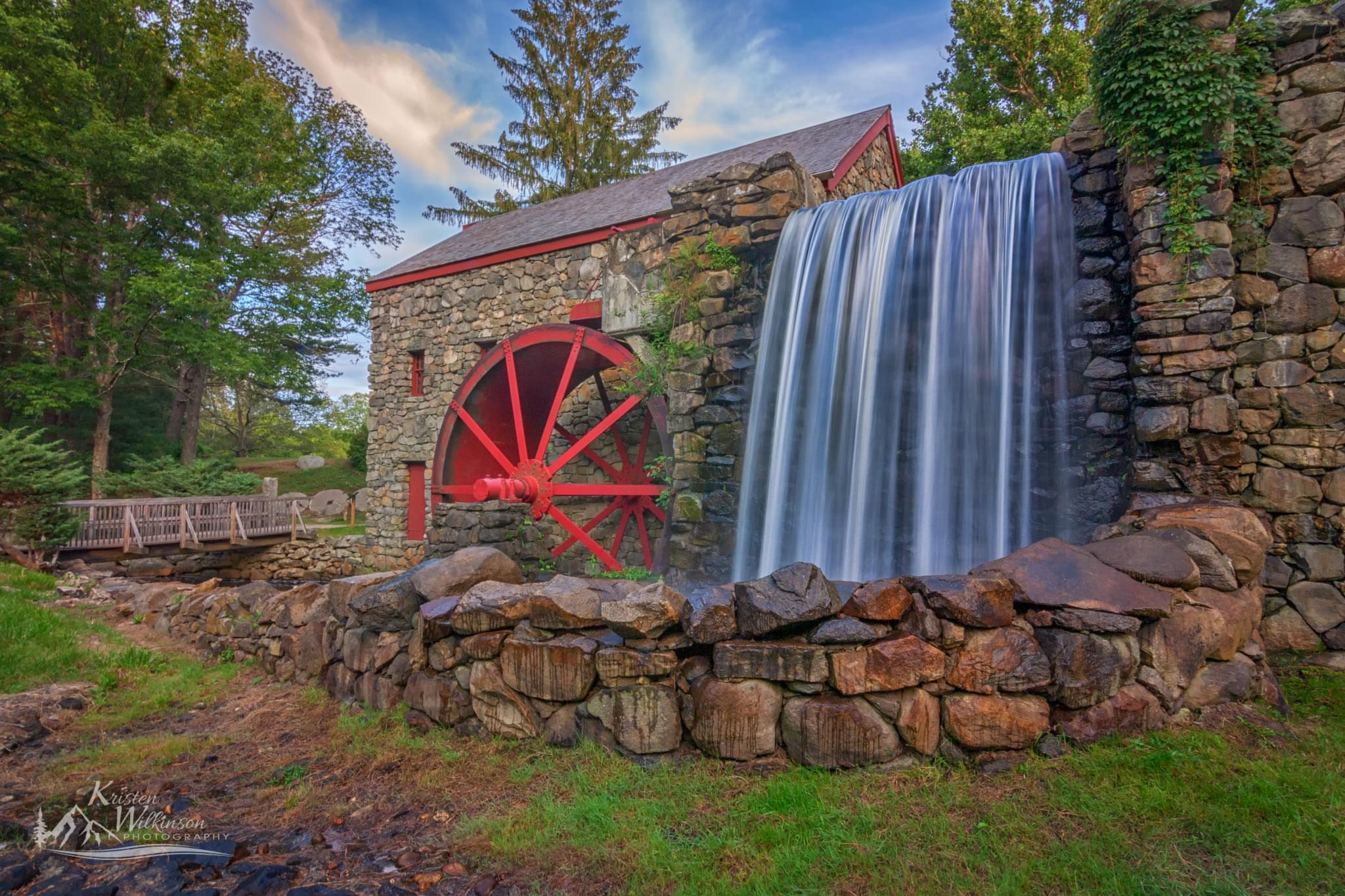 Wayside Inn Grist Mill, Sudbury MA –  July 2021 photo by Kristen Wilkinson. The Mill was built by Henry Ford (yes, that Henry Ford) in 1929.
The Olympics kicked off on Friday. There will be millions of words written about it, and Wrongo wants to get his writing in front of you at the start. The AP reported that around 100 of the 613 US athletes are unvaccinated. That's about 16% who haven't gotten their shots.
These people have given much of their lives to getting their minds and bodies in a position to be the best in the world at their sport. They use science to guide their diets and their training regimens. But with a virus that could permanently decrease their lung function or, worse? Suddenly, they're skeptics?
Still, an 84% U.S. Olympian vaccination rate is beyond what ever will be the final total here in non-sporting America.
Wrongo and Ms. Right ventured into NYC on Thursday, our first visit since the start of the Covid era. We saw the Immersive Van Gogh Exhibit at Pier 36 on the lower East Side. It was a great experience, and as the title implies, it was "immersive". Here are a few photos from the show: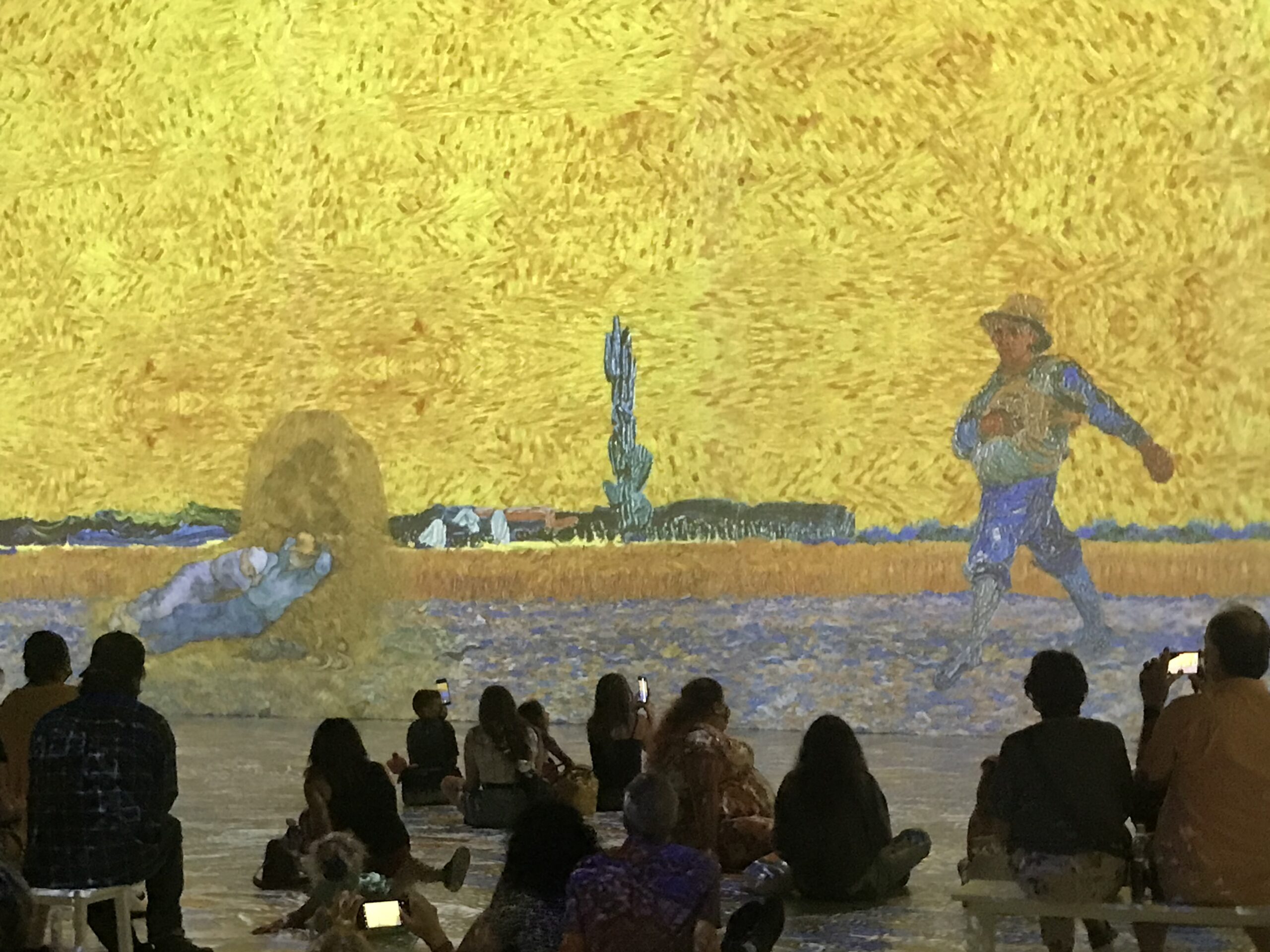 The artwork is projected on to the walls and floor, and in the background, music is playing, some of which you will know, like Edith Piaf singing "Je ne regret rein" for Van Gogh's time in Paris. The shot above was  taken in a room that is about 10,000 sq. ft. People are seated on the floor, and on a few benches and chairs. Everyone was masked. Here's another: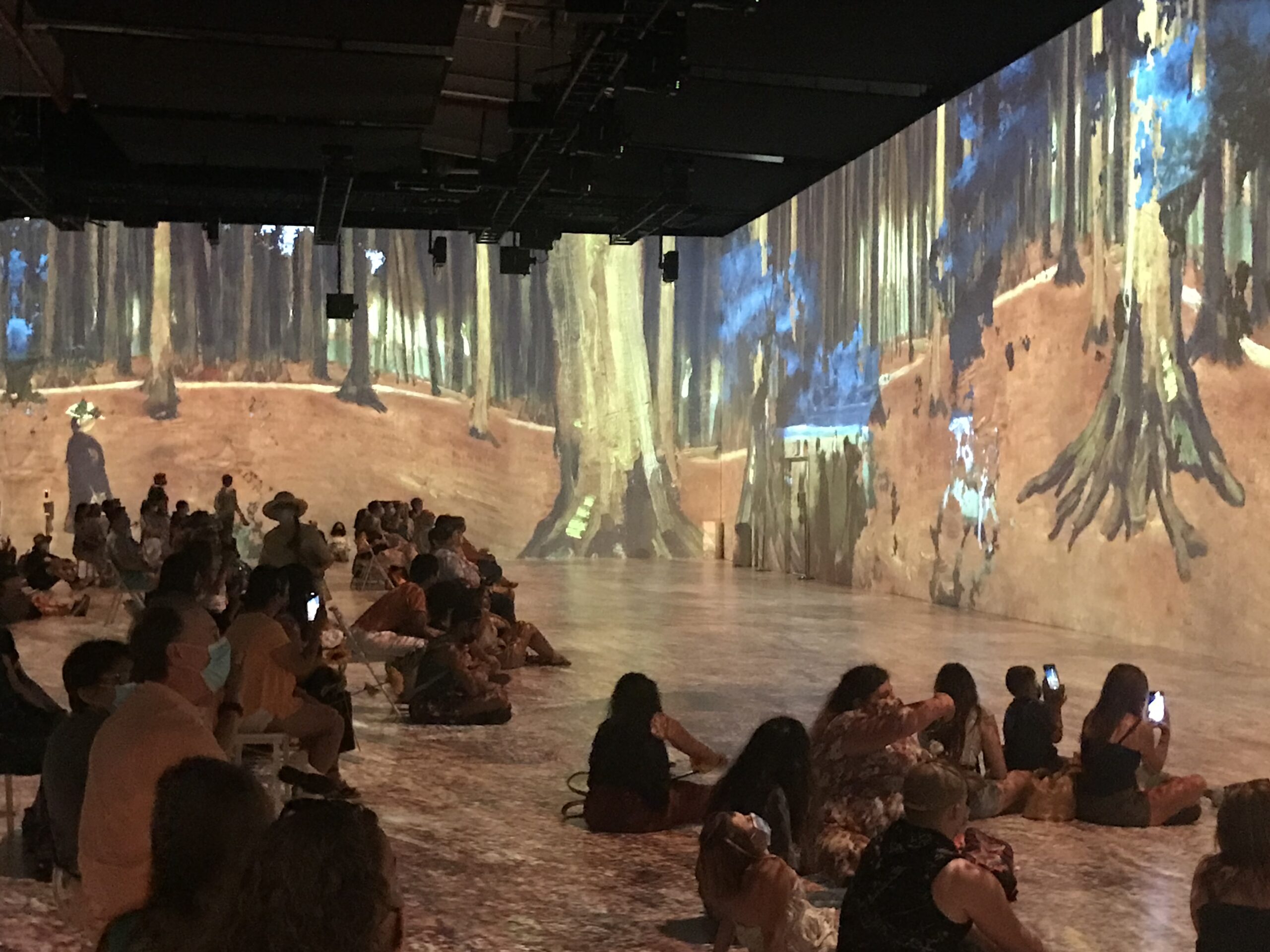 And a third: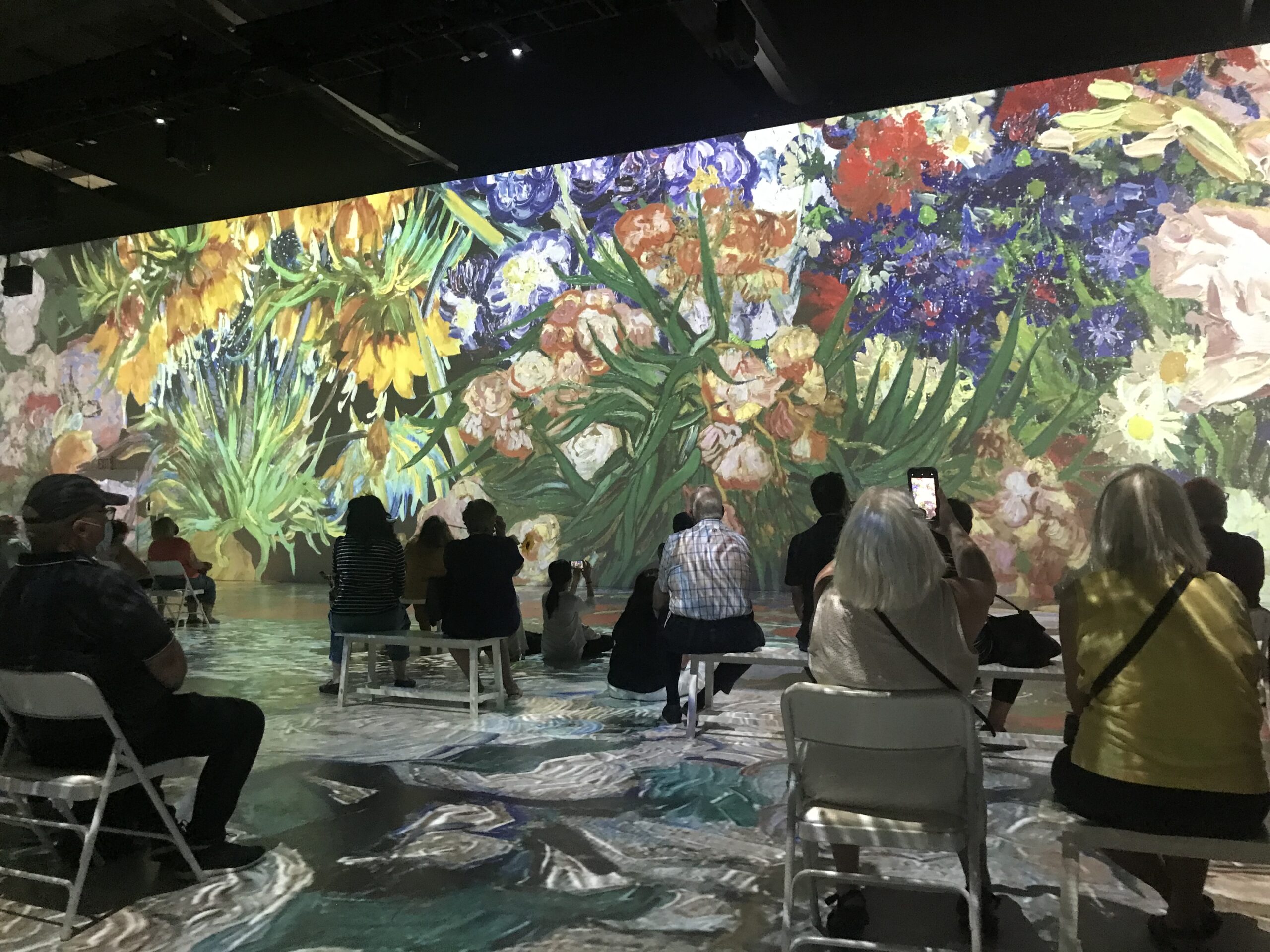 The exhibit had a very diverse group of visitors, all ages, races and ethnicities, along with multiple languages.
Wrongo and Ms. Right have visited the Van Gogh Museum in Amsterdam, which houses the world's largest collection of artwork by Van Gogh. It owns more than 200 paintings, 500  drawings and almost all of his letters. This show in NYC is no substitute for seeing rooms full of his work, But still, it was a worthwhile experience. Highly recommended!
On to the weekend! More yard work time on the Fields of Wrong, the project that never ends. It looks like Saturday will bring beautiful weather, and Sunday brings rain. So today's the day for outdoor activities. But before we start, let's pull up a chair by a window, and listen to Arabella Steinbacher's solo violin performing "The Lark Ascending" by Ralph Vaughan Williams with the Orchestre Philharmonique of Monte-Carlo, conducted by Andrew Manze in September 2014 in Hannover Germany.
This work was inspired by a poem by George Meredith. Today we play it in honor of long-time friend of the blog, Shelley VK, who's father, Gordon died this past week. It's one of Shelley's favorites. Godspeed, Gordon!