The Daily Escape: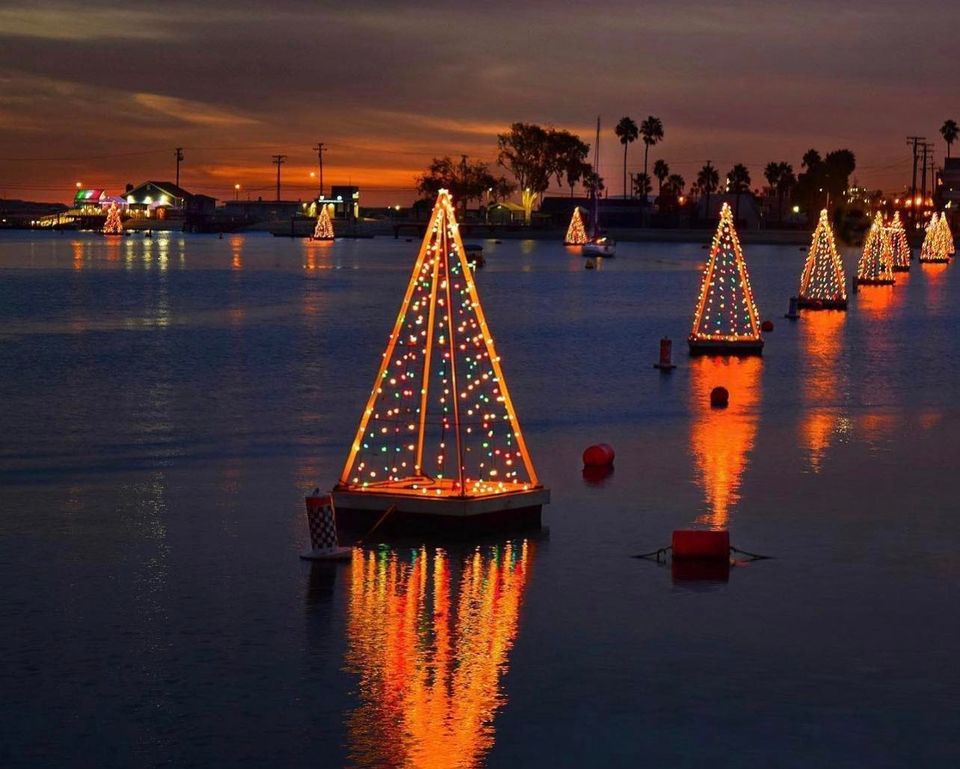 Long Beach, CA – December photo by lucasgordonphotography
The year has started to move on from Christmas, but let's not lose the holiday spirit. Here's another tune of the season, "Little Drummer Boy". Wrongo can't lie, this is a song that he's hated until he saw this version.
Here, it imagines a young single parent family that faces eviction and is cheered by strangers. It's performed by Alex Boye' and features the Genesis Choir:
It reminds us to be kind, not just at Christmas, but all the time.