The Daily Escape: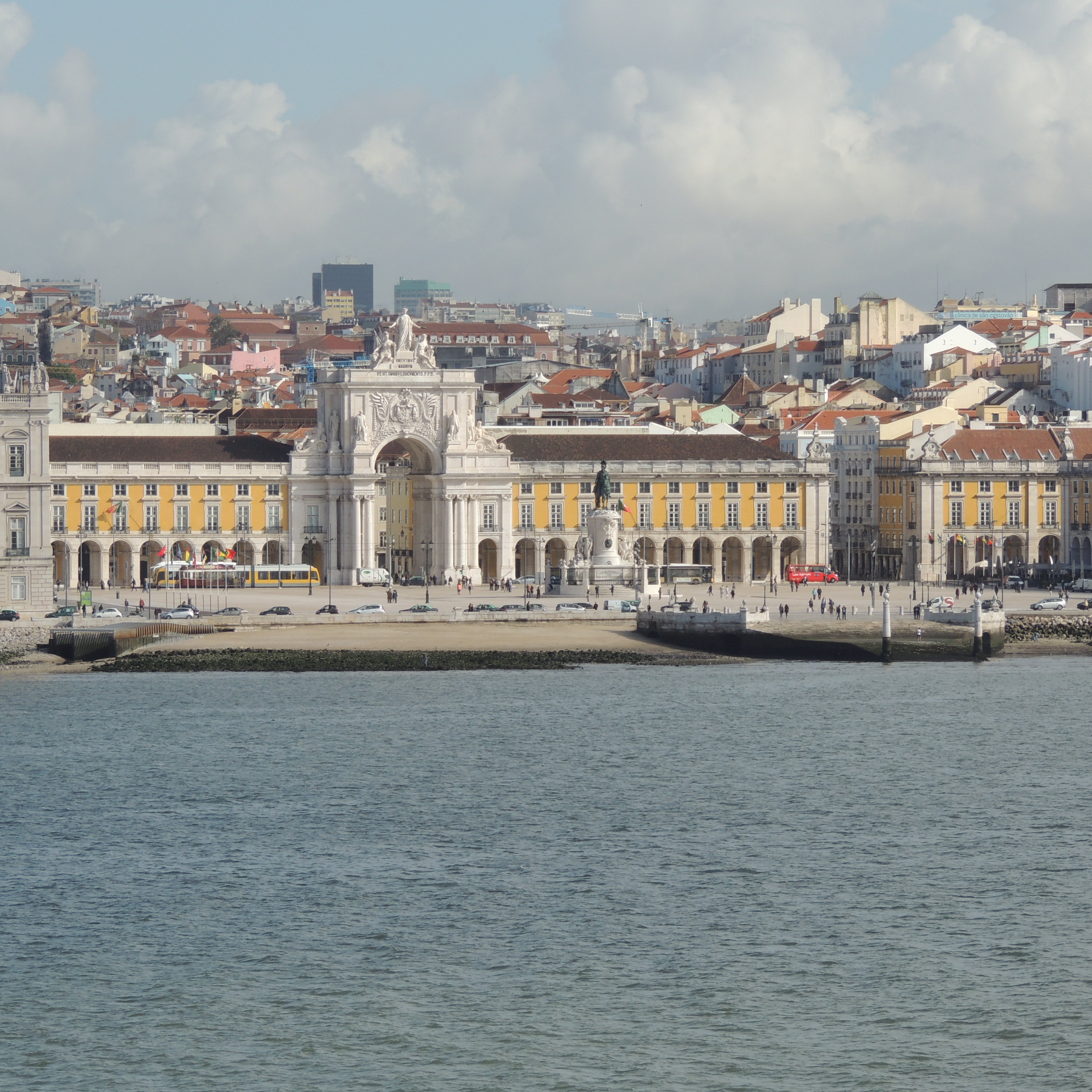 Lisbon, Portugal 2016 – photo by Wrongo
Wrongo has written many times about vote suppression, including earlier this week. We now see that the GOP in Indiana (who control the place) are disenfranchising Democratic precincts, but not the Republican ones. IndyStar, a local paper in Indianapolis, reported:
From 2008 to 2016, GOP officials expanded early voting stations in Republican dominated Hamilton County…and decreased them in the state's biggest Democratic hotbed, Marion County.
Maybe now that GOP JeffBo is our Attorney General, Republicans feel they no longer even have to be subtle about voter suppression. More from the IndyStar:
That made voting more convenient in GOP areas for people…And the results were immediate.

Most telling, Hamilton County saw a 63% increase in absentee voting from 2008 to 2016, while Marion County saw a 26% decline. Absentee ballots are used at early voting stations.
The paper acknowledges that population growth may have played a role, but Hamilton County Clerk Kathy Richardson, a Republican, told IndyStar the rise in absentee voting in Hamilton County was largely a result of the addition of two early voting stations, which brought the total to three.
More from IndyStar:
Other Central Indiana Republican strongholds, including Boone, Johnson and Hendricks counties, also have added early voting sites — and enjoyed corresponding increases in absentee voter turnout. But not Marion County, which tends to vote Democratic, and has a large African-American population.

During that same 2008-16 period, the number of early voting stations declined from three to one in Marion County, as Republican officials blocked expansion.
Indiana voted for Obama in 2008, and apparently, that was enough for the GOP.
More early voting stations for Republican precincts in suburban white Republican counties, fewer early voting stations for Democratic precincts in urban black counties. So is this willful rigging that Republican officials are engaging in? Seems like it's a plan.
Fewer opportunities for early voting disproportionately affects those who don't get the early voting opportunity.
The real message here is that Indiana is showing us another level of rigging of the voting system by GOP operatives. With gerrymandering and restrictive voting practices across this country, voter suppression is the real threat to our democracy, not the very few cases of voter fraud. The question is: How do we correct this, and build a system with accountability?
We have previously reported on voter suppression here, here, here and here.
This is yet another Wrongologist column for those people who say "both parties are the same, it doesn't matter who you vote for". Do you get it yet?
Timeout.  Let's go somewhere to escape from the noise and the madness of the week.
Wrongo recommends Bluetooth over the ear headphones, and a VERY generous pour of Bushmills 21-year old Irish, matured in a mixture of Oloroso Sherry and Bourbon casks, before a two year marrying period spent in Madeira casks.
For those who cannot abide alcohol, just the headphones for you.
Now, listen to the Casta Diva prayer from the opera Norma by Vincenzo Bellini, performed by Anna Netrebko in 2007 with the Symphony Orchestra of Baden-Baden und Freiburg. This opera is regarded as a leading example of the bel canto genre. The soprano prayer Casta diva occurs in Act I:
https://www.youtube.com/watch?v=JlSodSvo1Lg
The most prolific Norma was Maria Callas, who gave 89 stage performances of the opera.
Those who read the Wrongologist in email sent by the execrable Feedburner, can view the video here.