The Daily Escape: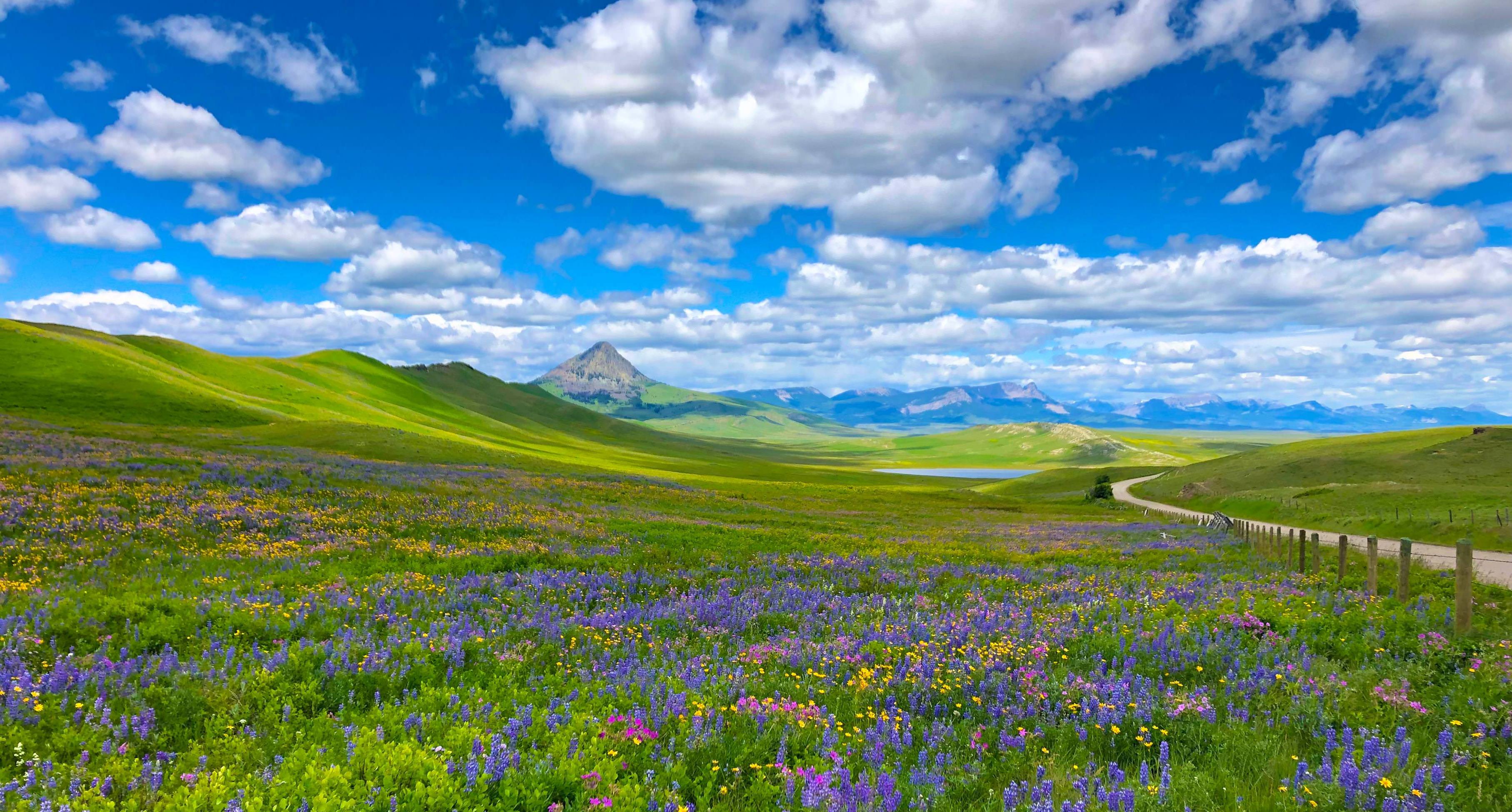 Near Helena, MT – 2018 photo by u/jacobs64
Today is Wrongo's and Ms. Right's wedding anniversary. No worries about cards or gifts, we usually celebrate this day alone, together. Tonight, we're going to a bespoke dinner at a quirky French restaurant in Litchfield County, CT. There will be great food, champagne, and a couple of very good wines.
We've all made it through the 81st week of Trumpfest, and please, let's not count how many weeks remain.
This week featured a DC judge threatening Jeff Sessions with contempt of court after his people committed another immigration sin, and the continuing saga of the Manafort money laundering and tax evasion trial in Virginia. Devin Nunes proved once again that he should be removed from his seat in Congress. And there was VP Pence's announcement of the Space Farce.
This week also marked the resignation of Richard Nixon, in 1974.
But as we hit the weekend, Wrongo wants to talk Turkey. This week saw the relationship between Turkey and the Trump administration hit a new low. Here are a few of the developments: Relations with Turkey haven't been good for years, but the current problems were sparked by Turkey's detention of an American pastor, Andrew Brunson, on espionage charges. We've insisted that he be released.
Then, Turkey asked for the US to extradite Fethullah Gulen, an Islamic cleric living in the US in return for Brunson. We weren't about to do that, so instead, Washington imposed sanctions against two cabinet-level officials in President Erdogan's administration.
After the sanctions, the Trumpets thought they had made a deal with Turkey, whereby Turkey would release Brunson in exchange for Israel releasing a Turkish woman it had accused of funding Hamas. The Turkish woman was released, but Brunson wasn't.
Then, the Trump administration doubled existing tariffs on Turkish steel and aluminum. The Turkish currency, the Lira, fell by 15% on Friday. But, the escalation continued when Turkish lawyers sued US soldiers at Incirlik Airbase, supposedly because they were working with Fethullah Gulen to overthrow the Turkish government. Incirlik is a place where the US stores nuclear weapons. It is the primary base for our air war in the Middle East. General Joseph Votel, head of US Central Command, is also named in the complaint.
Turkey is at best, an obstreperous member of NATO, who by holding significant geography, are strategically important to keeping Russia bottled up in the Black Sea. Yet, Turkey just ordered Russia's latest, greatest air defense missile, the S-400, to consternation in the US. We countered by delaying Turkey's orders of our latest, greatest jet fighter, the F-35.
Our sorry relationship with Turkey is another example of Trump's failed "Art of the Deal": His gut instinct is to escalate the problem, in this case, by imposing more tariffs, instead of stepping in with leadership and diplomacy to help resolve the underlying relationship problems.
Funny how he's for diplomacy only with Russia and North Korea.
Had enough of this week's emotional roller coaster? You bet. Time to turn off twitter, email, and network news. It's time for a Saturday Soother.
We start by brewing up a strong cup of Los Planes coffee ($19/12oz.), from Theodore's Coffee in Michigan. They import the beans from the Finca Los Planes farm in Honduras. This coffee is unique, because its beans are larger than average coffee beans. Theodore's says that the coffee has subtle notes of fruit, particularly blackberry and raspberry.
Now, settle back cup in hand, and wearing your best earphones, listen to Yo-Yo Ma, Edgar Meyer, and Mark O'Connor perform O'Connor's composition "Poem for Carlita" in Avery Fisher Hall at Lincoln Center in New York City. Of the performance, O'Connor said:
When I wrote "Poem for Carlita" for Yo-Yo Ma, I hoped he would play this exactly the way he plays it. The experience was riveting. It was one of my most dramatic and romantic instrumental journeys and he was the one to expose every nuance of passion in the music. He saved his best for this performance…tremendous.
Here is "Poem for Carlita":
Those who read the Wrongologist in email can view the video here.