Everyone in the media is talking about John Brennan, who lost his security clearance this week. On the Trump side of the ledger, Brennan is an enemy of the people. On the other side, he's America's hero for talking truth to power.
Wrongo won't shed any tears for Brennan.
Let's go back in time: When Barack Obama became president, he tried to make Brennan Director of the CIA. But even Democrats in Congress were opposed to that, because, while serving under GW Bush, Brennan enabled the rendition of terror suspects to countries where they could be tortured. So, Obama made him Deputy National Security Advisor, where he created and managed Obama's "drone kill" list.
After Obama's reelection, Brennan was named CIA director. In that role, he ordered the CIA to spy on the Senate Intelligence Committee that was at the time, investigating CIA torture. While under oath, he lied to Congress, denying it. When it was proven that the CIA did in fact spy on Congress, he had to apologize. At the time, a WaPo editorial said: Obama should fire John Brennan, but nobody remembers any of this today.
Brennan is a hot, steaming pile of CIA shit. But, since he recognized the threat that Trump represents, suddenly we should make him America's sweetheart? Brennan will have a long career, now that Trump has elevated him to be his foil. We shouldn't allow Brennan to be the face of the resistance to Trump. Brennan's a corrupt and terribly flawed messenger.
While Trump and Truth both contain 5 letters of the alphabet, they have never met: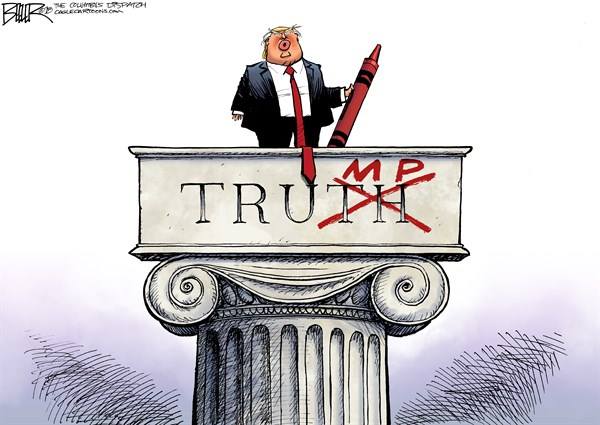 A cartoon from the past reminds us that the priest pedophilia never ends: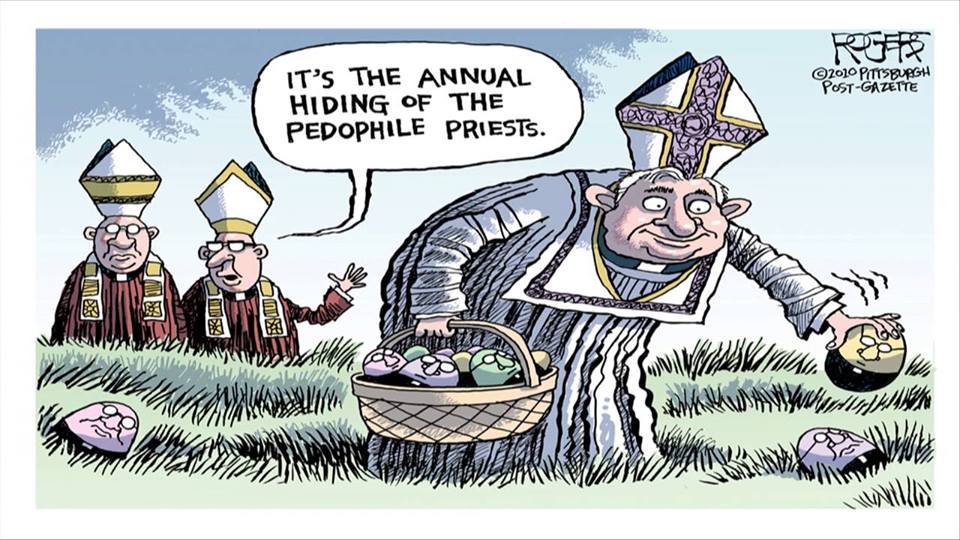 After all, you can't molest the unborn: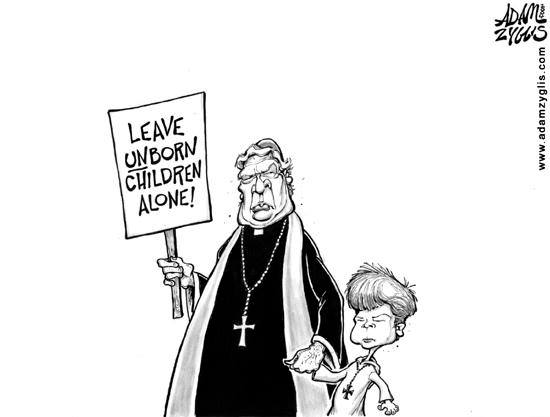 Who says Trump can't unite America?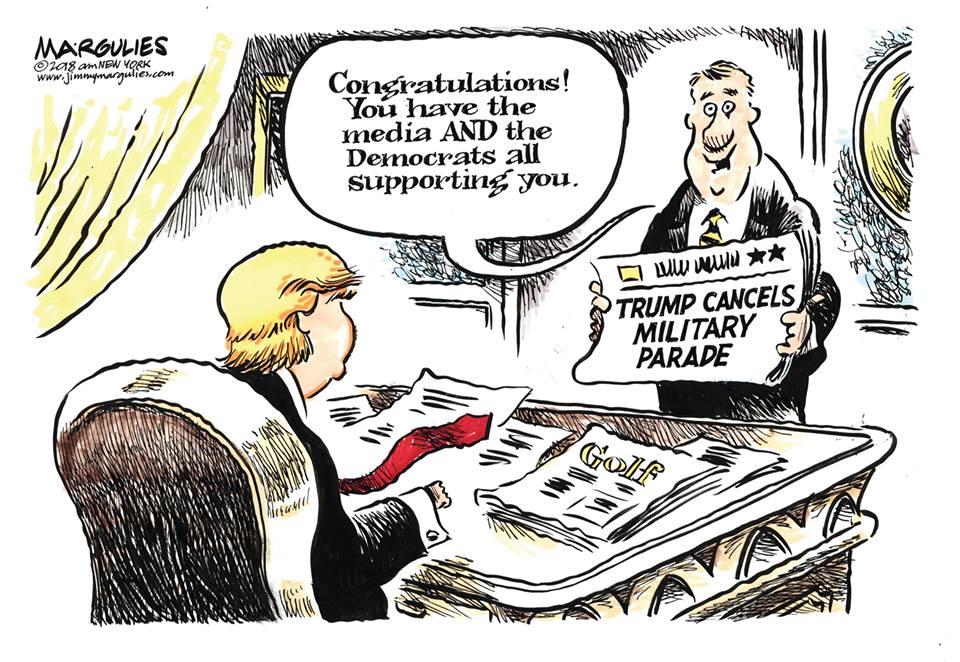 These two richly deserve being each other's enemy: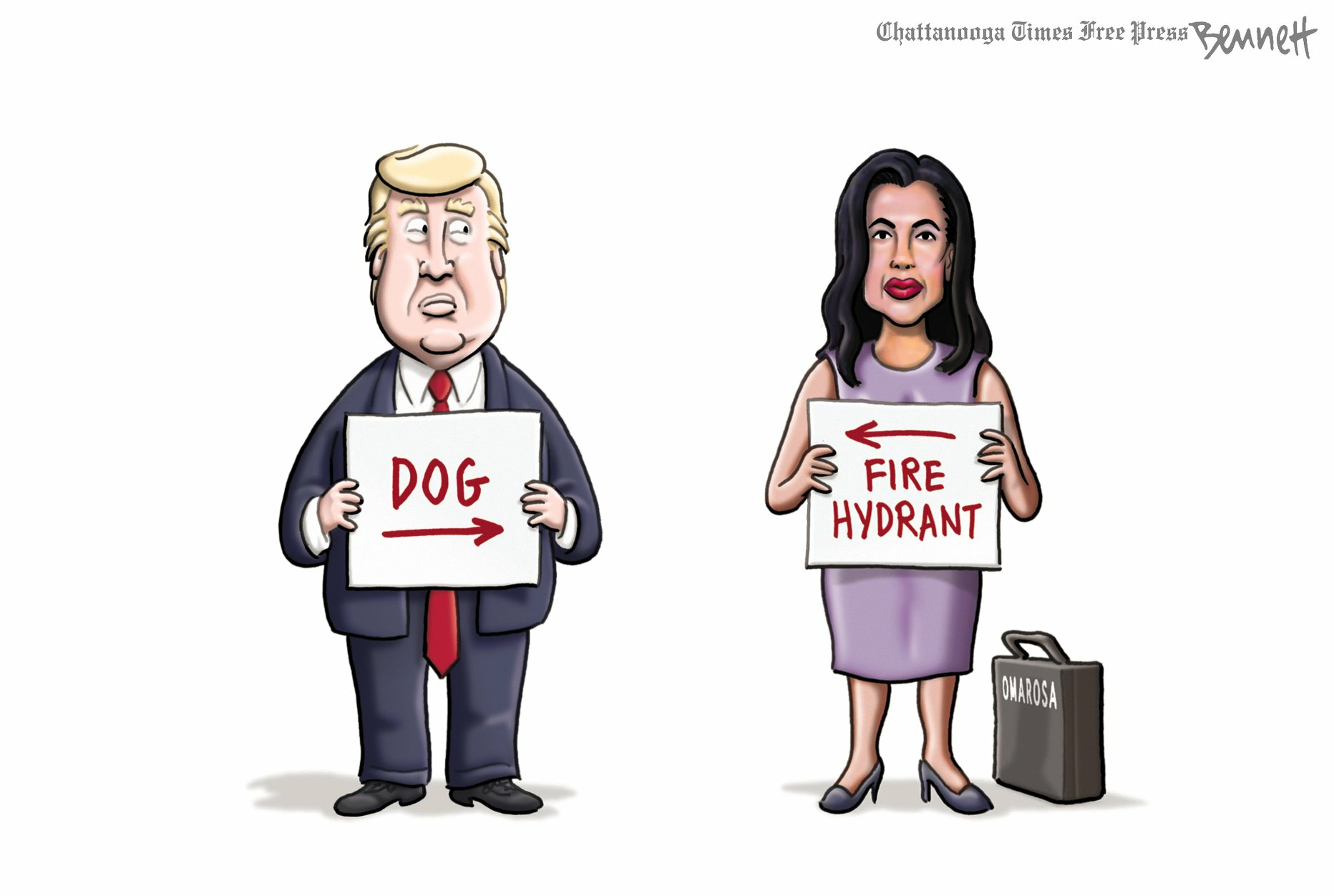 Aretha meets St. Pete: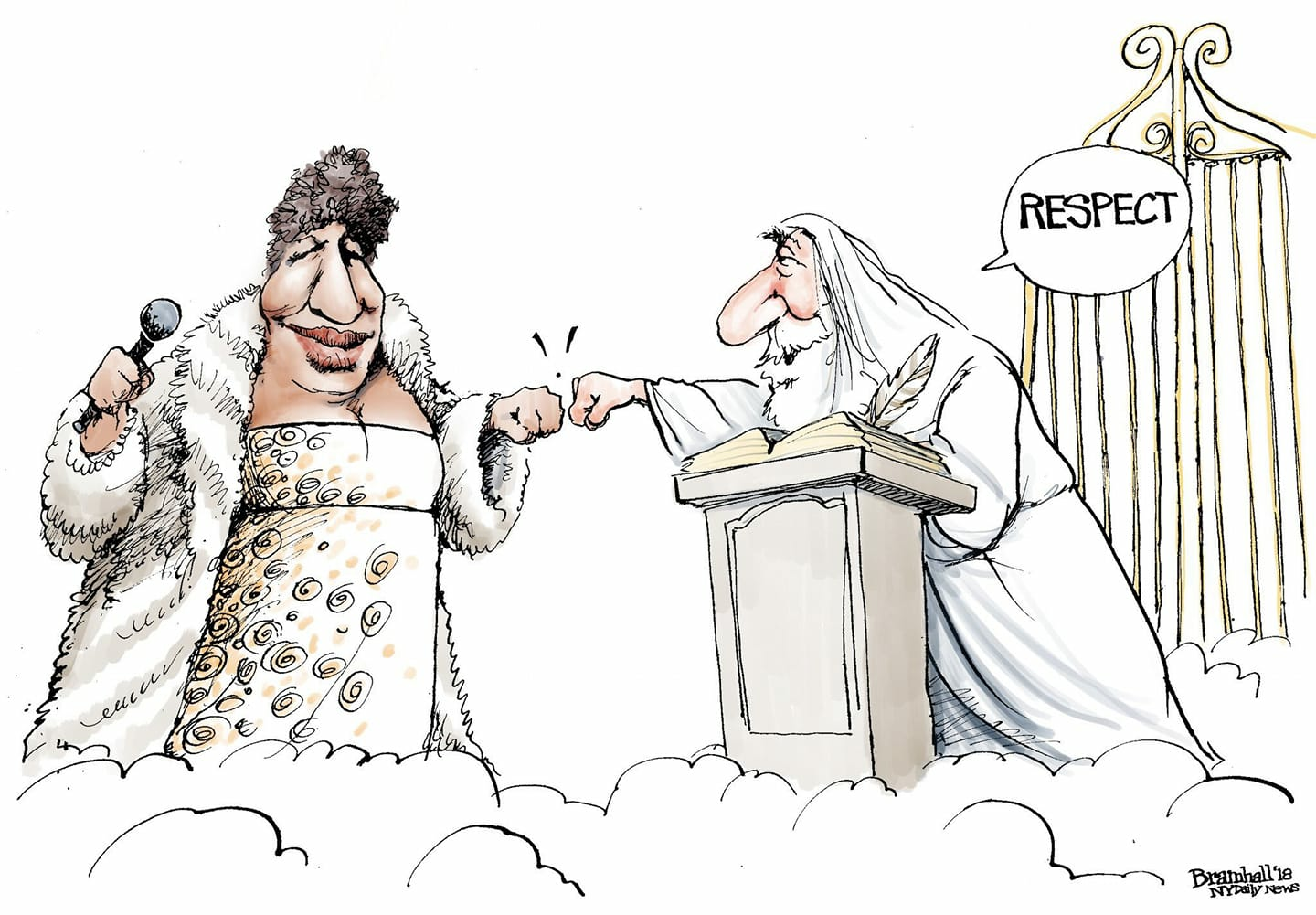 Losing Aretha unifies the country for a few days: