Wrongo and Ms. Right will be heading back to the US on Monday morning, so this is the last post from London. The news from America was both typical and troubling again this week. But let's start with a UK-based cartoon from the Financial Times that drives home the point about how long it's taking to negotiate a Brexit deal: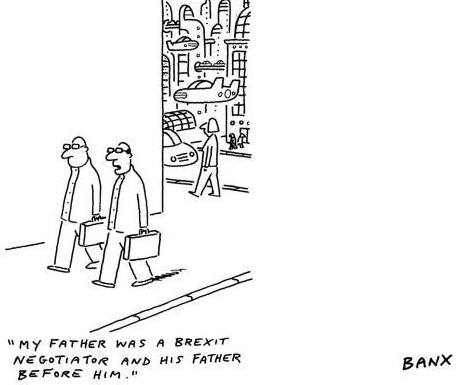 Meanwhile, back in the USA, the GOP Congress Critters who broke into the hearing were simply following orders: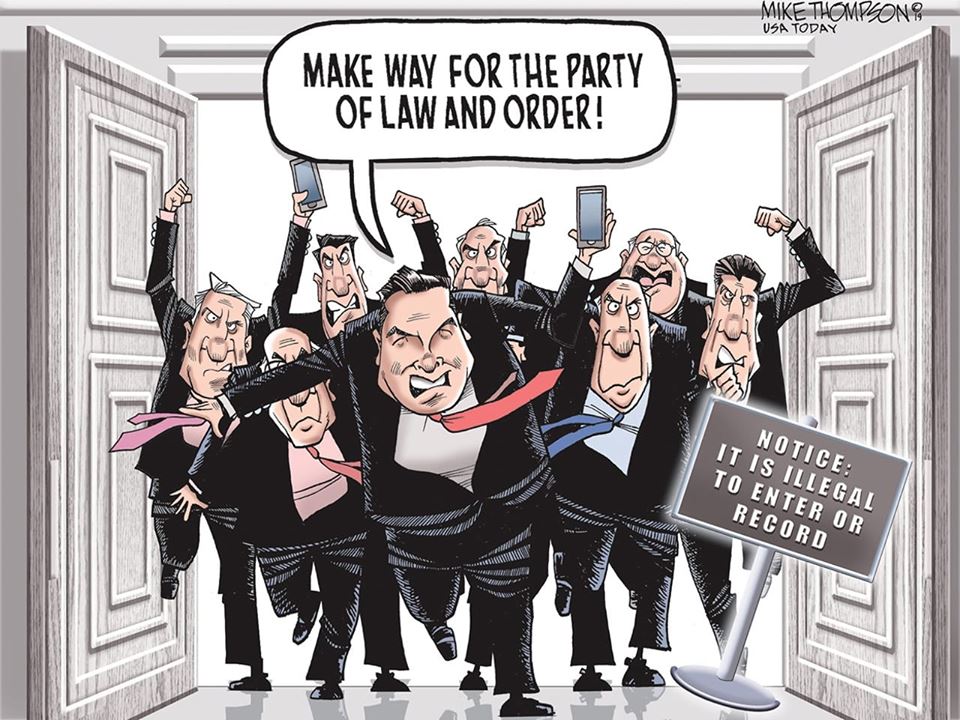 What happens when you have the best lawyers: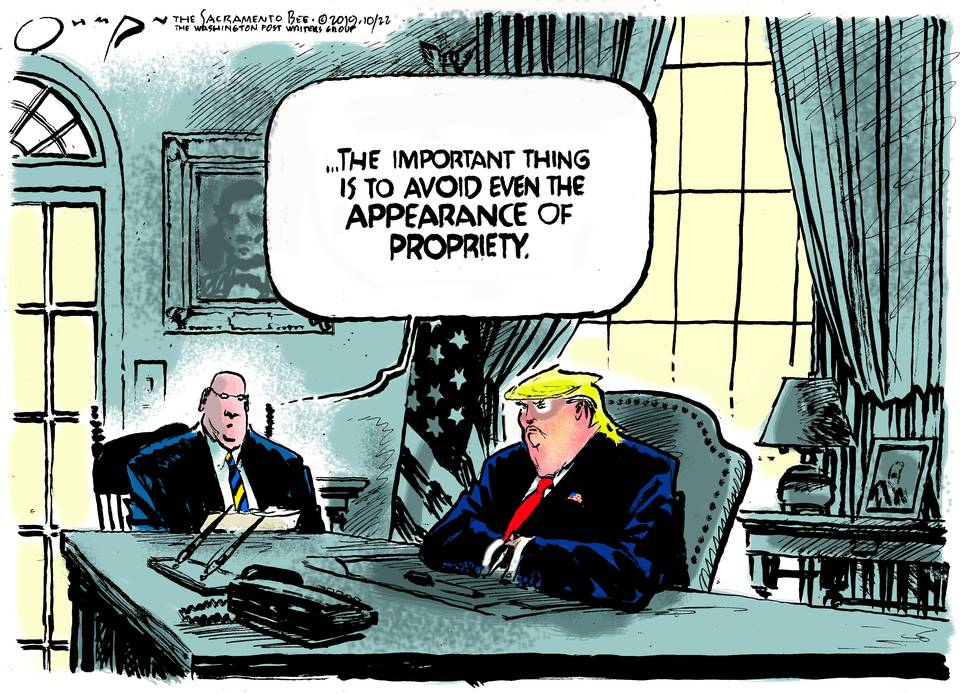 New White House Ukraine strategy:
Let's send healing thoughts to Jimmy Carter, who broke his pelvis this week: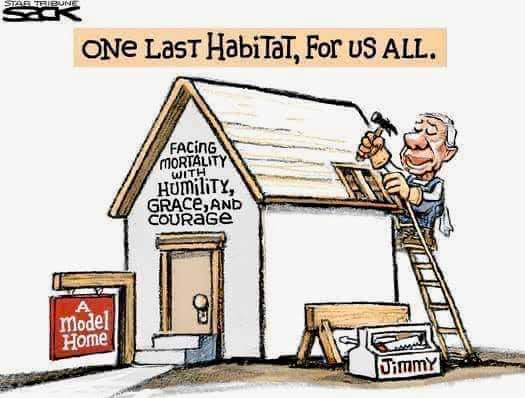 Nice message from London: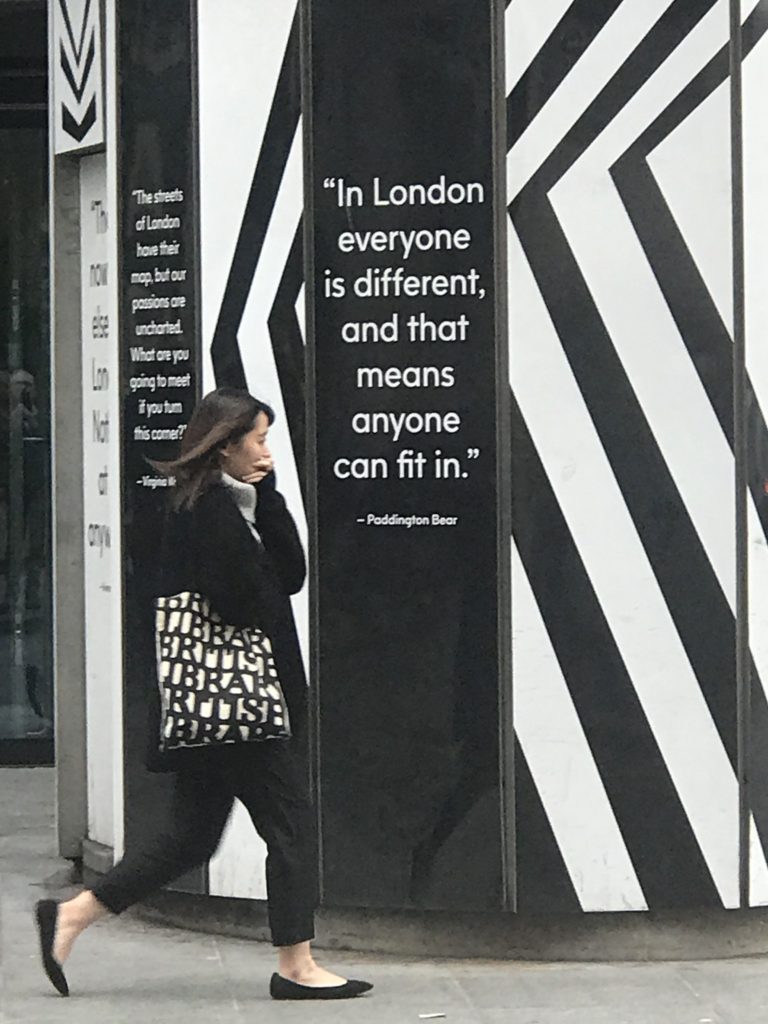 October 2019 iPhone photo by Wrongo
It occurred to Wrongo that the diversity in England is due at least in part to being the headquarters of the British Empire, followed by being a part of the EU for what is now 47 years. With Brexit, those who voted "Leave" wish for a country that is less diverse.