Wrongo was unaware, but some Catholics are praying to the 2nd century St. Corona (d. C. 170) thinking she's the patron saint of plagues and epidemics. She, along with St. Victor, a soldier, were tortured and killed around 170 at the order of a Roman judge, according to an account written in the 4th century.
Apparently, this is just another piece of fake news that started on the internet and has been amplified by Twitter. St. Edmund is the go-to saint for epidemics and plagues. St. Corona is actually the patron saint of treasure hunters and maybe, gamblers.
Given the state of the global economy, would it hurt to ask her for something, maybe like a month's rent? On to cartoons.
What will happen when we re-open?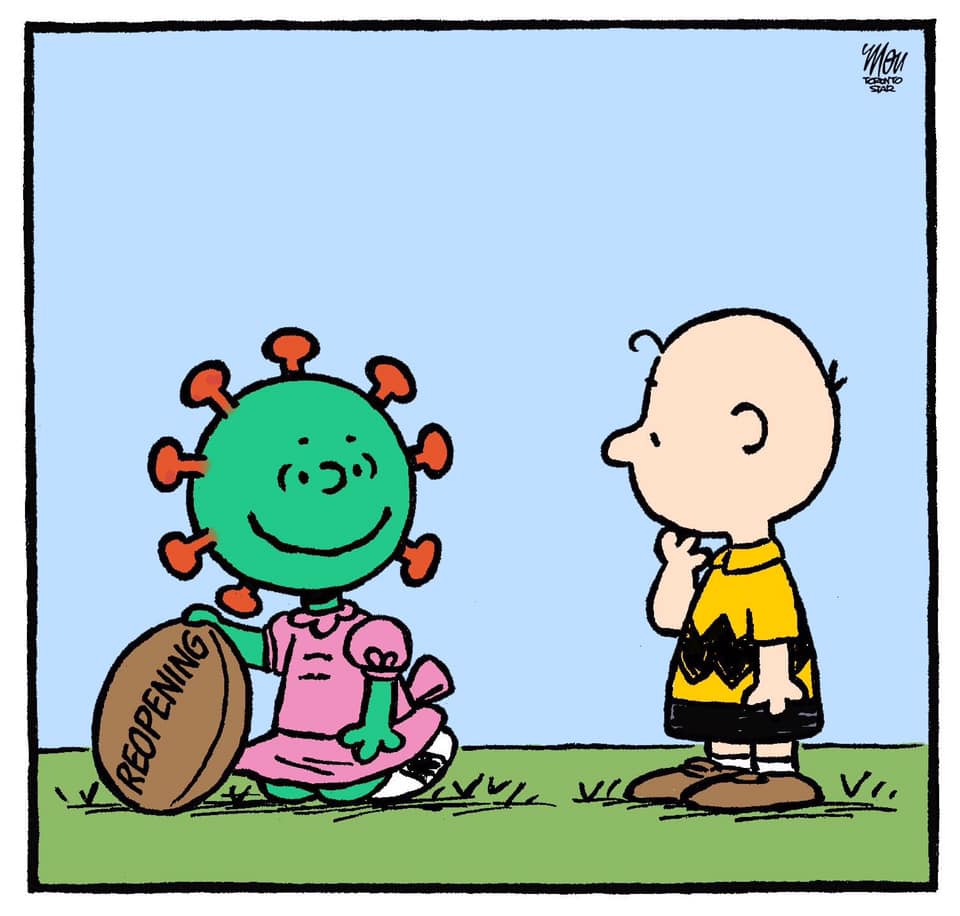 But how far is up?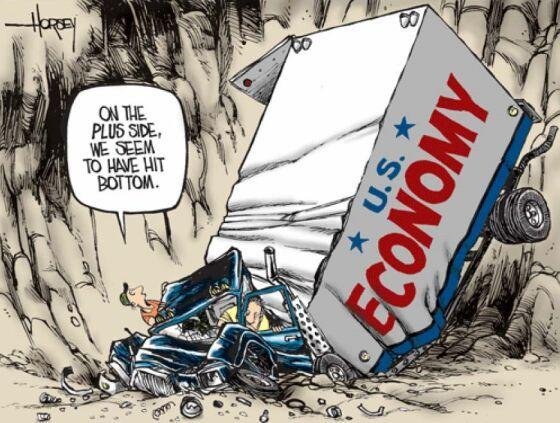 Hard to fish when you're high and dry: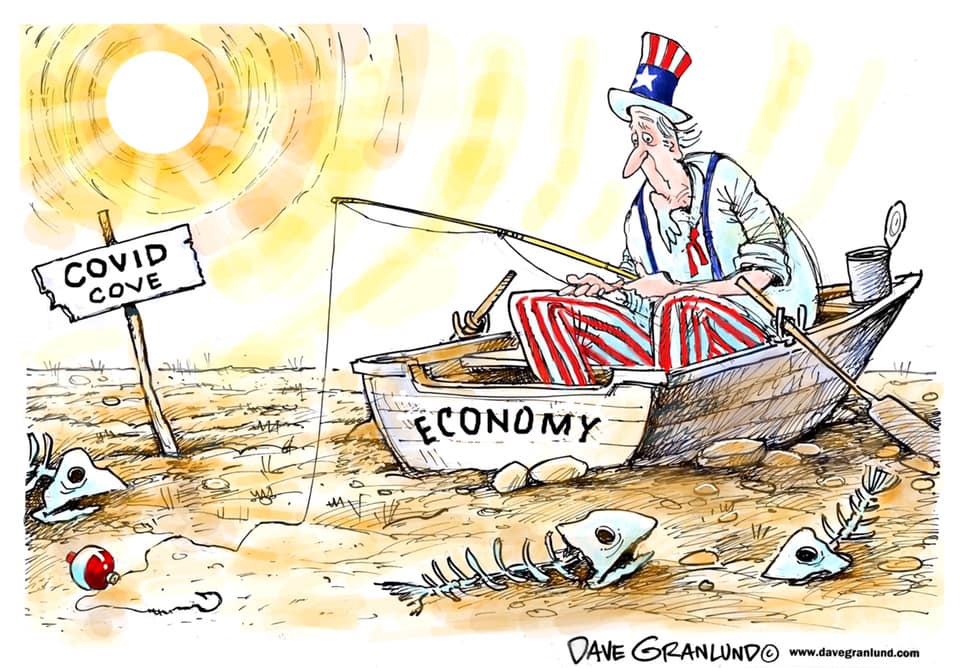 Mitch won't help: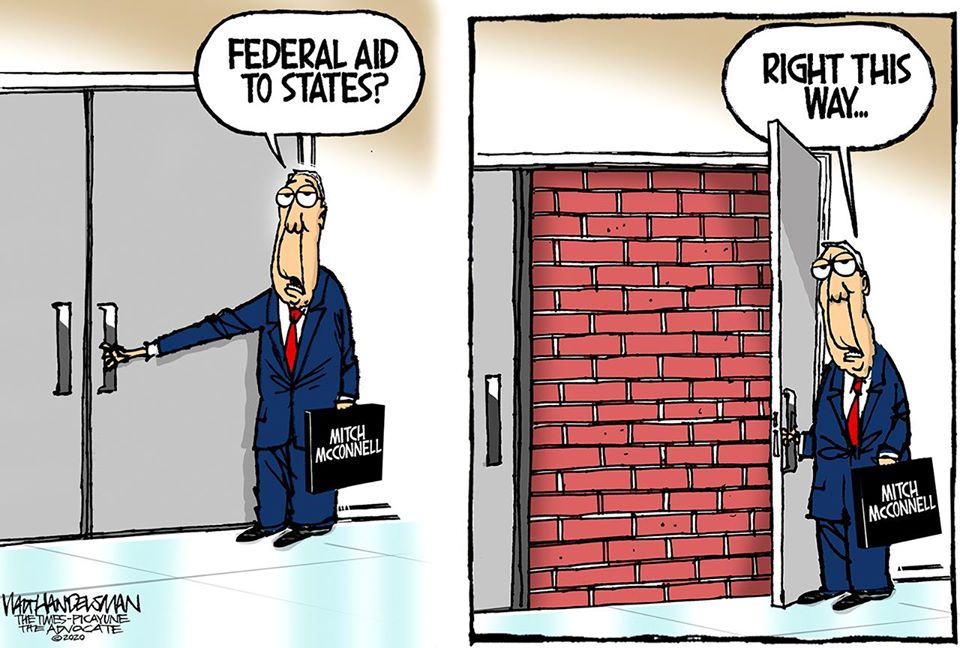 The guy who doesn't think America needs testing is gonna get one: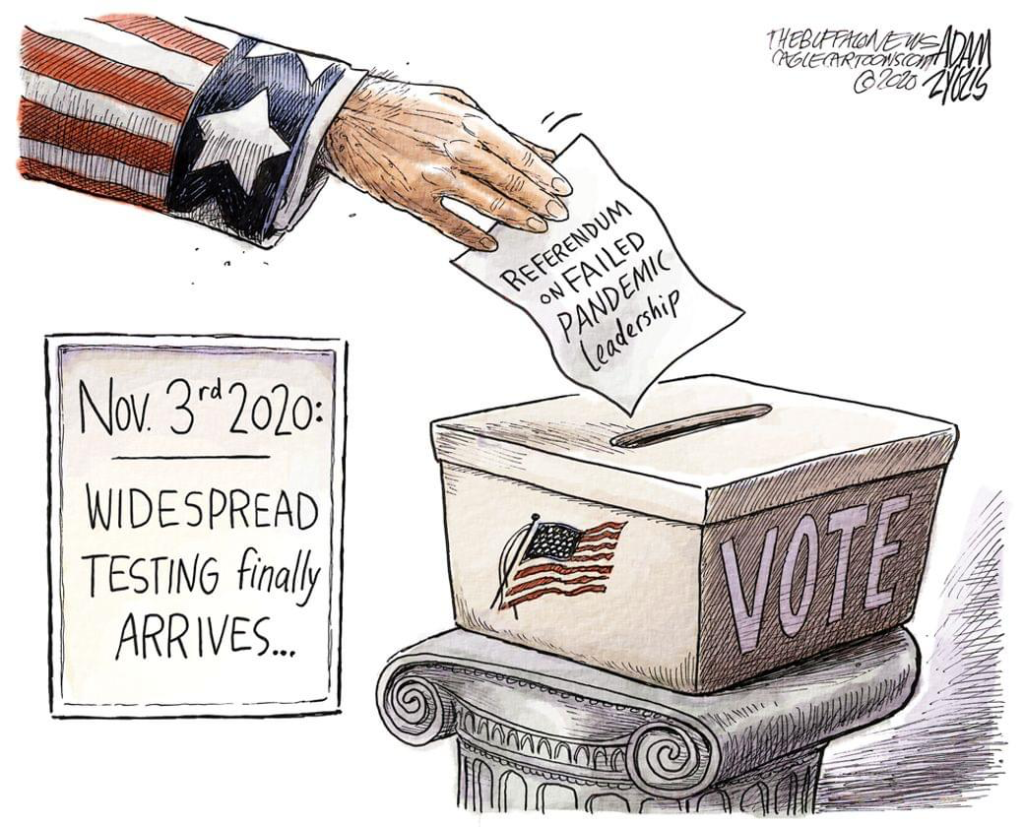 Biden is staying in his basement. Good idea, or bad?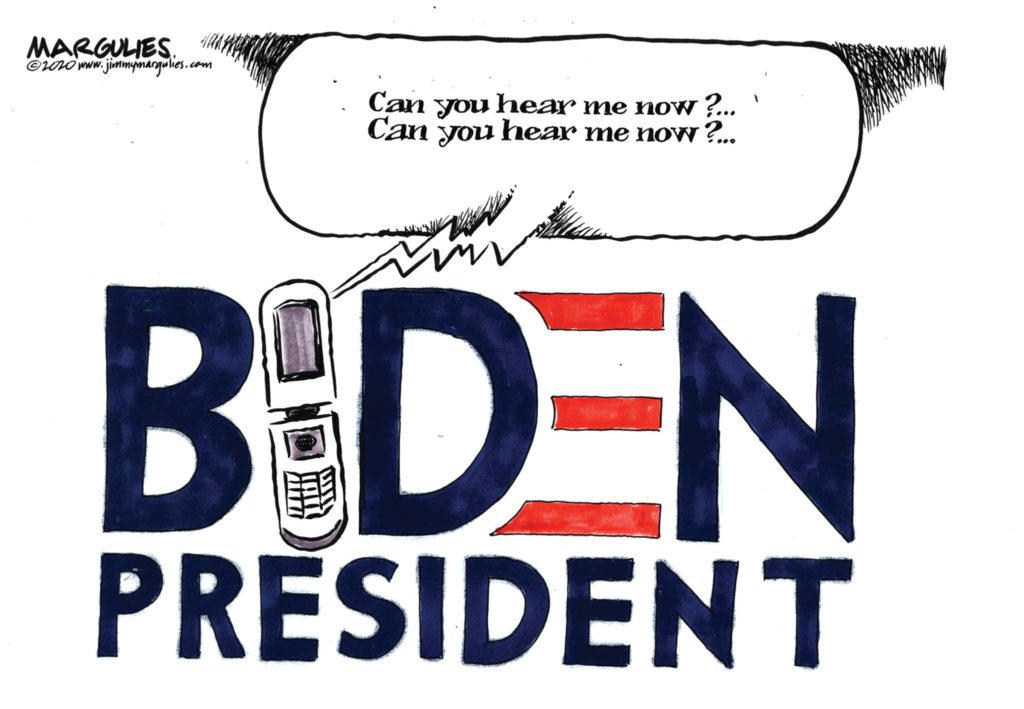 Trump's new strategy: Obamagate!