Last Thursday, the House passed a bill for DC statehood. The cause has been around for at least 30 years. It's got more energy right now because of the Democrat's desire to break up Republican obstruction in the Senate.
The current 50-50 party split in the Senate means that 41 million more Americans are represented by Democrats than by Republicans, even though their number of seats is equal.
Republicans have argued that the bill is a Democratic "power grab". Some GOP lawmakers agree with Democrats that DC residents should have representation in Congress but say they should become part of Maryland or Virginia, rather than having their own state. They also claim that DC has too small a population, even though it has more residents than both Wyoming and Vermont.
One of their grasping-at-straws arguments is that there's not a car dealership in DC (actually, they sell Tesla's).  They also complain there isn't an airport. But neither of those are prerequisites for statehood. On to cartoons.
Just another form of vote suppression: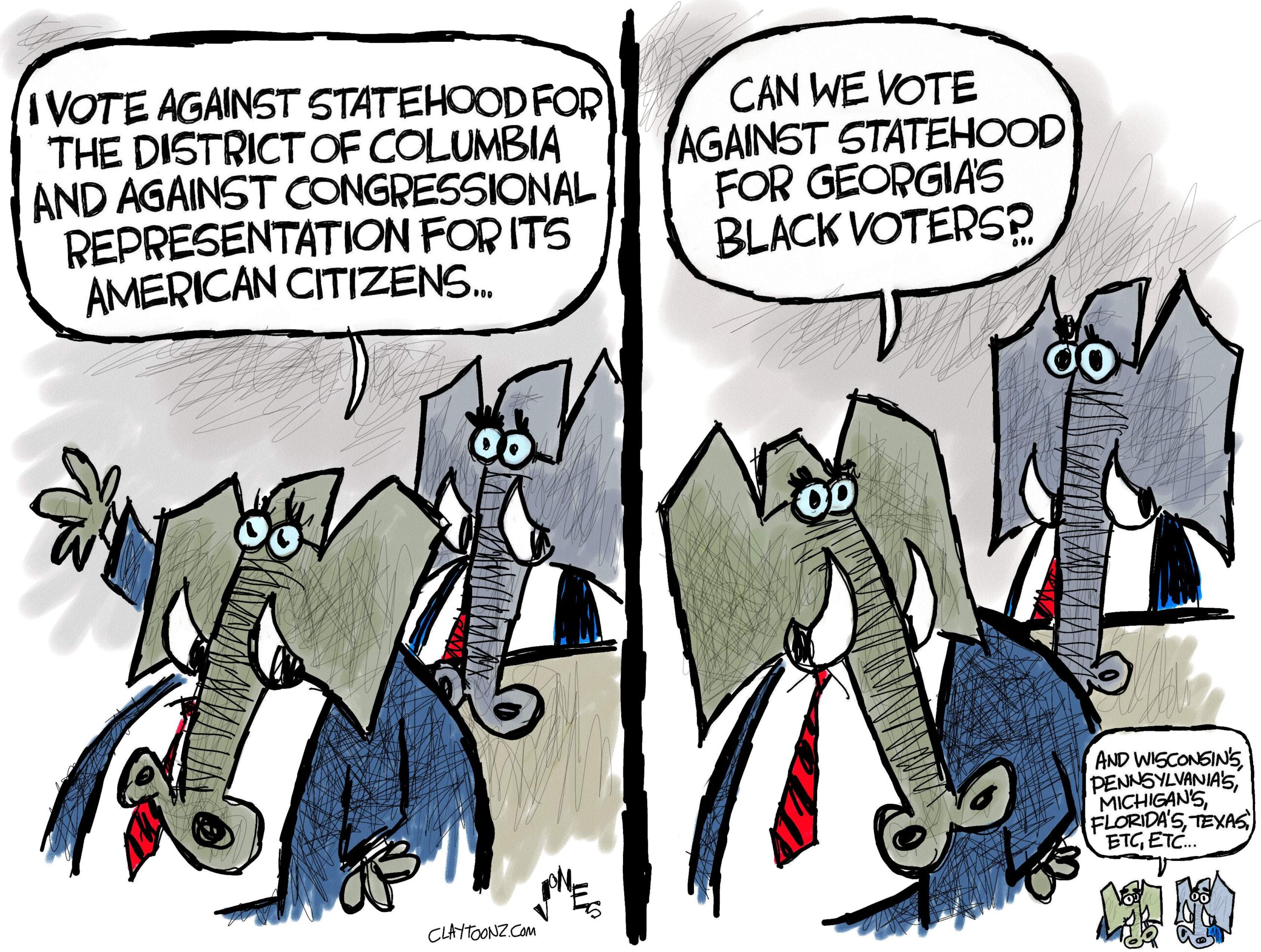 Speaking of vote suppression, the GOP is on the march: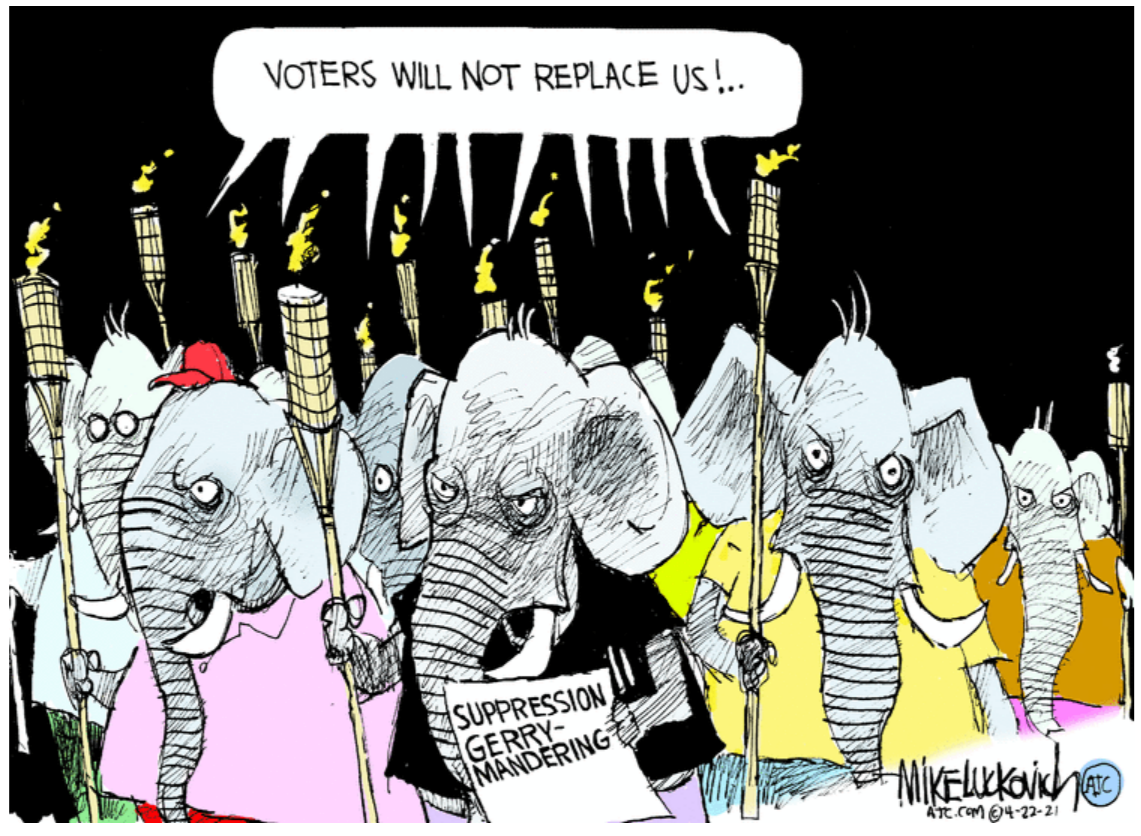 Just after Biden said he's removing all troops from Afghanistan, we learn that we're deploying additional troops to Afghanistan to aid in Biden's plan for withdrawing all combat troops. Confused? So are these guys: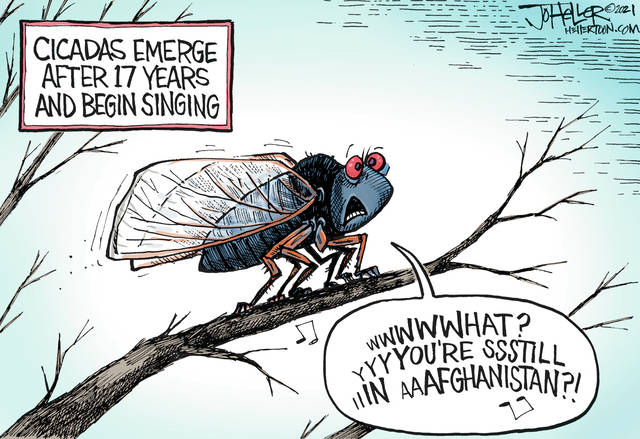 One team racks up its first score: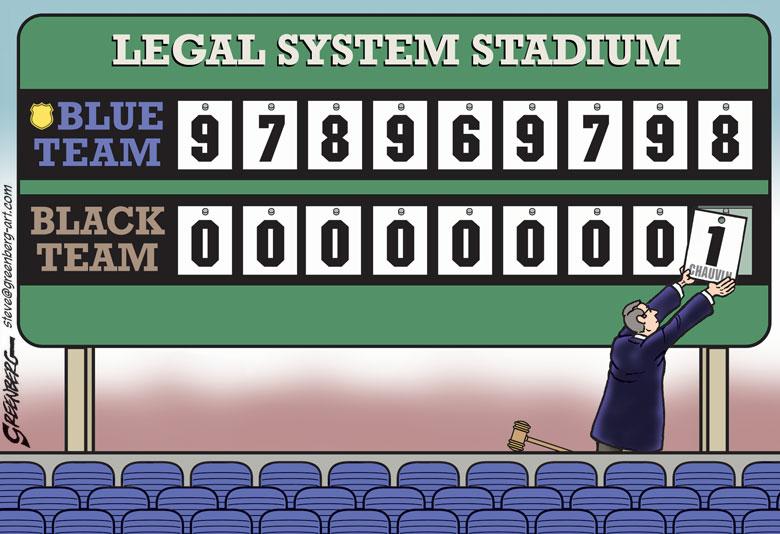 The GOP made a tiny counter proposal to Biden's infrastructure plan: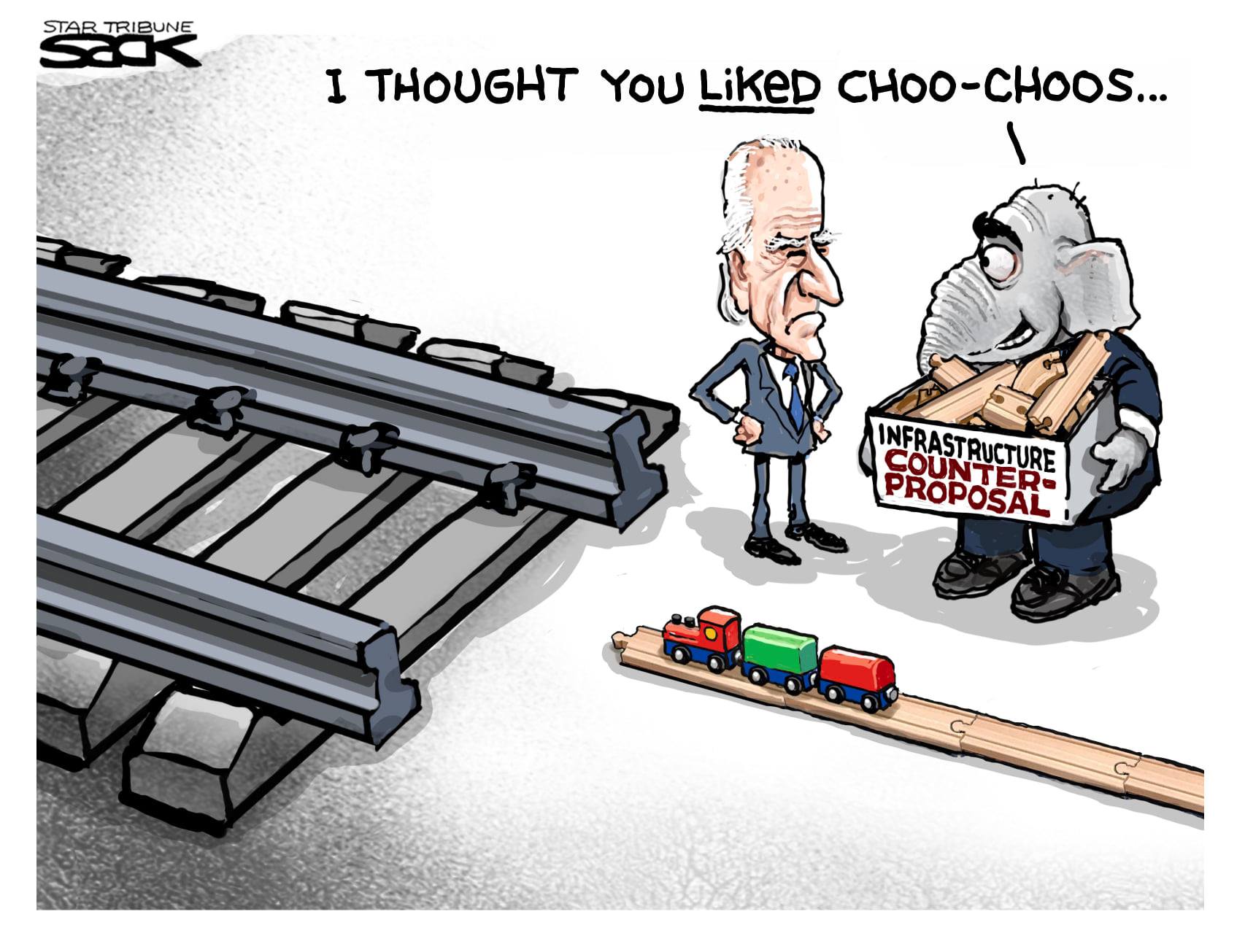 Ready for the Oscars tonight? Not really: