The Daily Escape: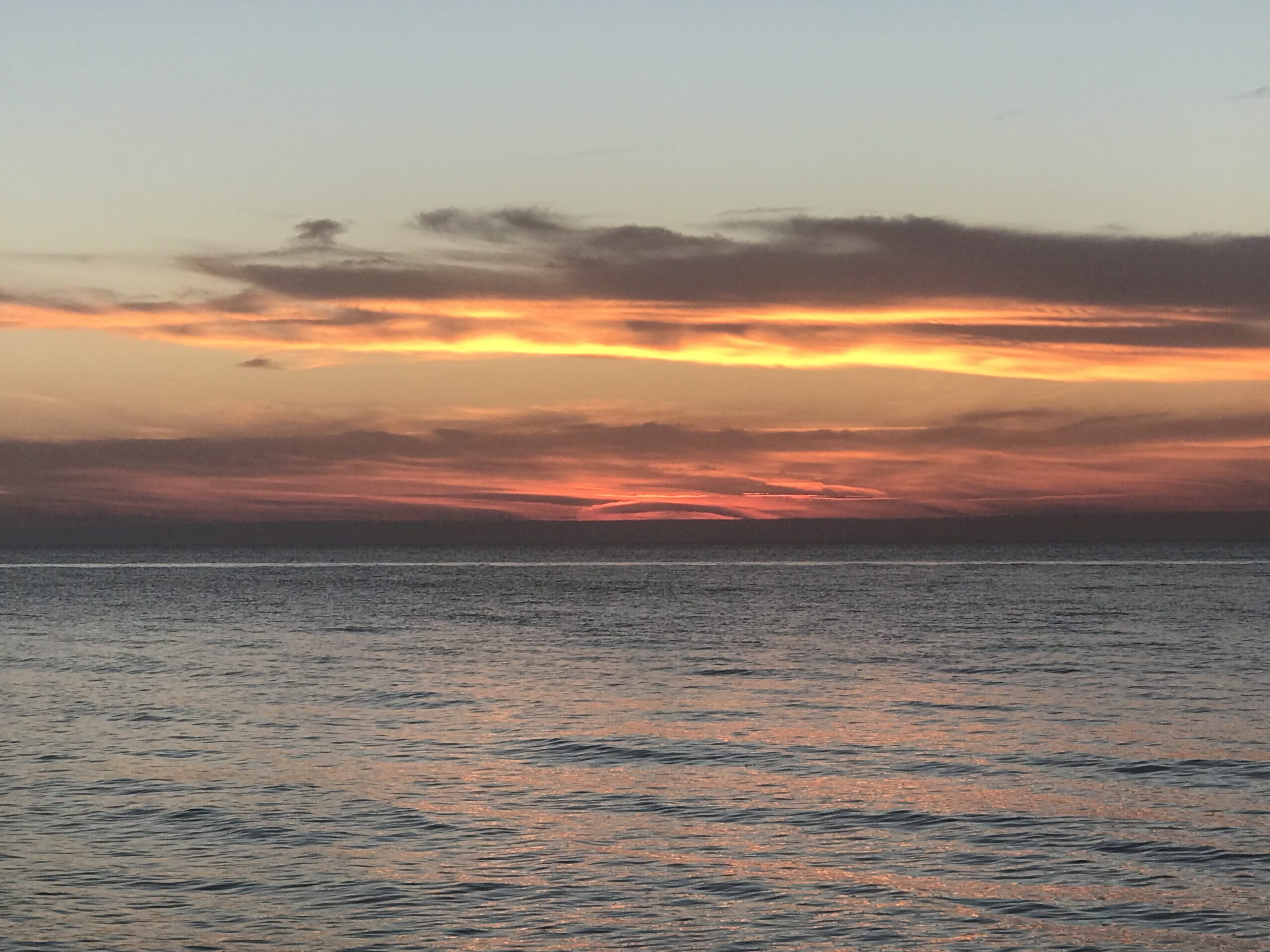 Sunset, Ryder Beach, Truro, Cape Cod, MA – October 2021 iPhone photo by Wrongo.
A few words about the failure of the Protect the Vote Act to get to the Senate floor: Wrongo doesn't understand why people are so worried about this. We all understood that Manchin and Sinema needed time to go through their attempt at bipartisanship, to find 10 Republicans who believed in voting. These Senators tried, but it didn't work out. That's not surprising, and it's not like we lost a lot of time – once summer comes and we get to August, we'll…wait – what? Nobody told me it's October! OMG, Dems fail again.
On to an underreported story. From Military.com:
"More than 9,000 Afghan refugees who had been living in temporary housing on military bases in the US since the fall of Kabul…have been resettled in local communities, many with the aid of a makeshift army of veterans groups, military family organizations and immigration agencies."
A US official told Military.com that 5,800 of the 9,000 Afghans were resettled nationwide with the support of these non-governmental groups. Another 3,200 Afghans resettled are mostly US citizens, lawful permanent residents and Special Immigrant Visa holders who aided the American military in Afghanistan, or who already had close ties in the US and did not need outside support.
All of the 9,000 Afghans who left the bases went through security vetting by the Departments of Homeland Security and Defense, the FBI, the National Counterterrorism Center and other intelligence government agencies, and were required to receive COVID-19 and other vaccinations before being resettled.
That's a decent start, but the total population of Afghan refugees on military bases inside the US is still around 55,000. The US Transportation Command has resumed flying refugees that were being held at transit points in the Middle East and Europe to America after measles infections ran through the population.
That means around 64,000 Afghan refugees of the estimated 124,000 that were originally evacuated from Afghanistan are on our shores. CNN reported that in a letter by Secretary of Defense Lloyd Austin to Sen. James Inhofe, (R-OK) about 44% of the Afghan refugees housed at US military bases are children. He also reported that 7% were US citizens, 5% were lawful permanent residents, and 3% "held some sort of US visa." Apparently, 85% were "Afghans eligible for a SIV or P1 or P2 refugee status and their family members," the letter states, referring to Special Immigrant visas and refugee programs.
The military, and particularly veterans who served in Afghanistan, have largely been supportive of the resettling of refugees. A survey, called Pulse Check: Supporting Afghanistan Allies, conducted by Blue Star Families from Sept. 3 to Sept. 7 showed that about 78% of veterans who served in Afghanistan agreed that the US has a duty to help those fleeing the Taliban. In addition, 46% of the veterans who shared that belief had already participated in some form of assistance effort.
A nonprofit called Welcome.US was formed to coordinate with the government and fund the efforts of veterans groups and private immigration agencies, state and local governments, and business organizations to provide resettlement support. Former Presidents Obama, GW Bush, and Clinton – along with their former first ladies, are serving as honorary co-chairs for Welcome.US. Some 25 other veterans service organizations have joined with Welcome.US, including Blue Star Families, Team Rubicon, the Independence Fund, Iraq and Afghanistan Veterans of America, the Tragedy Assistance Program for Survivors, and the Wounded Warrior Project.
Despite the anti-immigrant strain in our country, it seems that this is a rare moment of unity. A poll from The Associated Press-NORC Center for Public Affairs Research finds 72% of Americans say they favor the US granting refugee status to people who worked with the US or Afghan governments during the war in Afghanistan if they pass security checks.
Even with all of our political divisions, only about 9% of Americans say they are opposed.
Let's hope that if the government can find homes for these 125,000 Afghans, they will also find homes for homeless vets and other Americans.
Time for our Saturday Soother, where we forget about Krysten Sinema playing eleventy-deminsion political chess and think about a fall season without pumpkin spice. In other words, it's time to grab a seat by a window and watch the leaves fall while we listen to a reborn jazz version of "Autumn Leaves" played by Breeze, a Korean group with violin, cello, piano and drums. The original song is by Yves Montand:
Very nice performance.