The Daily Escape: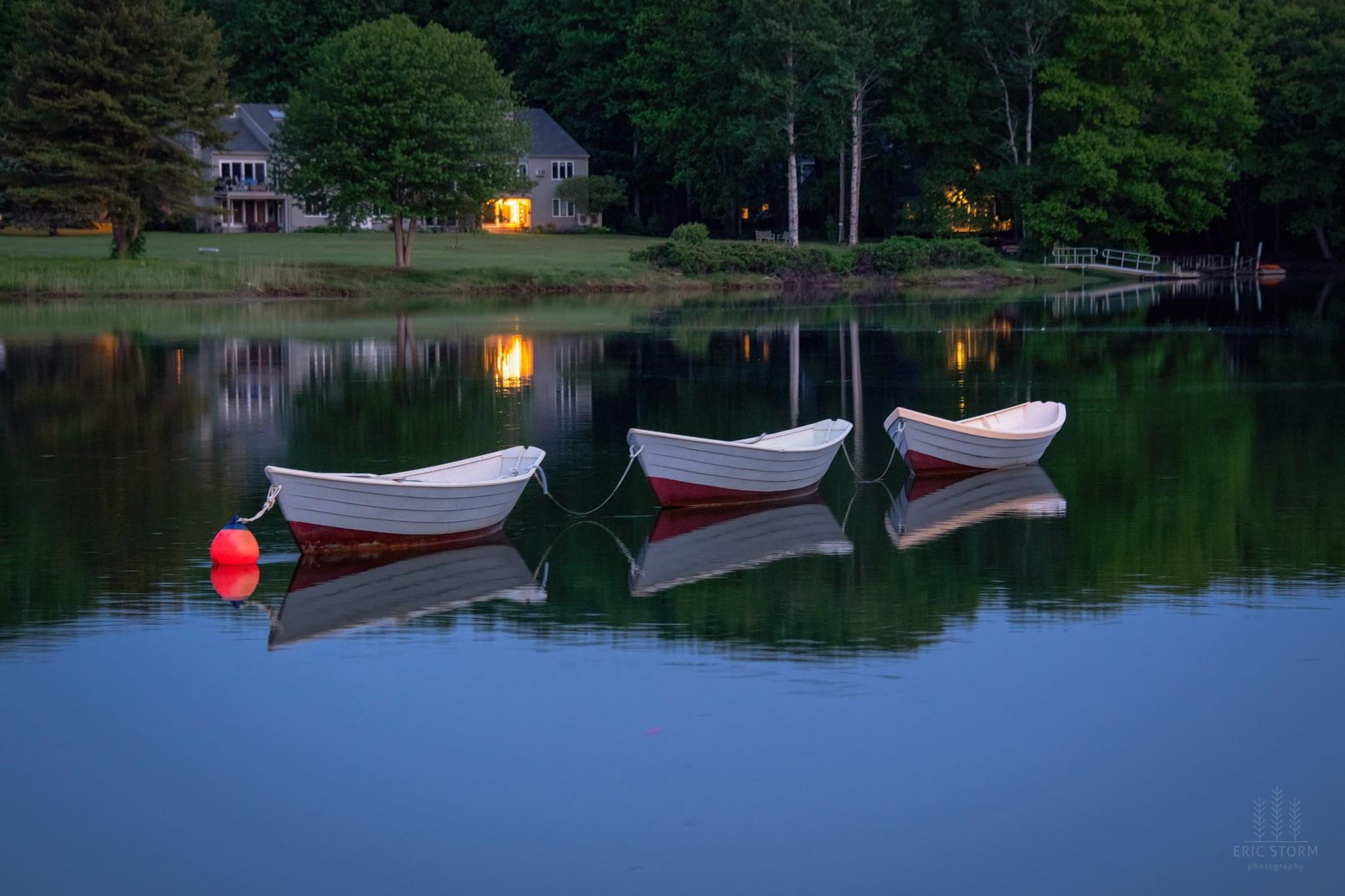 Before dawn, Kennebunkport, ME – June 2022 photo by Eric Storm Photo.
Even though the first public hearing about the Jan. 6 attempted coup happened last night, Wrongo doesn't intend to write about them for a few days. The hot takes are all over the media, and it's doubtful that we will know much about how the public is reacting for a few weeks. Once again Wrongo cautions that the media will cover this like a political contest when it isn't. It really is about the health of our democracy.
And did you realize that only 21% of Americans over 18 read a newspaper every day? Cheryl Russell of Demo Memo has statistics from the General Social Survey showing how precipitously newspaper readership has fallen. She says that in 1972, 69% of the American public read a newspaper every day:
"Now, the share of adults who never read a newspaper (40%) is far greater than the share who read a newspaper daily. Fully 57% of the public reads a newspaper less than once a week…"
This also has implications for how broadly the findings of the Jan. 6 committee will be shared. As does the fact that FOX won't be airing the hearings and plans to counter-program with GOP members of the House and Senate presenting real-time disinformation as the facts are aired.
Speaking of not knowing the facts,  YouGov reports on an economic survey showing that seven out of 10 Republicans think we're currently in a recession. More than half of all independents and 43% of Democrats also think the same. They sampled about 1,500 US adults online between May 28 – 31, 2022, with a margin of error of ± 3%. Here are the results:
How can we be in a recession when our unemployment rate is at 3.6%? When wages are up 5.6% over the past year, and consumers still are spending money like crazy?
People may believe we're in a recession, but the US economy added 1.2 million jobs in the past three months. Yes, inflation is the highest it's been in 40 years, but higher gas and food prices don't mean we're in the midst of an economic slowdown. Maybe the survey was poorly worded, or maybe, since people really never read in depth about what's really going on in America, they never learn what's really happening. This will be very damaging to the Democrats' mid-term chances.
Next, you may have heard that there was a "political earthquake" in the California primaries, that Dems did poorly because of the "crime" issue, and that will hurt Democrats all across the nation.
A recalled San Francisco District Attorney didn't cause an earthquake, and neither did a Republican-turned-Democrat's advancing in the LA Mayor race. Former Republican and billionaire Rick Caruso spent $40 million on his mayoral primary! His opponent, Karen Bass, spent $3 million on her campaign. He won the primary by 3 points, although she is the likely winner in November.
What WAS an earthquake was the anemic voter turnout. Only about 19% of California's registered voters actually voted.
There was no sign of an anti-Democratic wave in CA. Candidates from both parties that were expected to make the general election did so. Probably the weakest performances by incumbents were posted by Republicans David Valadao and Young Kim, who struggled to defeat challengers running to their right. In particular, Valadao, who voted to impeach Trump, appears to have advanced to the general election.
And in CA-41, moderate Democrat Will Rollins advanced to the November election against Republican incumbent Ken Calvert, who voted to overturn the 2020 election results. Rollins has a decent chance to win in November in what is a 50-50 district.
Finally, Larry Sabato reports on the redistricting landscape now that most state redistricting is complete:
The total number of competitive districts has declined from 84 to 75.
The number of super-safe Republican districts (those where Biden won 40% or less) increased from 112 to 131.
The number of super-safe Democratic seats, 127, while similar to the Republican total, is down slightly.
There are 211 seats where Biden received 49% of the vote or less, and 202 seats where he won 53% or more.
Sabato's Crystal Ball rates Republicans having 214 seats as safe, likely, or leaning Republican. That means that if they hold those seats, they are just four additional seats from controlling the House. They rate the Democrats as having 193 seats as safe, likely, or leaning Democratic.
That means if both Parties hold serve, there are just 28 seats in play in the 2022 mid-terms. For the Democrats to retain control of the House would require them to win 25 of those 28 seats.
If the Dems want to retain control of the House, what message should they be telling voters who: a) Don't read newspapers; b) Think the economy is crashing; and c) Fail to turn out in Democratic and Independent-leaning Congressional Districts?