The Daily Escape: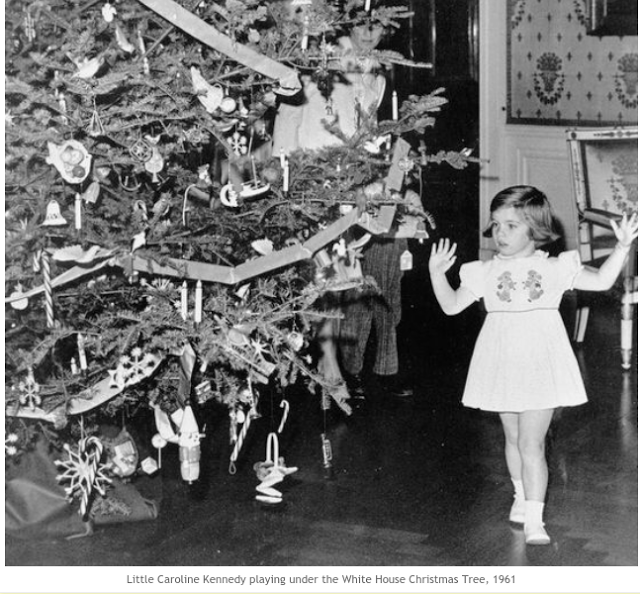 Nature tells us that while we were talking breathlessly about Trump's tax cuts, on Tuesday, the US government lifted ban on risky pathogen research:
The National Institutes of Health will again fund research that makes viruses more dangerous. The US government has lifted its controversial ban on funding experiments that make certain pathogens more deadly or transmissible.
The research that will now get government funding involves three viruses: Influenza, SARS, and MERS, viruses that could kill millions if they mutated in a way that let the germs spread quickly among people.
More from Nature:
The NIH announcement ends a moratorium on what is called gain-of-function research that began in October 2014. Back then, some researchers argued that the agency's ban…was too broad. The 21 projects halted by the policy included studies of seasonal flu and efforts to develop vaccines.
The NIH eventually allowed 10 of these studies to proceed, but three projects using the MERS virus and eight dealing with flu remained ineligible for US government grants, until now.
Biologists say they need to alter these viruses in the lab to understand what genetic changes matter in starting pandemics, allowing them to understand the risks, and get prepared. But some of their past efforts to tinker with viruses have made other scientists uneasy.
In 2011, scientists revealed that they had deliberately made forms of a deadly bird flu that could spread easily among ferrets, a stand-in for people in flu studies. Critics argued that the knowledge gained wasn't worth the danger of creating a super flu that might escape the lab. In early 2012, virologists agreed to put a voluntary moratorium on their bird flu work that was supposed to last only 60 days, but ended up lasting more than a year.
Now, these scientists will once again get federal money to conduct 'gain-of-function' research on pathogens such as influenza viruses. But the agency also said that researchers' grant applications will undergo greater scrutiny than in the past. NIH Director Francis Collins said the goal is to standardize:
A rigorous process that we really want to be sure we're doing right…
Nature quotes Marc Lipsitch, an epidemiologist at the Harvard School of Public Health, who says that gain-of-function studies:
Have done almost nothing to improve our preparedness for pandemics — yet they risked creating an accidental pandemic…
He argues that such experiments should not take place at all. But if the government is going to fund them, there needs to be the extra level of review that NIH seems prepared to implement.
Really, what could go wrong? We still don't know precisely how weaponized anthrax that was used to attack several news media offices and two Democratic Senators, killing five people and infecting 17 others, escaped from the government's bio-defense labs at Fort Detrick in Maryland, one week after the 9/11 attack.
OTOH, basic scientific research is a public good. Samuel Stanley, the president of NY's Stony Brook University told NPR:
Basic research on these agents by laboratories that have shown they can do this work safely is key to global security…
We've got to trust that the NIH will select scientists and labs that have rigorous containment procedures and manage the process to insure that what could become the world's most dangerous bio-weapons remain safely locked away.
On to more Christmas music! Let's listen and watch the Royal Choral Society perform the "Hallelujah Chorus" from Handel's Messiah. The Royal Choral Society has performed Handel's Messiah on Good Friday at the Royal Albert Hall every year since 1876. We seem to like it at Christmas. This performance is from April, 2012:
This music lifts your heart up and can help wipe away the hate in the world.
Those who read the Wrongologist in email can view the video here.