The Daily Escape: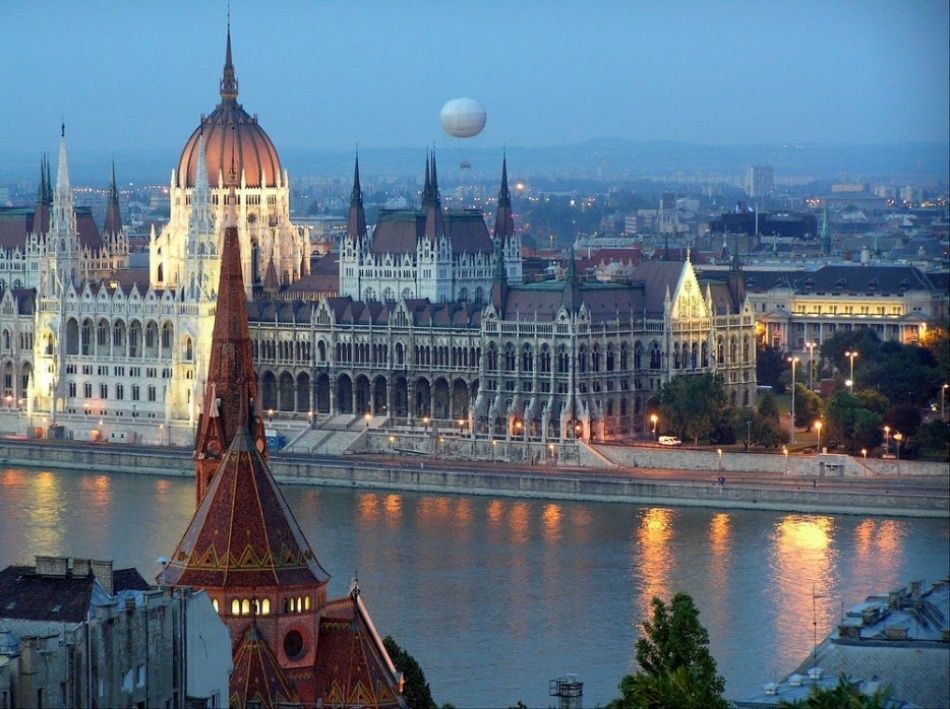 Budapest, Hungary – photo via @archpics
Wrongo and Ms. Right are leaving today, escaping to Hungary and Poland. We will return just before Memorial Day. You can expect blogging to be light for the next ten days.
Wrongo will try to post photos of Budapest and Warsaw when high speed internet is available.
Take a break from the mad rush, and listen to Philip Glass play his composition, "Mad Rush". In 1979, the organizers of the Dalai Lama's first public address in North America approached Glass to create a musical piece with one prerequisite: Because the Dalai Lama's schedule was so vague, they needed a piece of music that could be stretched for an indefinite period of time without the audience realizing there was any delay to the start of the meeting. This provided Glass the inspiration for Mad Rush.
Mad Rush is based on alternations between two themes. One is peaceful and meditative, the other is fast and frantic. Glass says that the two themes represent the interplay of the wrathful and peaceful deities in Tibetan Buddhism.
In the 1960s, Glass became a practicing Buddhist. He is also a strong supporter of Tibetan independence:
May your peaceful and meditative side win over your fast and frantic side.
Those who read the Wrongologist in email can view the video here.