Sorry for the lack of columns; Wrongo has an acute case of Trump Fatigue. It is difficult to: a) think of anyone or anything else, and b) when writing a column, everything seems linked to every other thing, and none of you want to read a thousand-word rant. On to the rich harvest of cartoons.
Le Pen's ballots in today's election in France may be enough to force the big box to open: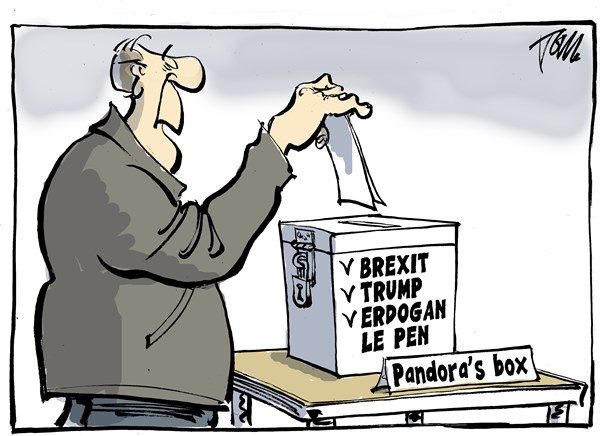 The March for Science, unsurprisingly, has opposition: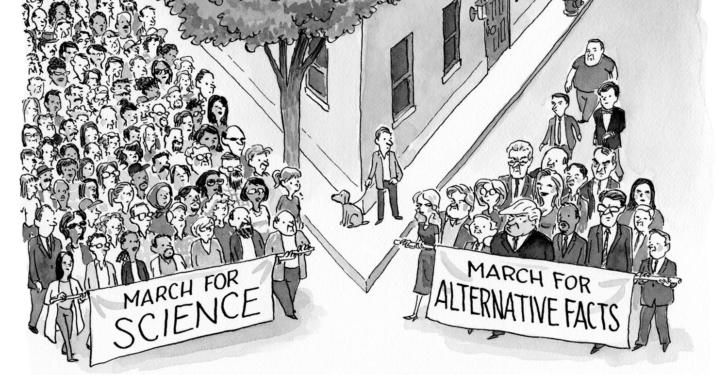 It isn't enough to just think about the planet on Earth Day: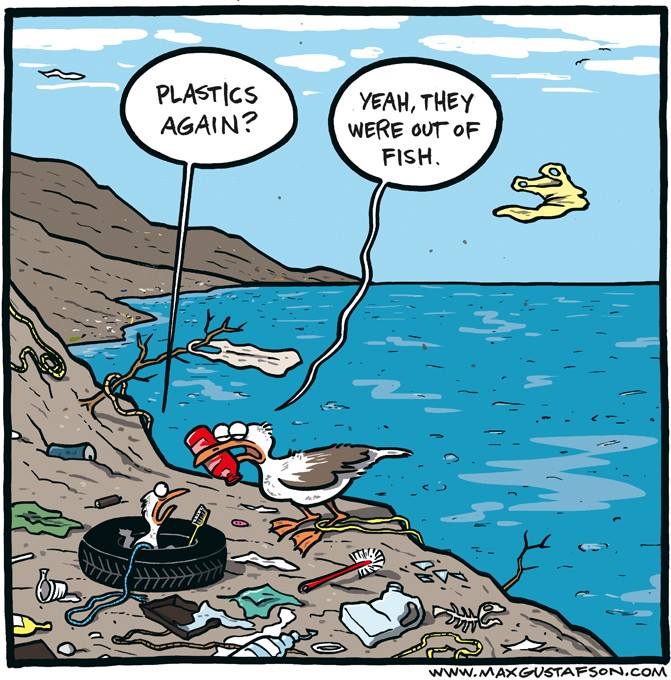 Fox replaces O'Reilly with another loser: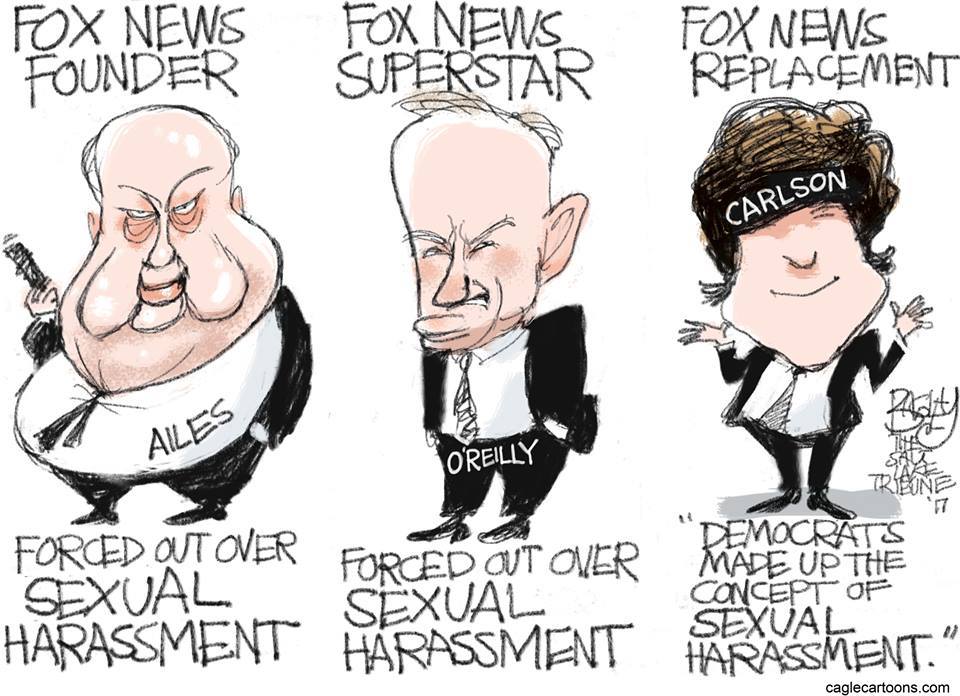 Why do we still call it the Presidency when the differences are so stark?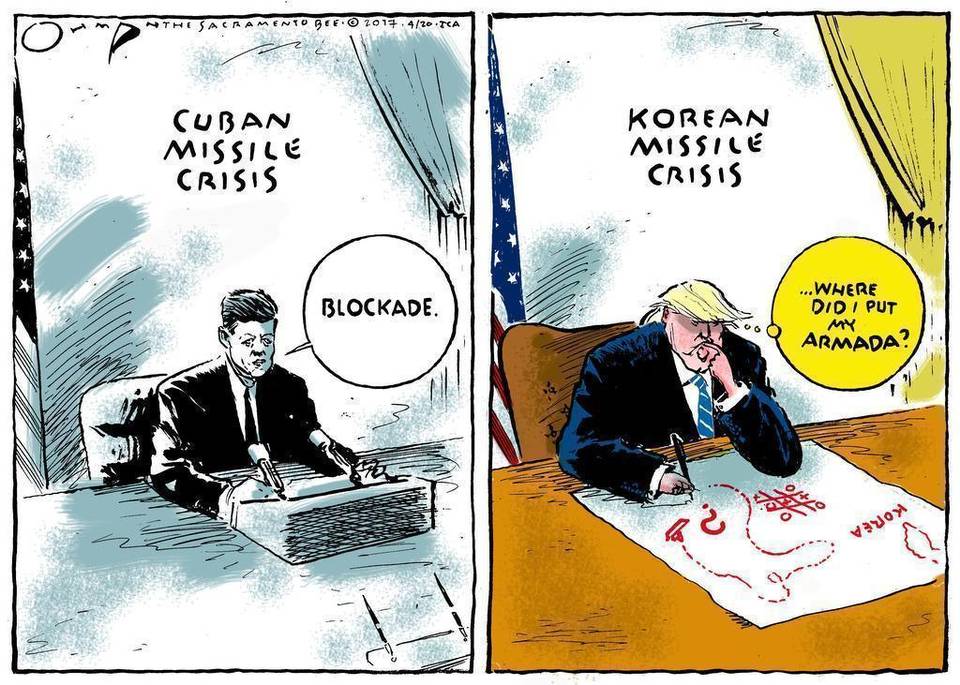 Why would millions of people willingly watch a real-time murder?