The Wrong family is back from graduation weekend, Rod's homebrew was the best, and a good time was had by all. Except for possibly the newly minted graduates, who had to listen to recycled exhortations to put down their screens, find their own compass, etc.
Trump started infrastructure week saying we should privatize the FAA. You might see this: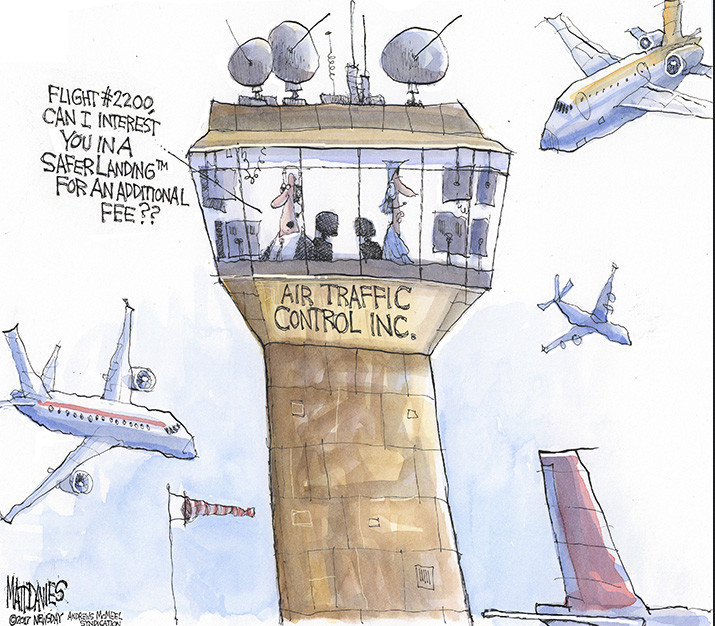 British Prime Minister May's snap election strategy backfired: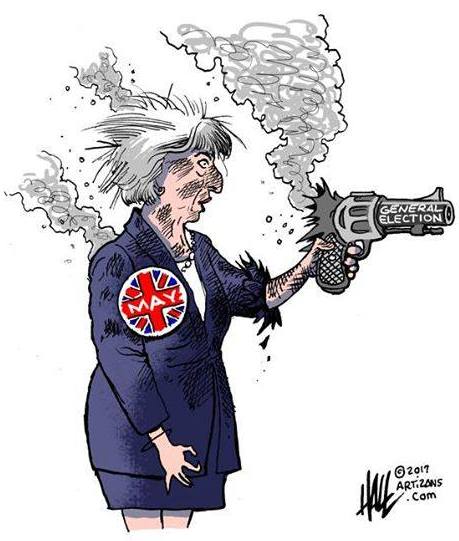 Wonder Woman dominated the news: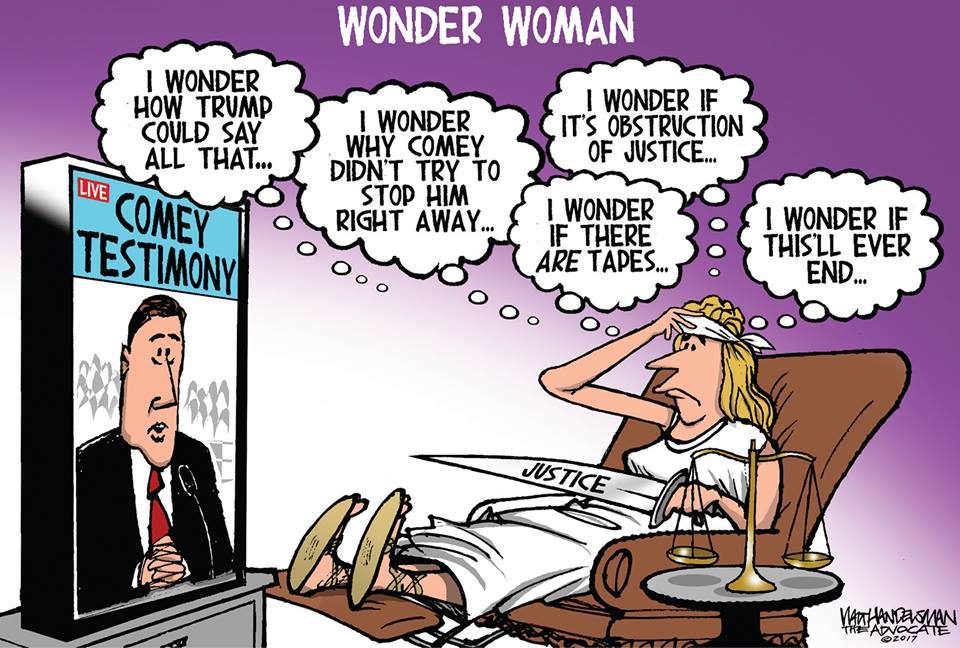 And many wondered about the Wonder Woman vs. Working Woman comparisons: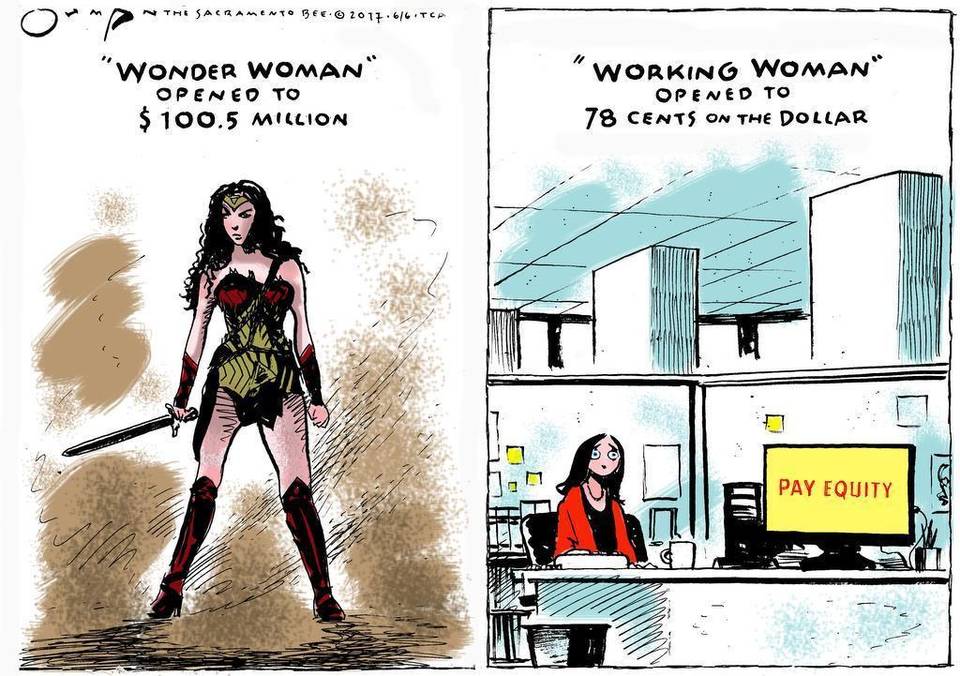 How did Comey rehabilitate himself with Democrats?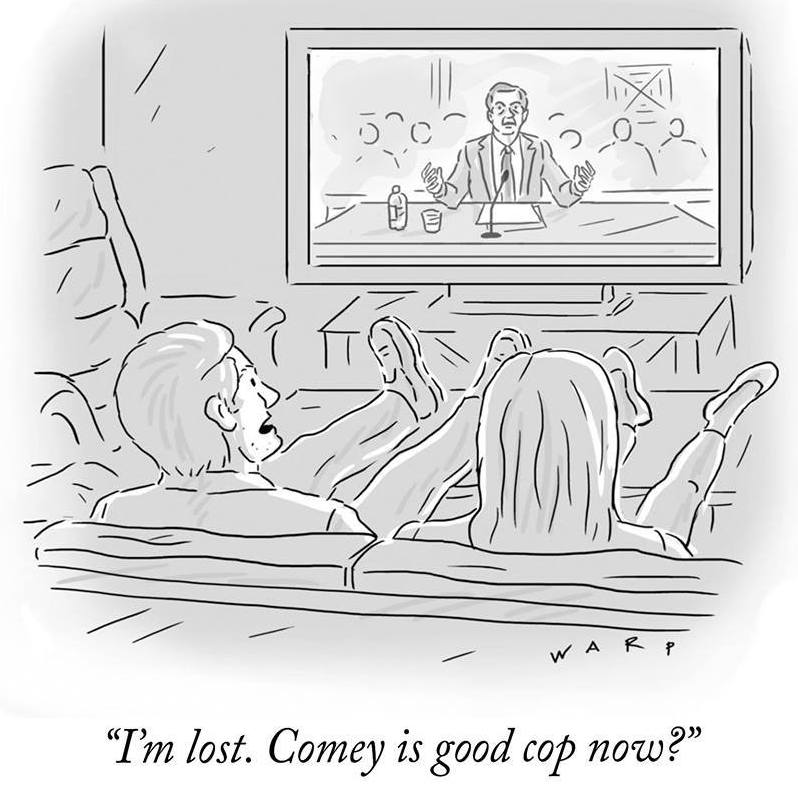 The Saudis say the Qataris support terrorism, but what about them?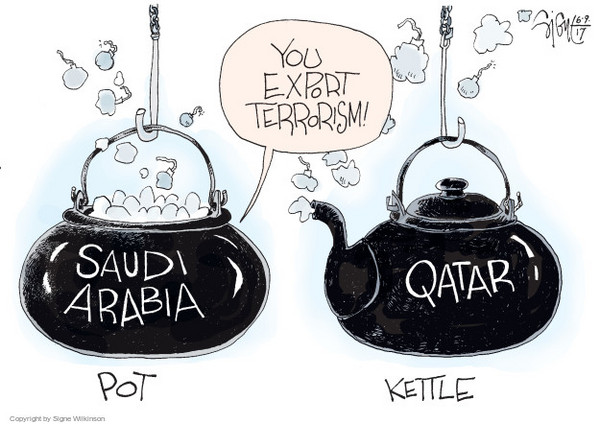 RIP Adam West: