The Daily Escape: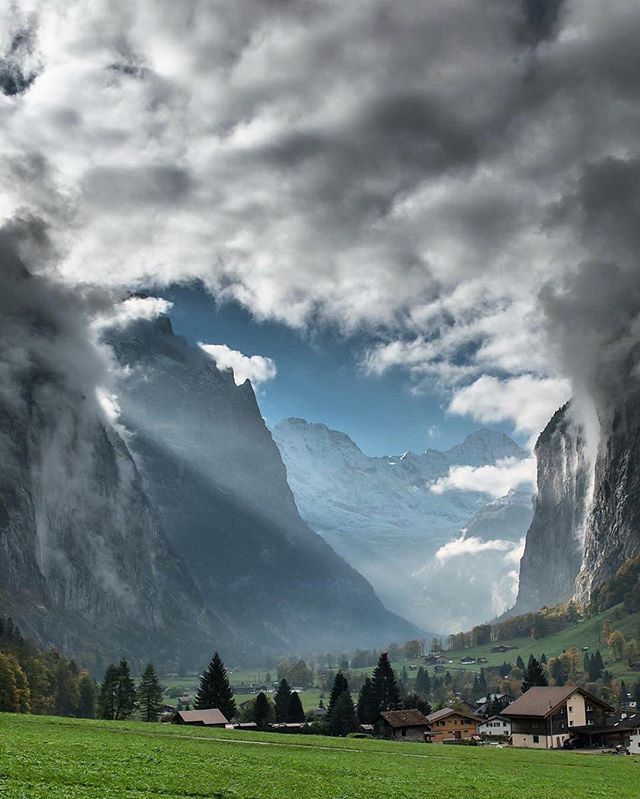 Lauterbrunnen, near Bern, Switzerland. Photo by Scott Hafer
Thought for today:
"The right thing is usually not hard to do. And if it is, it's still the right thing." – Jason Hirschorn
Pam Keith is a Democratic candidate for Florida's 18th Congressional District. She was a Navy officer, and lawyer. She has a great take on what to do with guns in America. Here is a series of tweets by Pam: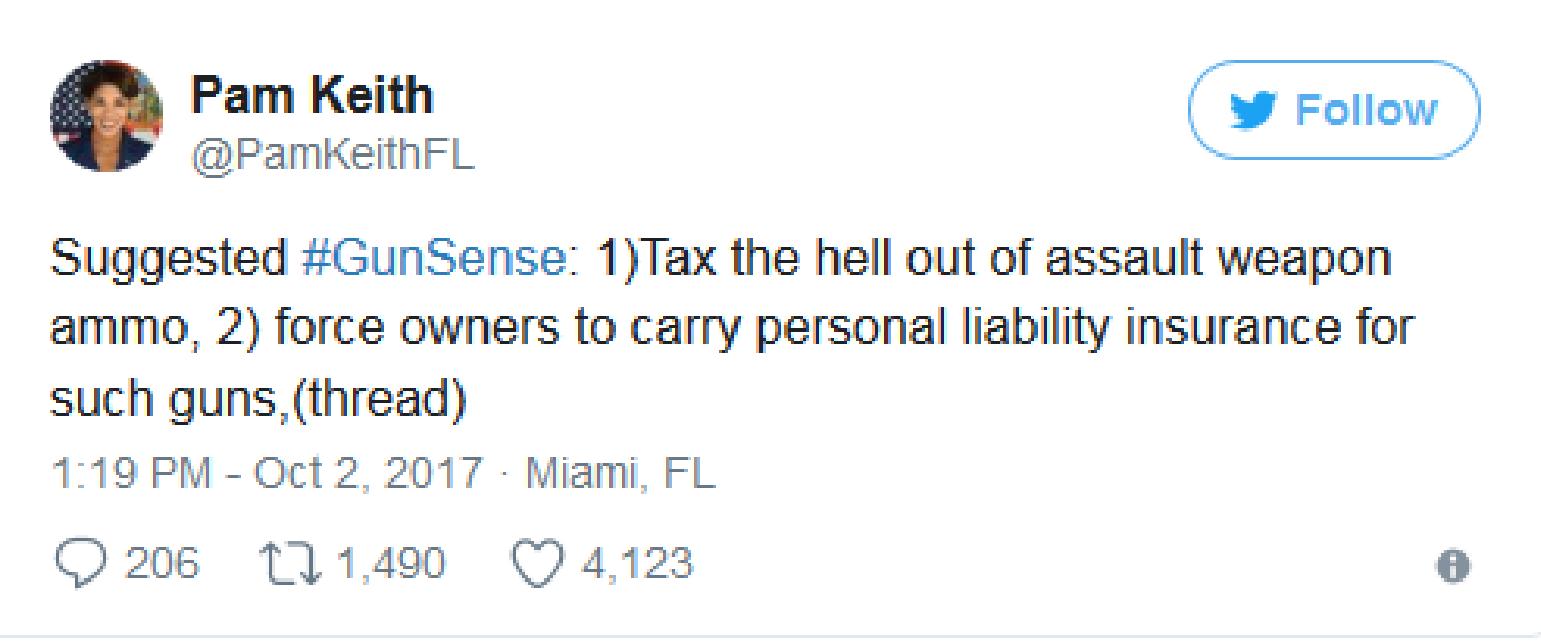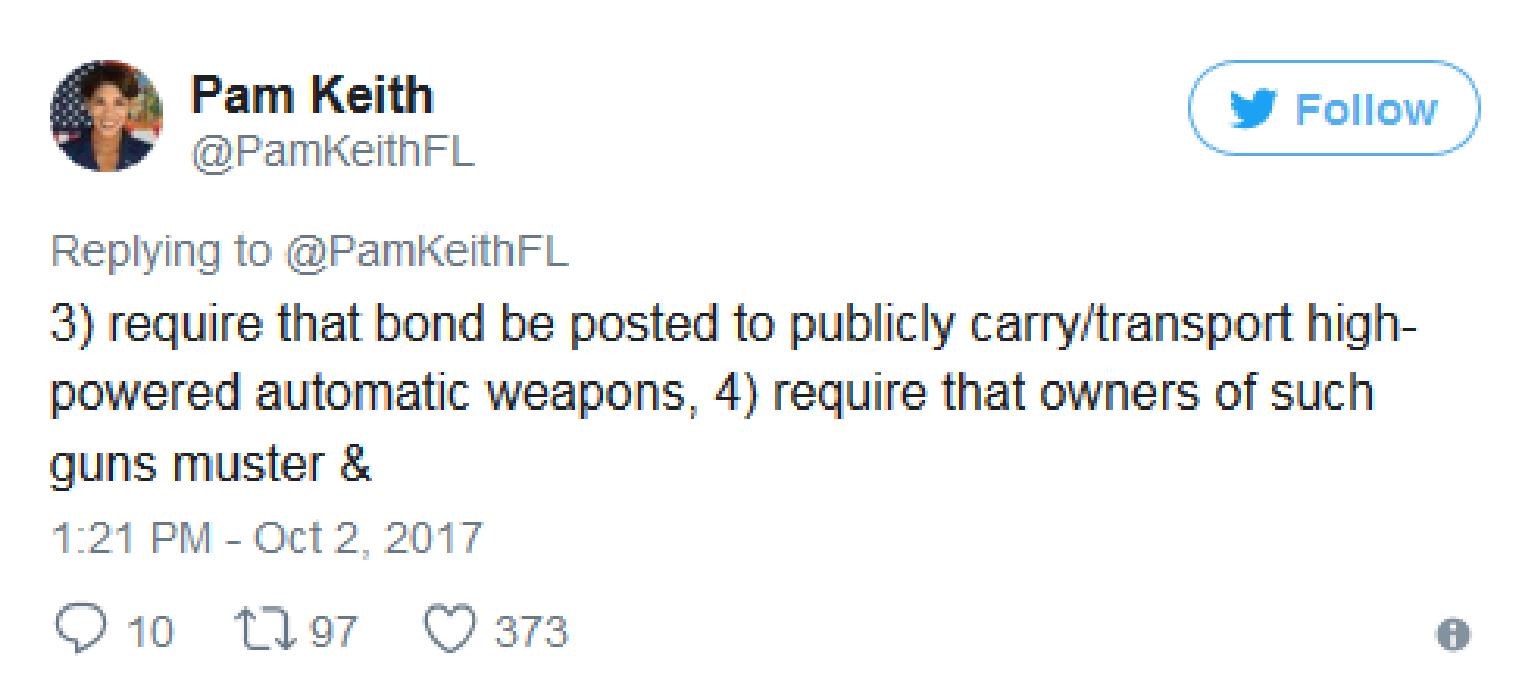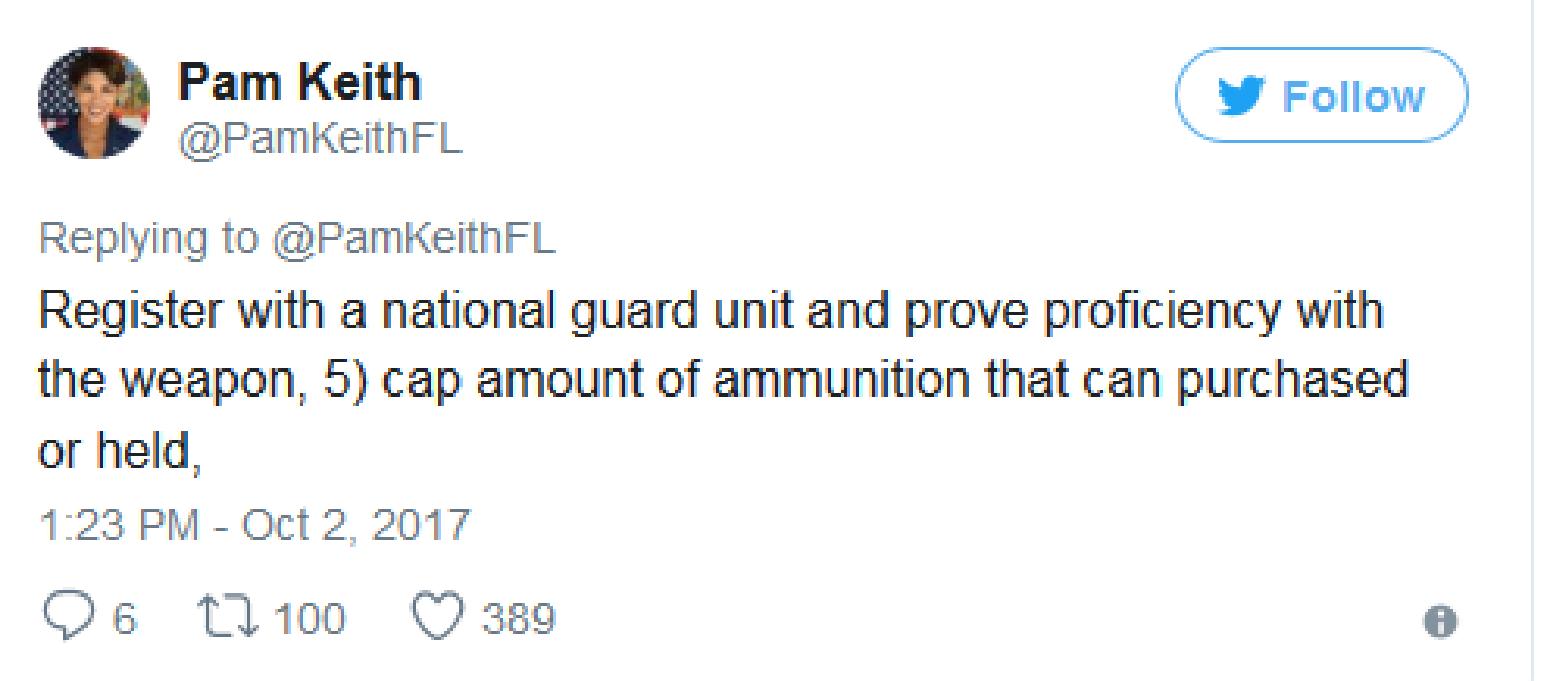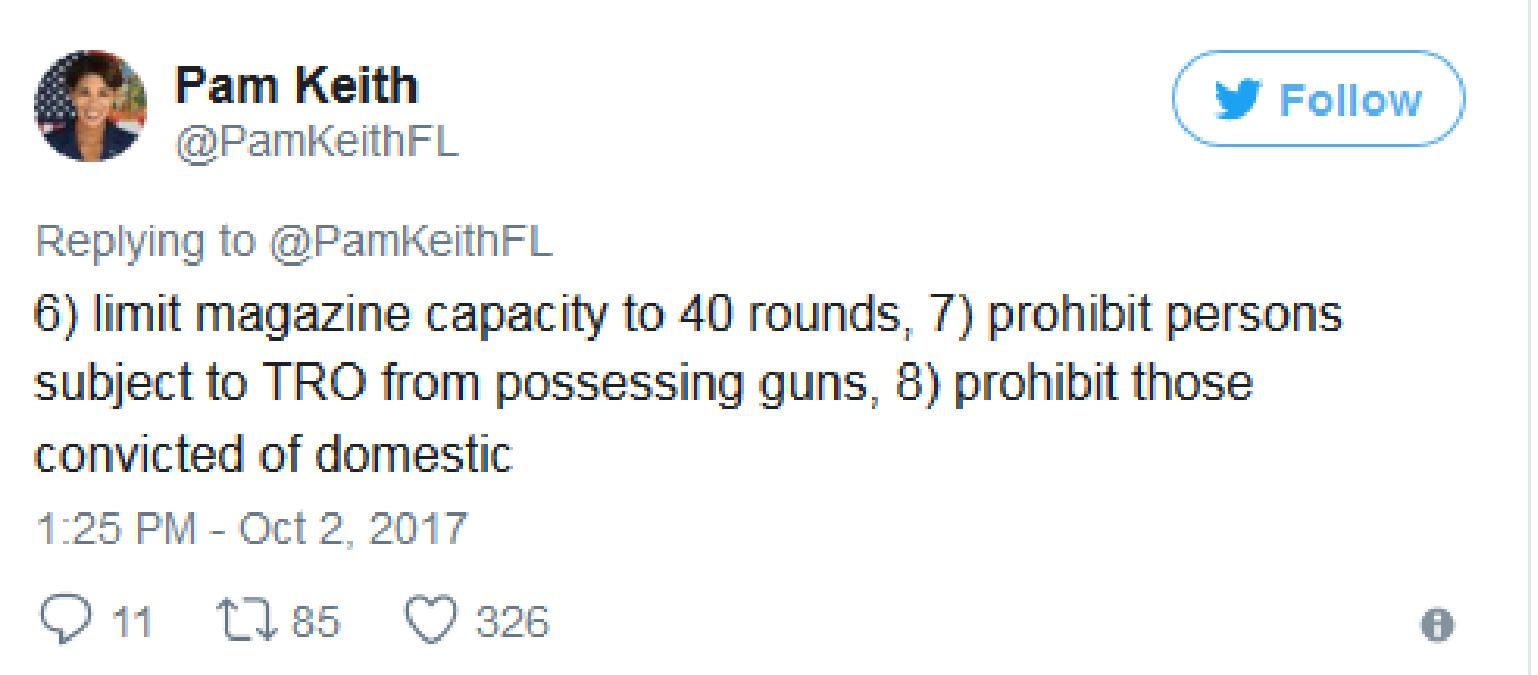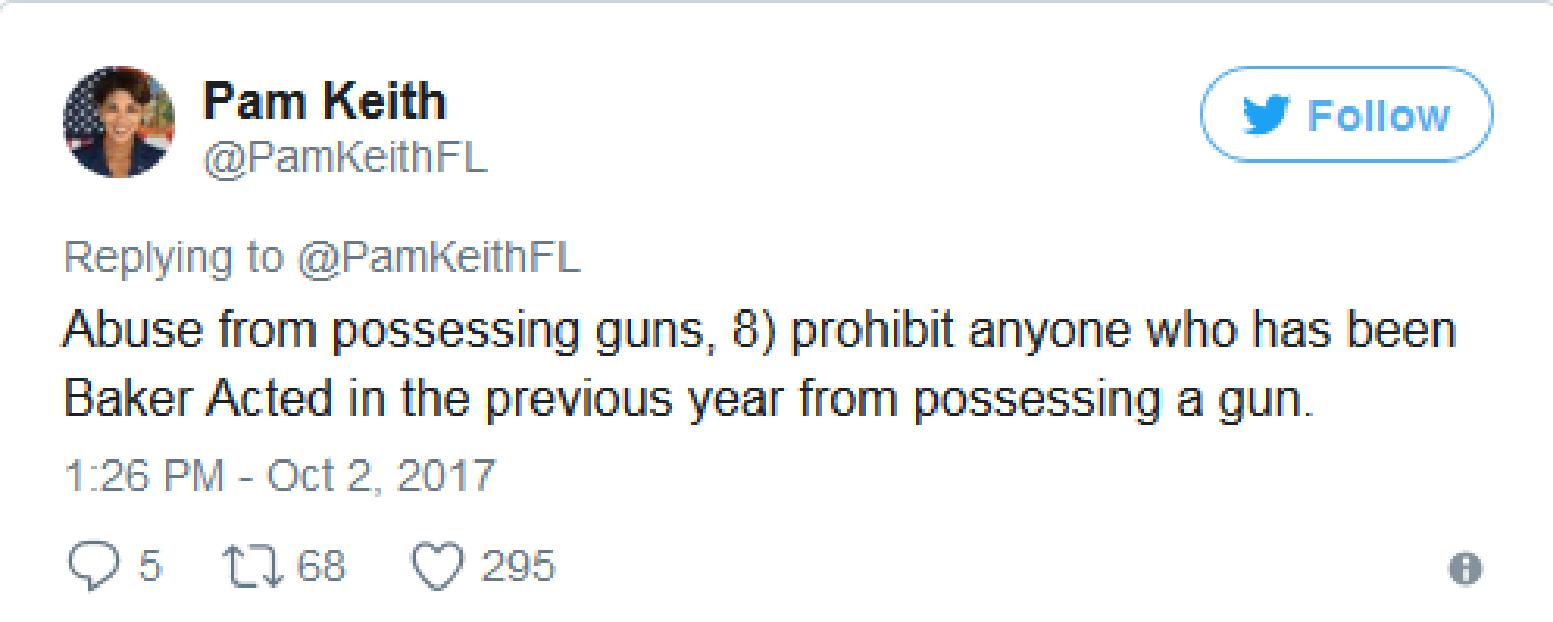 (The Baker Act allows the holding of mentally-ill people against their will)
WTG Ms. Keith, all are good ideas! Outlawing "bump stocks' should be added to this list, and it seems that the House is likely to do just that. Will we ever get the National Rifle Association (NRA) out of the business of dictating which gun legislation is, or isn't acceptable?
Assuming we want changes to our interpretation of the Second Amendment, we must force enough Republicans in Congress to listen, and act. We have control, if we choose to use it.
Or, we can accept the occasional mass slaughter as the "price of freedom" as Bill O'Reilly says we must. The Second Amendment is neither inviolable, nor sacrosanct. We have built this edifice of carnage on the most willfully misinterpreted 27 words in the Constitution. Ms. Keith's ideas could help save lives, without impacting the rights of responsible gun owners.
As the opening quote says, doing the right thing, even if it is hard to do, very hard, it's still the right thing.
We could stand idly by, and accept that random, indiscriminate mass slaughter is our new normal.
Here is a musical interlude by the Wailin' Jennys singing "Light of a Clear Blue Morning" from their soon-to-be released album, "Fifteen", a series of covers. Here, they are covering Dolly Parton. They turn the tune into a reminder about resilience and hope in each new day. This is particularly appropriate given the Las Vegas mass murder.
They sing in perfect à cappella harmony. Inspiring and beautiful:
Those who read the Wrongologist in email can view the video here.