(Wrongo's taking a bit of a Christmas break, so after Monday, posting will be light. We'll be back on a normal schedule NLT Monday, January 6th. Wrongo truly appreciates you guys sticking around for all these years!
Happy Holidays, Merry Christmas, and Happy New Year — let's hope it brings change we can believe in.)
A succinct summation of the week's news: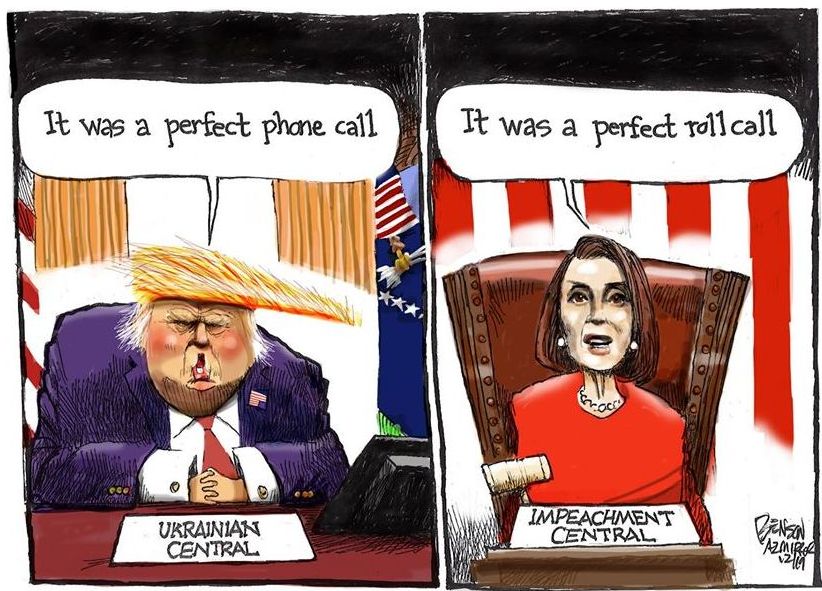 Branding has consequences: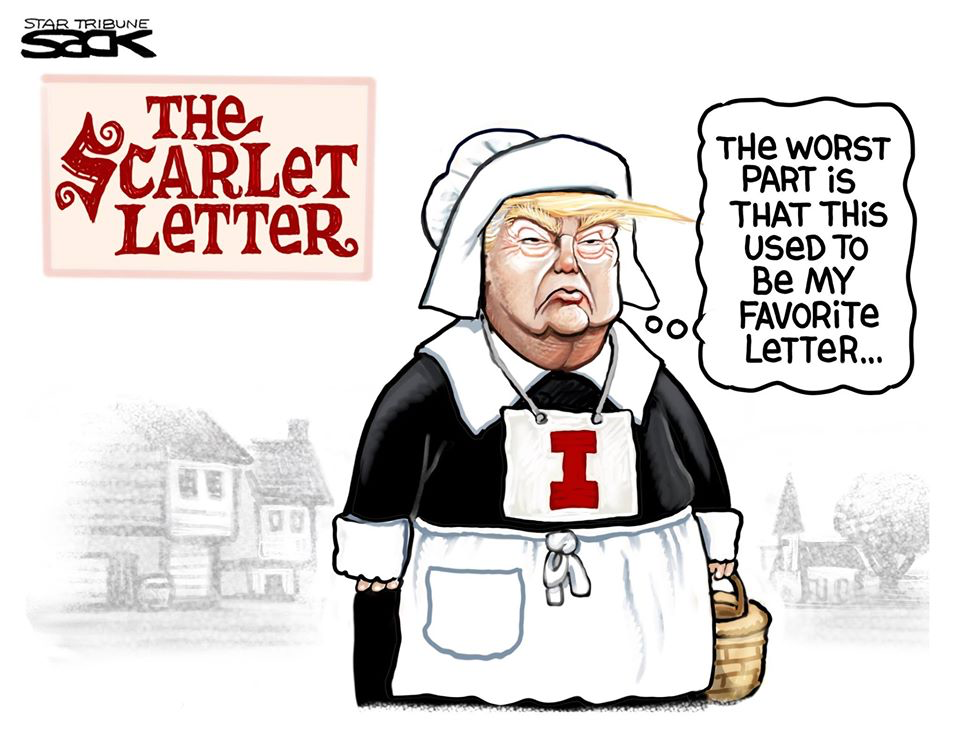 The never ending story: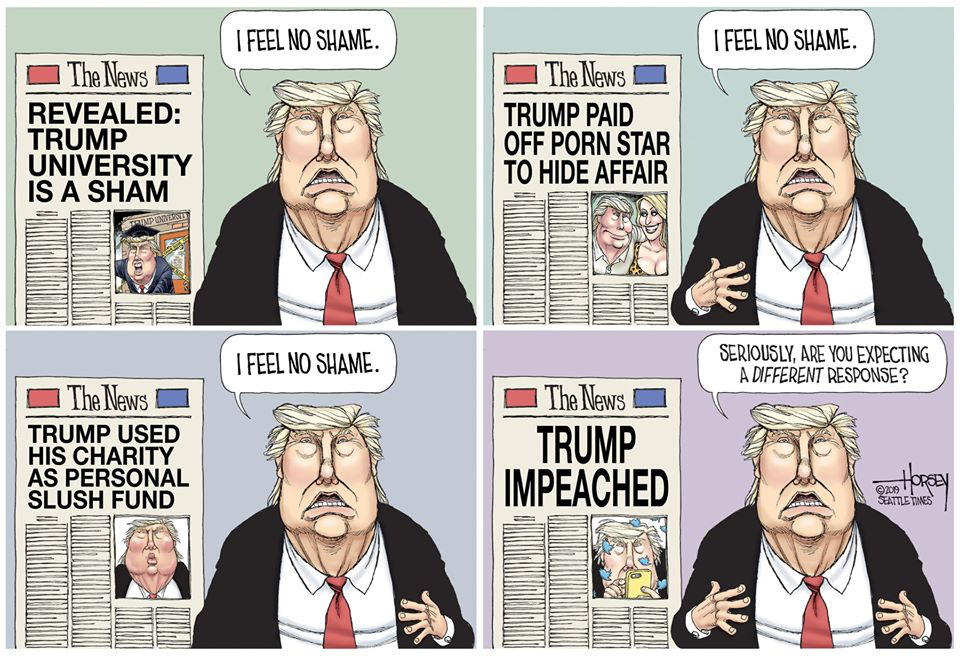 Who to believe: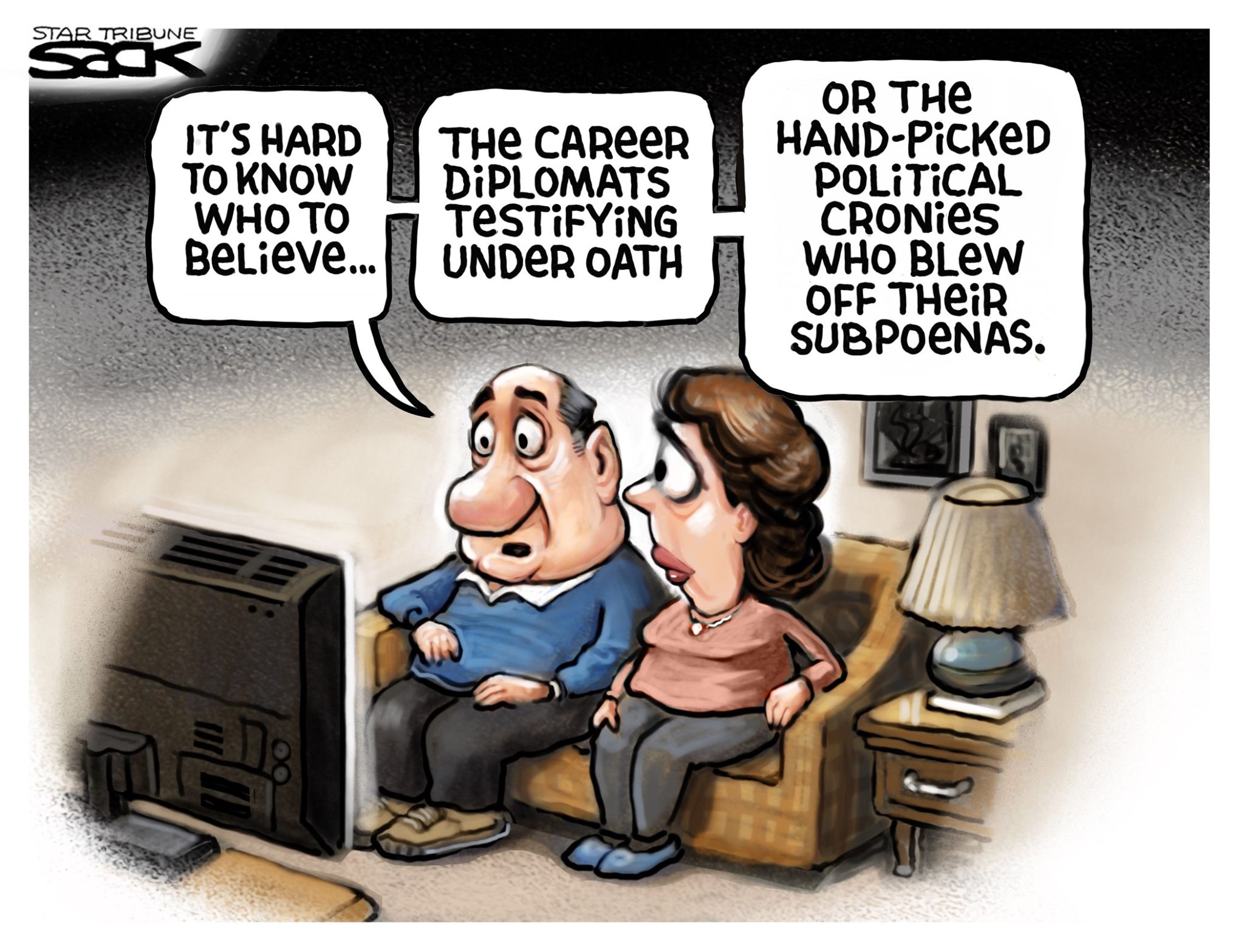 Rollerball broke out at the Dem Debate: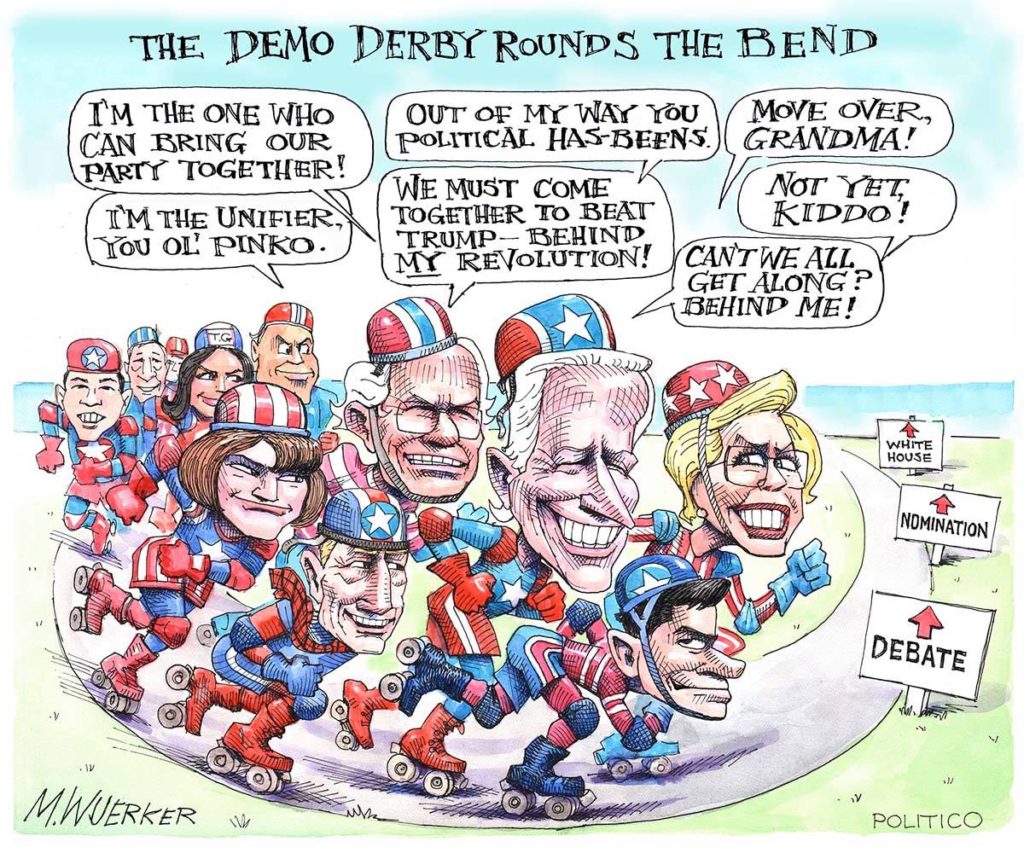 2019's alternative "Away in the Manger" story: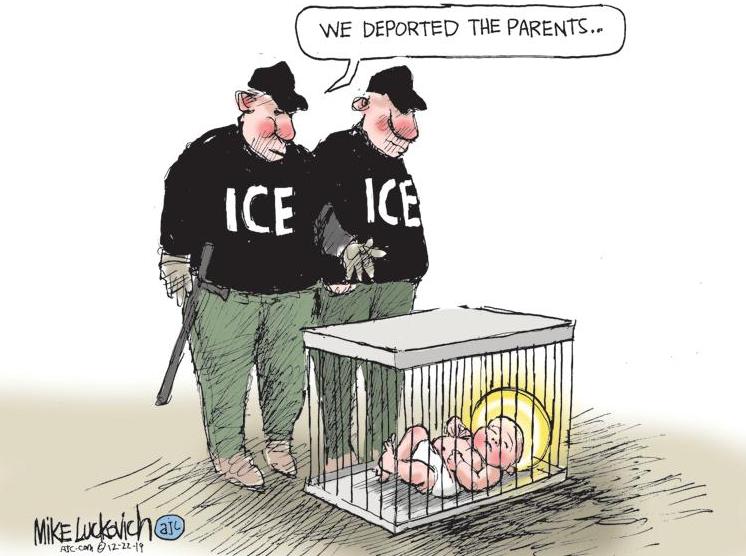 What's in a name?